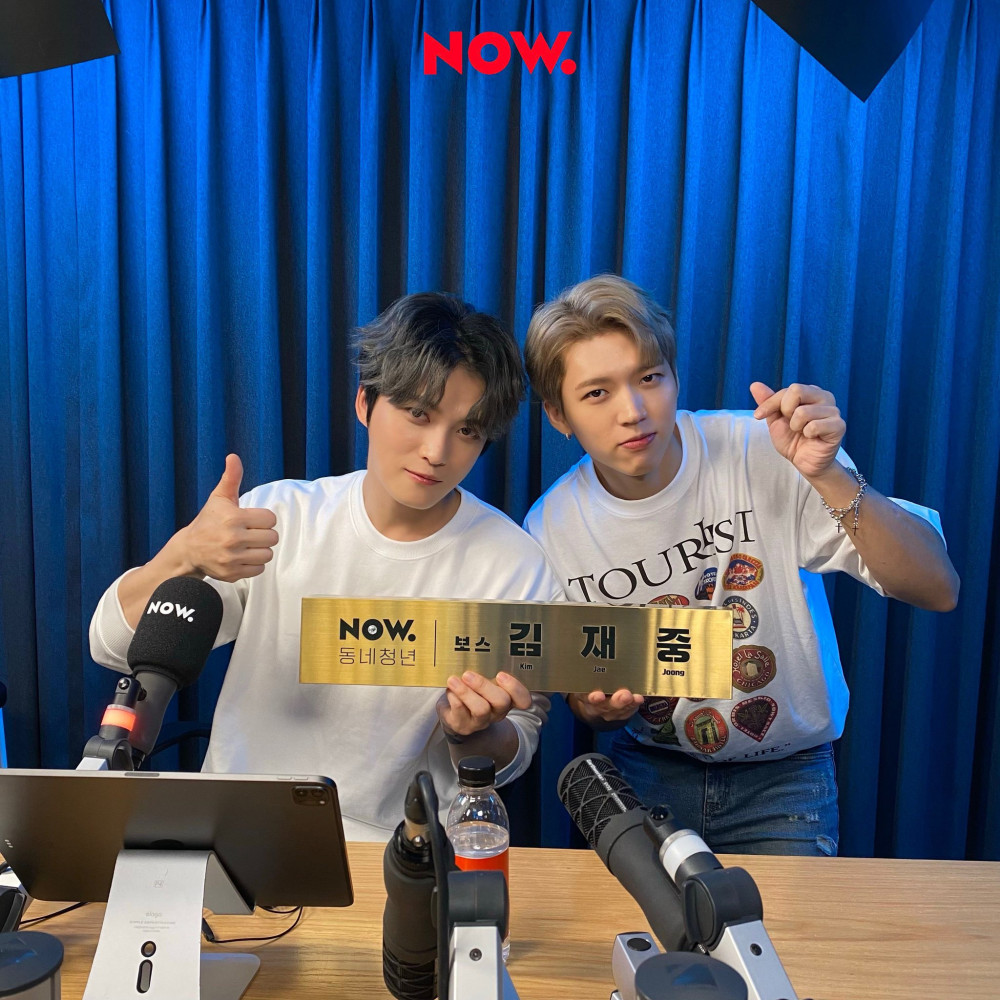 On the latest episode of Jaejoong's Radio show on Naver Now, Jaejoong's guest was Infinite's Nam Woohyun. This radio broadcast appearance was Woohyun's first official activity after his military service discharge.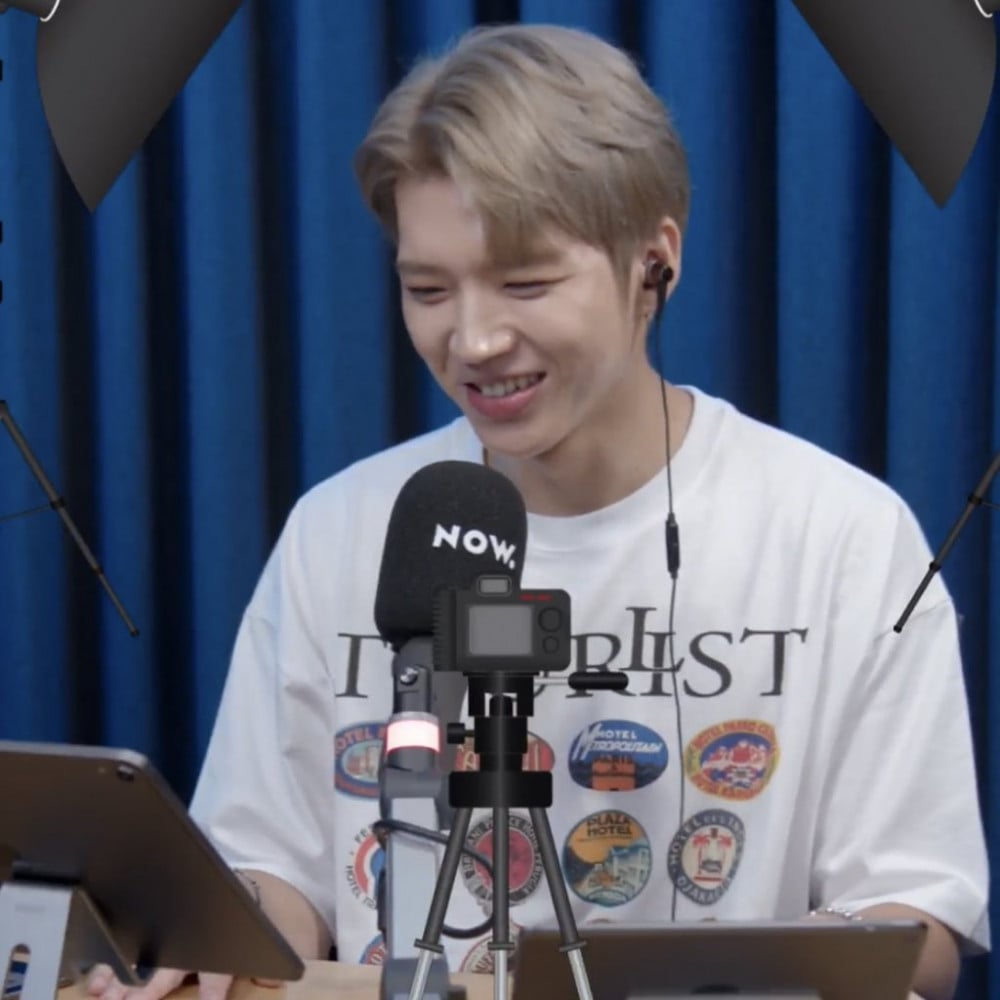 The two stars shared fun conversations in a friendly atmosphere revealing various experiences in their life, particularly Kim Jaejoong recalled the time Woohyun went to Jaejoong's house just to eat ramen at dawn.



Jaejoong explained that he first called him and the conversation went like this:
Jaejoong: "Woohyun-ah sorry hyung is sleeping now. I can't meet you *end a call*."
Woohyun (calls Jaejoong again): "Hyung I'm in front of your home now. I'll ring the doorbell."

Jaejoong said Woohyun rang the bell and came in. Woohyun told Jaejoong that he's hungry. Jaejoong noticed that Woohyun is drunk; he cooked him some ramen. Woohyun ate and then left, leaving Jaejoong wondering what just happened as the two burst into laughter, recalling this moment.
Woohyun explained that he was too drunk that he couldn't remember any of this, which made the two stars laugh even more.