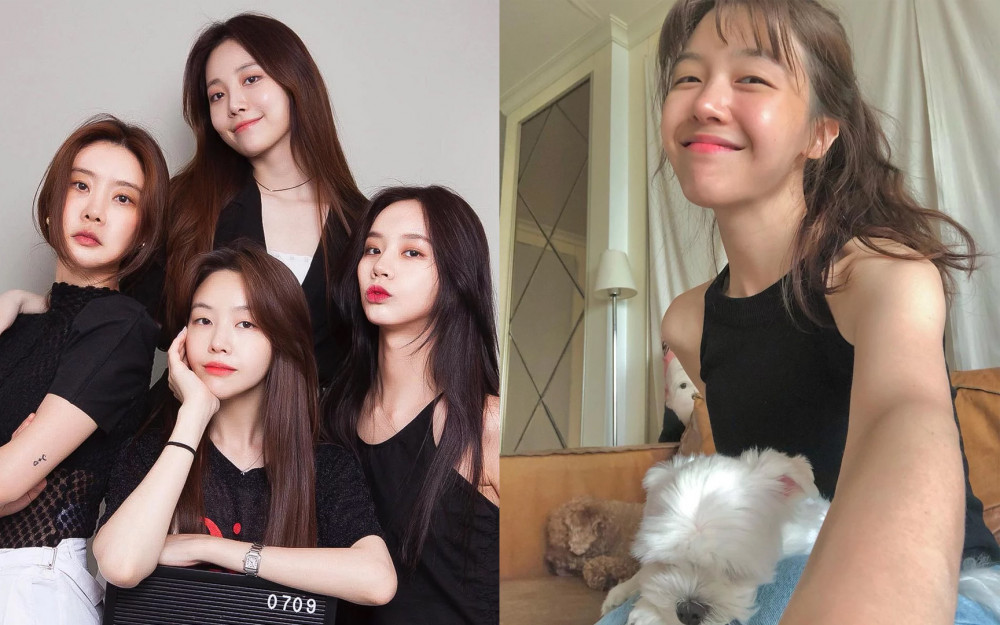 Girl's Day member Minah revealed her thoughts on the 11th anniversary of her debut.
In an OSEN video interview held on August 24, Minah talked about her newest movie 'Snowball.' She also talked about her future plans and the girl group's plan on reuniting. Minah explained, "The members and I talk about reuniting. But I think it's going to be difficult as of now. We feel apologetic to our fans but there are various situations."

She then continued to say, "I hope there is a day when the members will come together after living our separate lives diligently. We are hoping for that day as well."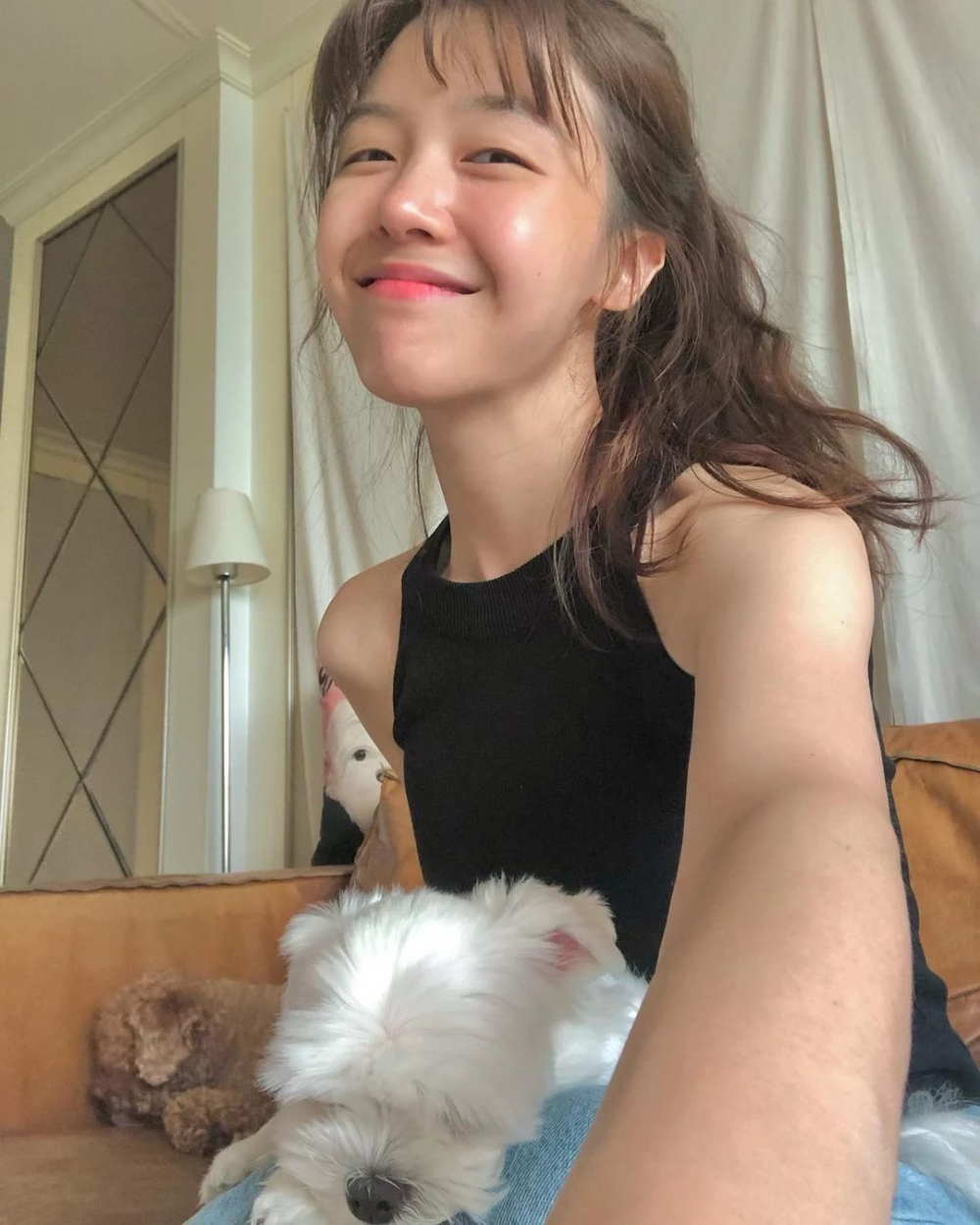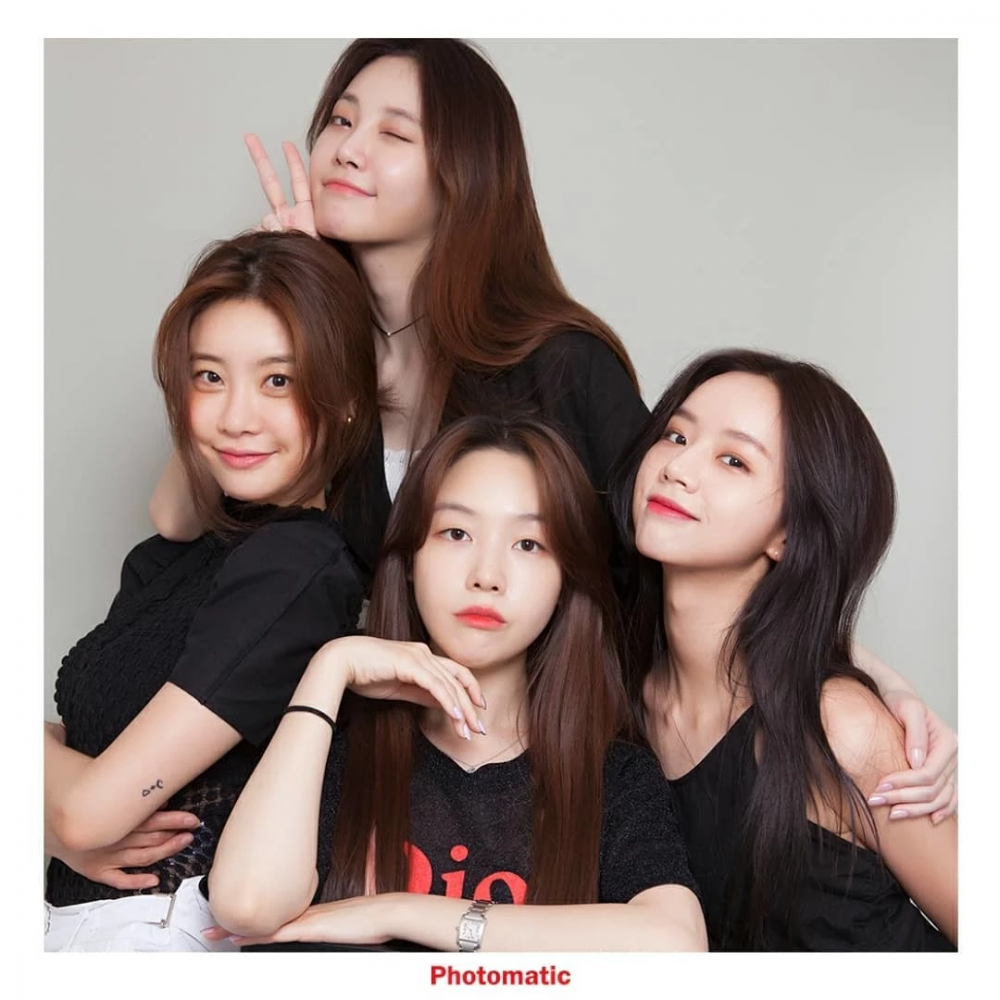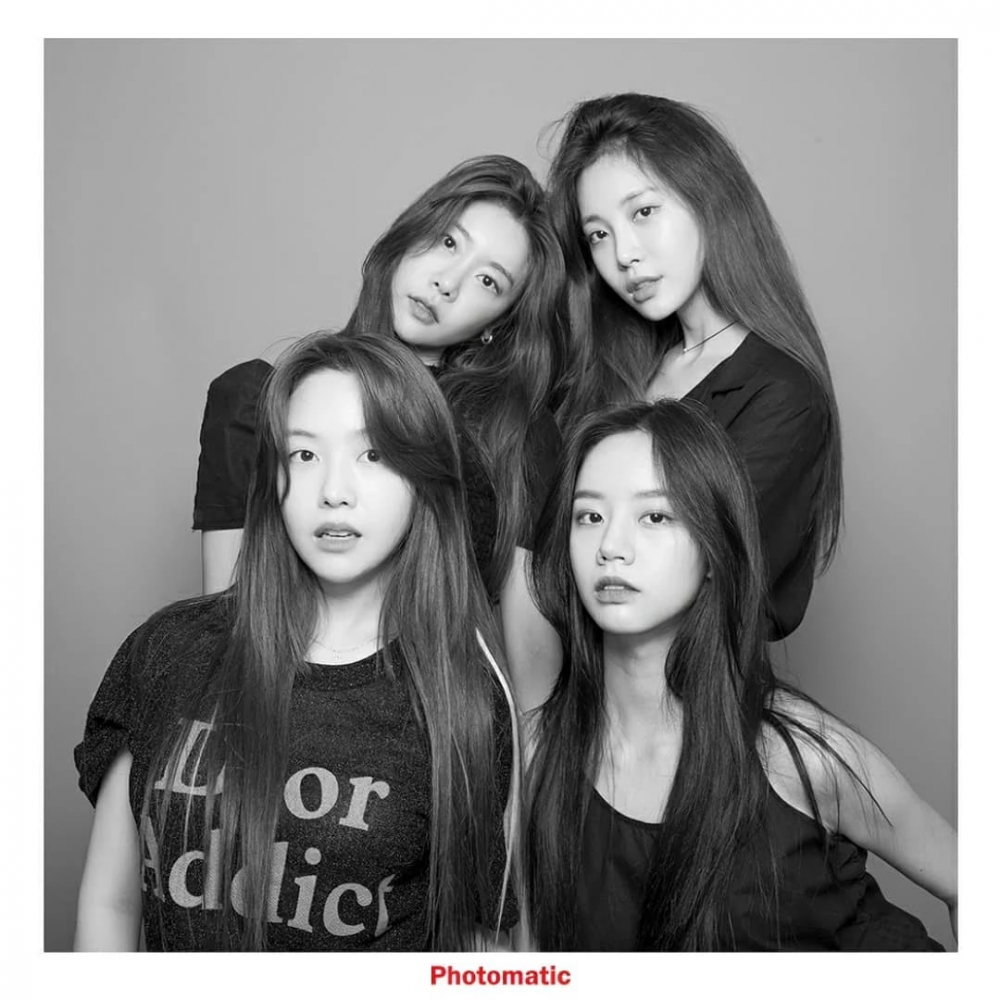 Meanwhile, Minah celebrated the 11th anniversary of her debut. Girl's Day last released an album back in 2017 when it was their seventh anniversary. Since then, all the members are concentrating on their individual activities. Although they have not been on stage as a group but have not disbanded and continued their friendship with one another.

In particular, Minah revealed in an interview with Celuv Media that she still frequently talks with her members and keeps in contact with them. She revealed that all the members knew about the film 'Snowball' even before she began the filming. Minah also revealed that she talks with the members when she is preparing a project. She added, "We're not able to meet in person given the situation of the coronavirus but we often meet online. We celebrate with one another if there's any good news."