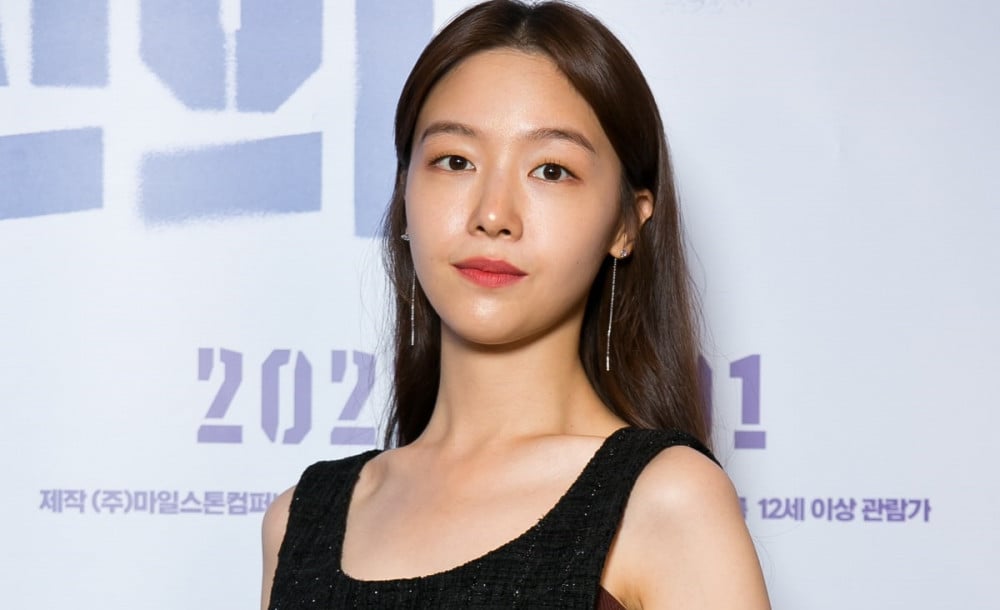 Girl's Day's Minah talked about her role in the upcoming film 'Snowball'.

The upcoming movie 'Snowball' is based on the novel of the same name, and the plot revolves around a tale of 3 young girls who become worse before they become better. Minah is starring in the film in the role of 18-year-old Kang Kang Yi alongside Shim Dal Gi and Han Sung Min.

On August 20, the idol-turned-actress expressed, "With this movie, I was able to think back on actual trauma from being hurt by others. I think there was a time when others were more important than I was. I really related to how Kang Yi must've felt. The biggest reason I wanted to do this movie was because it felt like by taking on the role, a chapter of my life would pass. The hard part was relating to Kang Yi, but facing differences that were inevitable from being different individuals."

She added, "After reading the scenario, I was worried about acting out minute details of emotions since it was different from my usual acting. At the same time, I was so excited, and it was a scenario I really wanted to challenge myself with. So, I did. Kang Yi is a character who doesn't take the lead and instead takes in others' opinions. She didn't have as many lines as I expected, and she doesn't talk much. She was a character that follows the opinions of others. So, it was difficult to express her feelings throughout the situations she found herself in. I worked hard to complete it well with the director and fellow actors."

'Snowball' will premiere in theaters on September 1 KST.