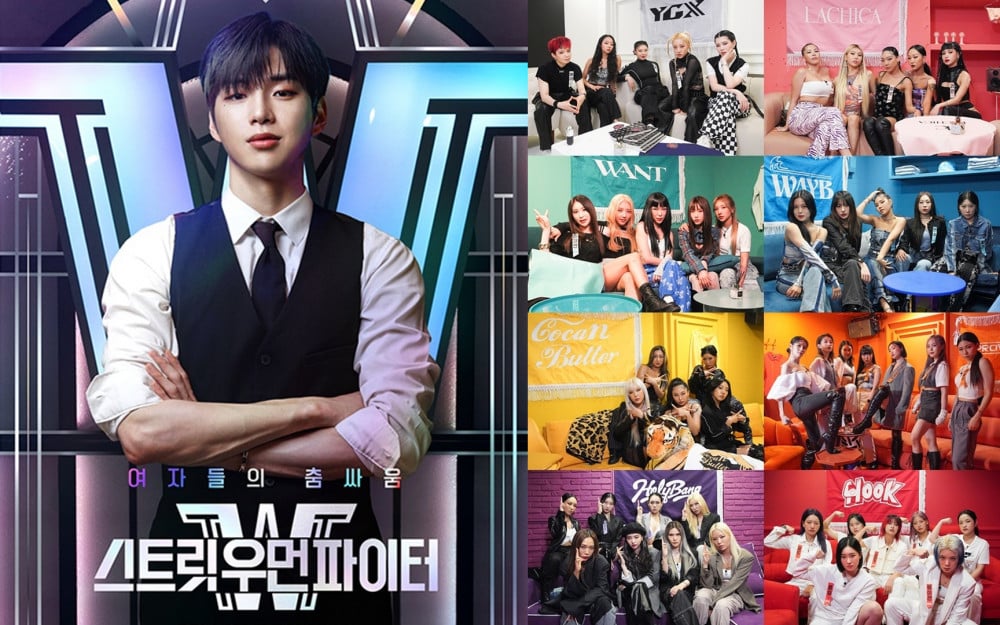 'Street Woman Fighter' is an upcoming dance competition program featuring eight of the most well-known, professional female dance crews in South Korea. Each team will put on legendary dance performances while competing in fierce battle rounds, all to earn the title of the 'Best Female Dance Crew in Korea.'

Teasers of this new Mnet survival program were already released as it gained much attention for the intense drama that was depicted in the short clip. Amidst the anticipation, the first episode of the program aired on August 24. As soon as the first episode aired, netizens gathered to an online community to praise the show saying that this show is the most enjoyable show on Mnet.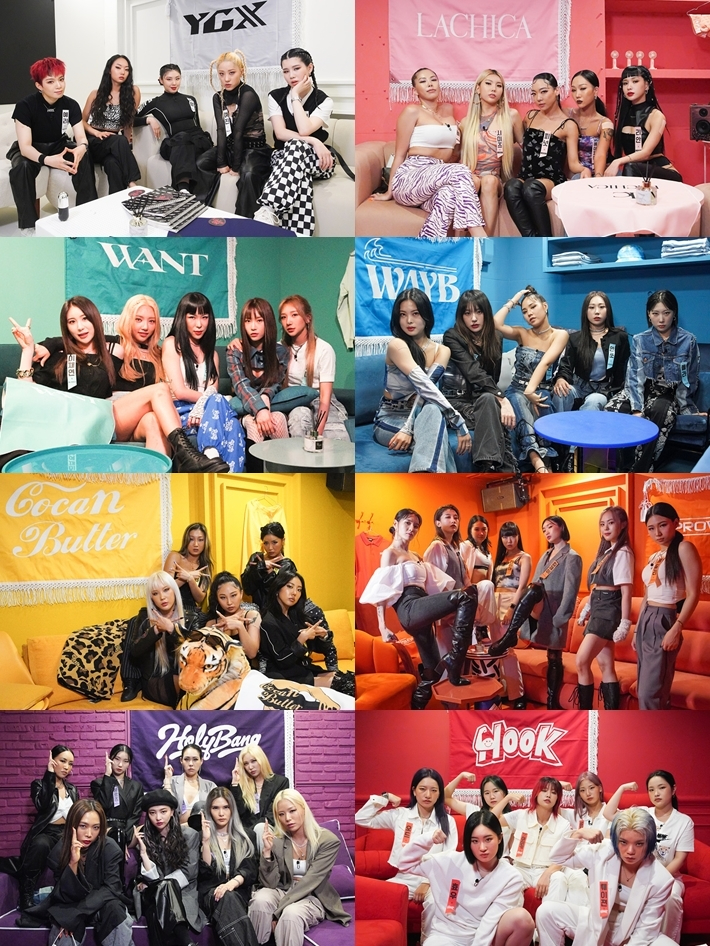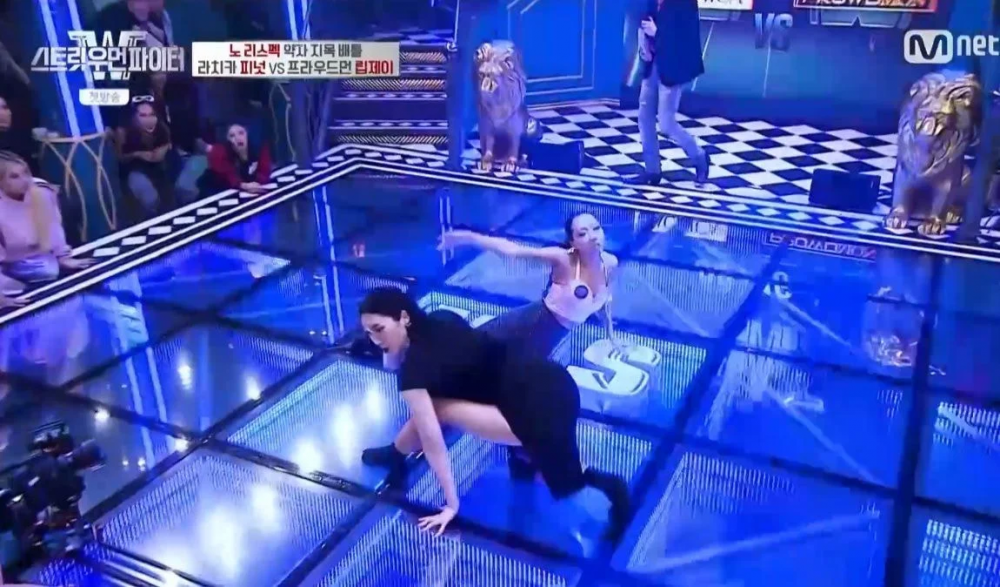 Netizens commented, "This show is really good," "I'm watching the rerun of this show and it's really good," "So I missed the first episode so I saw some clips on YouTube. I'm going to watch the actual episode starting next time," "These dancers are so scary but also cute and charismatic," "This is a must-watch show!" "The dancers are so good, the tension on the show is no joke, I love the reaction," "This is really the most enjoyable show on Mnet," "It's not just fun but it's super fun," "I just watched 15 minutes of it and it's so fun," "This is a really spicy survival show," and "I haven't seen such a good survival show in a while."