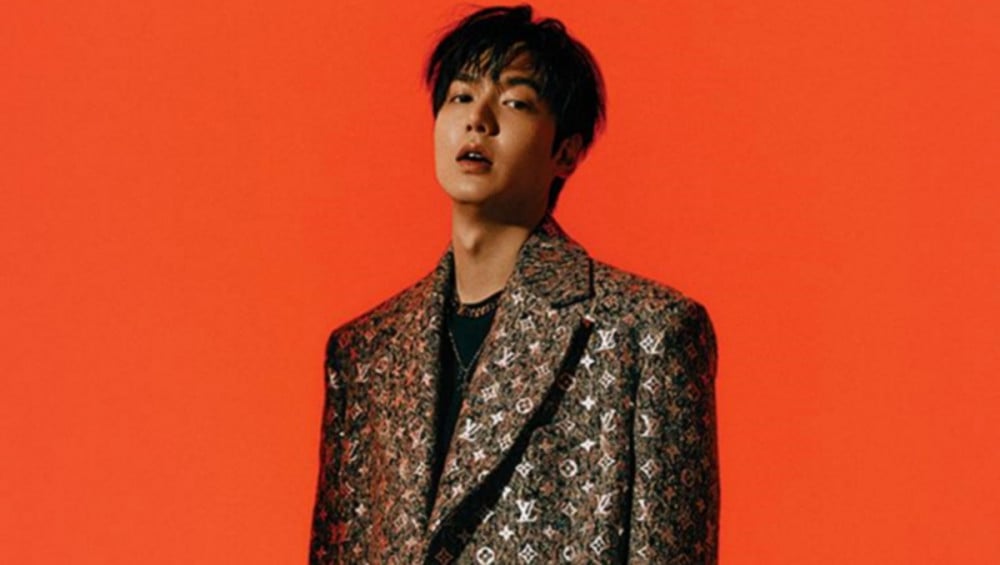 Lee Min Ho opened up about his YouTube channel and playing an antagonist role.

In the latest issue of 'Esquire' magazine, Lee Min Ho talked about plans for his YouTube channel 'leeminho film', which has reached over 700,000 subscribers since last October. He expressed, "While filming, there are moments where you know you've got to use this. When I go watch the final video, there are scenes that I miss. In order to prevent that from happening, I go in and watch everything through. Putting it in order helps the editor understand what I want. It's a better explanation than saying it over a hundred times. It's not like I'm stubborn about exactly what I want. I ask the editor to edit in their style, and later we mix the two edits."

On his videos, the actor shared, "In real life, there are two sides to everything. When I work, there are good things, but also uncomfortable things. There are happy moments, but also sad moments. I think I like the emotions of both sides. I try to live my life balancing in the middle."

As for his upcoming plans, Lee Min Ho said, "When I first started, there were four categories. I wanted to make something similar to a short film. For now, I'm not sure. I'm too lazy. I like the vibe of short films that emulate music videos from the 90s. There weren't many opportunities to partake in projects like that. I thought it'd be fun to make a short film about 10 minutes long in that kind of vibe. That's where I'm at."

On playing the first antagonist role, the actor shared on the upcoming drama 'Pachinko', "Now that I'm in my mid-thirties, I prefer what's real. If it's far from real, I don't agree with it, and it gets harder and harder. When I got the offer to audition for 'Pachinko' and reviewed the script, I was convinced that with this project, I could give it a go. That I wanted to give it a try. I think thanks to this conviction, the audition went well."

Take a look at Lee Min Ho's pictorial for 'Esquire' below.