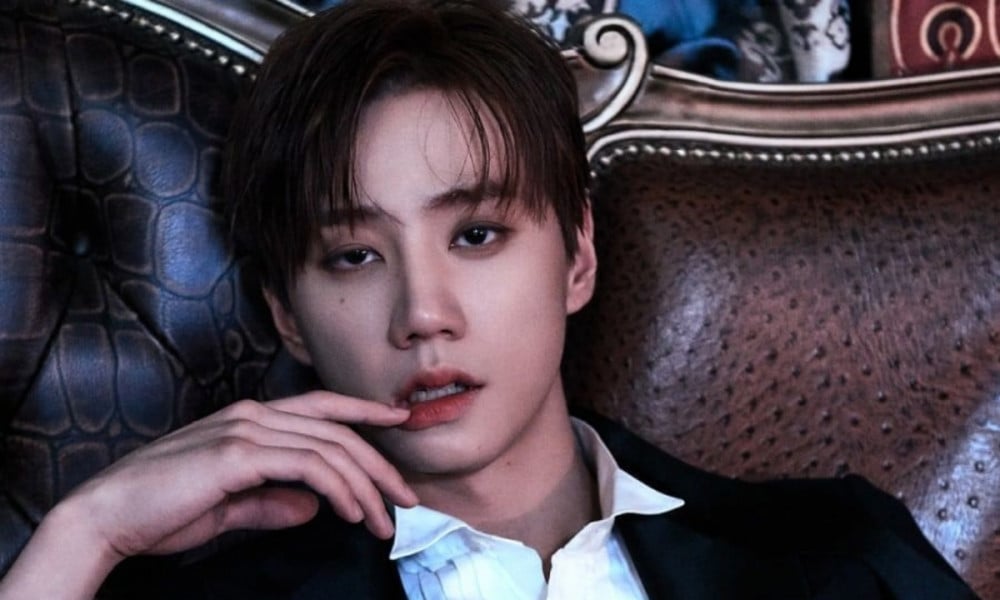 Lee Jun Young (U-KISS's Jun) is reportedly looking for a new agency.

On August 4th, a drama official revealed that Lee Jun Young entered the FA market after his exclusive contract with his agency NH Media (also known as NH EMG) came to an end in June. With Lee Jun Young leaving NH Media, all of the U-KISS members are now scattered across different agencies. NH Media stated, "It is true that our contract [with Lee Jun Young] has come to an end, and we are discussing possibilities of a contract renewal. We give our support towards his current drama filmings."
Lee Jun Young made his acting debut in the tvN drama 'Avengers Social Club' back in 2017, and has been gradually building up his reputation as a skilled actor. He has appeared in MBC's 'Goodbye to Goodbye', OCN's 'Class of Lies', SBS's 'Good Casting', and more recently, KBS2's 'Imitation'. He has also made a significant presence on the musical stage with 'Swag Age: Shout out, Chosun!' and won the 'Male Rookie Award' at 'The 5th Korea Musical Awards'.
It has been reported that many actor agencies have shown interest in Lee Jun Young, who has established himself as a talented 'male lead' actor in his young twenties. Several actor agencies have contacted him, but Lee Jun Young has not confirmed anything as of now.