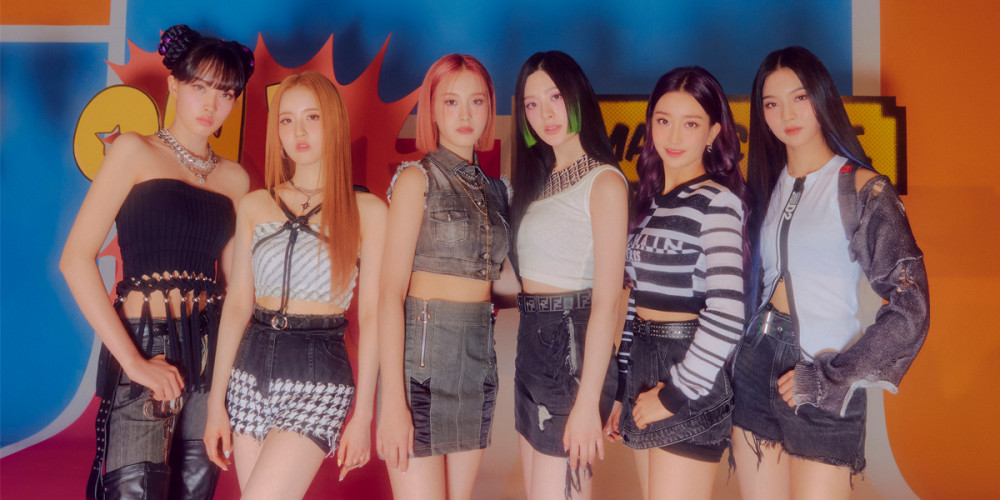 On August 4, a representative of High Up Entertainment issued a statement in response to earlier media outlet reports of STAYC's impending comeback.
According to High Up Entertainment, "It's true that STAYC are preparing for their comeback. They have currently finished filming for the MV, but the exact comeback date is unconfirmed."
STAYC, who debuted back in November of 2020 with "So Bad", garnered attention earlier this year for their hit comeback single "ASAP".

Stay tuned for more updates on STAYC's return!