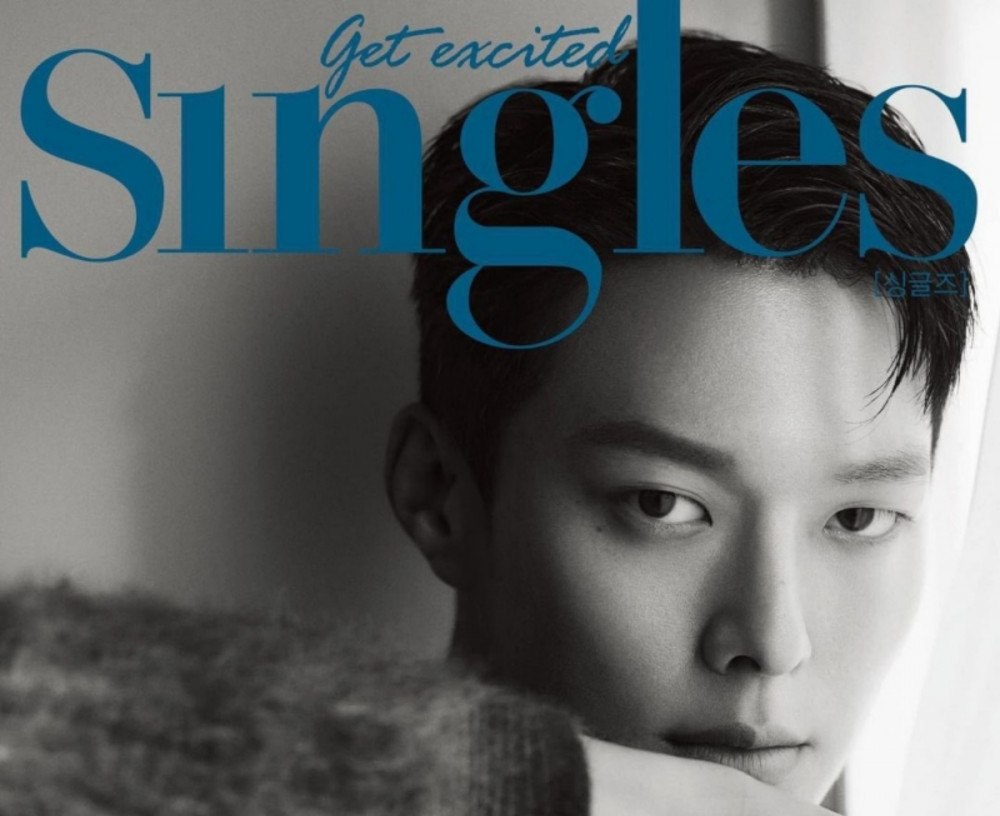 Actor Jang Ki Yong graced the cover of lifestyle magazine 'Singles'.

On August 20 KST, 'Singles' magazine released a pictorial of actor Jang Ki Yong for its September issue. In the photos, Jang Ki Yong caught the attention of many with his healthy physique and flawless skin. Further, he exuded an atmosphere that had never been seen before.


Meanwhile, Jang Ki Yong is scheduled to enlist as an active-duty soldier on August 23. His agency YG Entertainment stated, "Due to COVID-19, the place and time of [Jang Ki Yong's] enlistment will proceed privately. We ask you to give your support to Jang Ki Yong, who will be returning in a healthy state after completing his military duty."