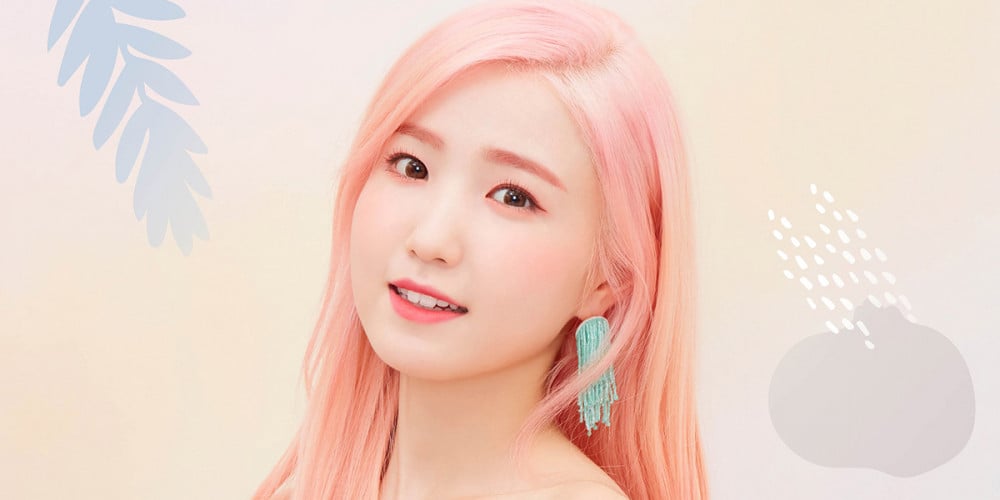 Back on August 19, former IZ*ONE member Honda Hitomi shared her recent TOPIK II (Test of Proficiency in Korean) score, impressing netizens!
Typically, foreign exchange students or overseas Korean students take the TOPIK test for admission into Korean university or for seeking jobs in Korea. It looks like Honda Hitomi also recently decided to take the TOPIK II (Intermediate-Advanced Level), to improve her own proficiency in Korean!
As you can see below, Honda Hitomi received a score 215/300 on her TOPIK II, receiving a 'Level 5' rank. Hitomi wrote, "I took the TOPIK II exam... but I got 'Level 5' because I lacked just 15 more points TT. Next time, I'm going to study even more and take it again!!! I was so close."
Below is the score breakdown to earn passing marks for each level of the exam. 'Level 6' rank is the highest level one can receive from the TOPIK. As stated above, Hitomi missed receiving the highest rank by just 15 points!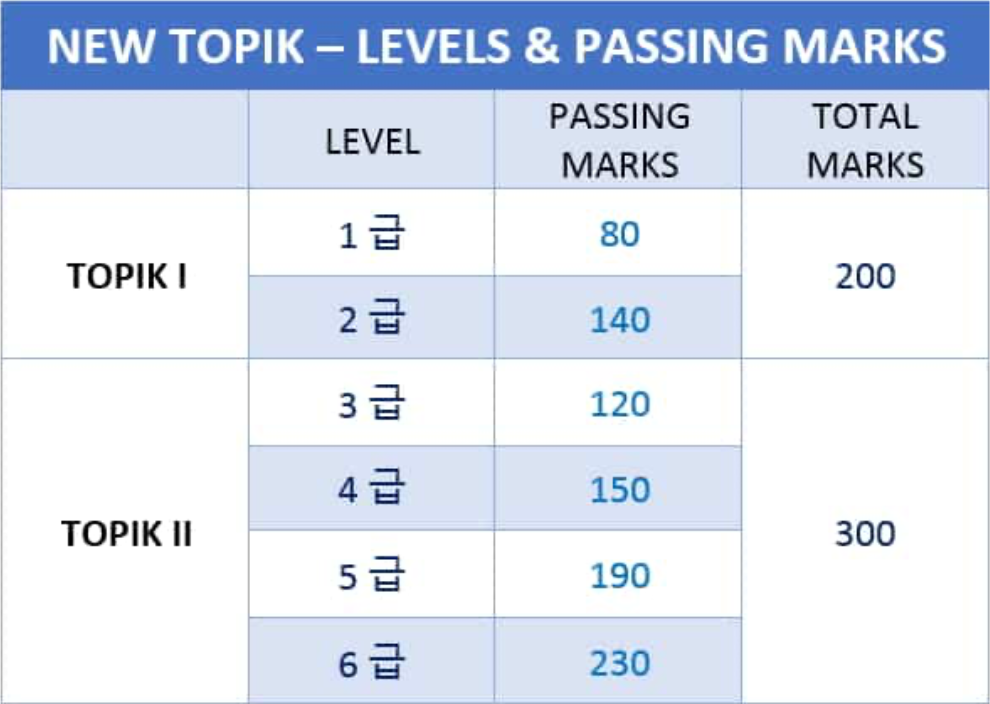 Netizens were very impressed with Hitomi's score on the TOPIK II, particularly considering the fact that during her days as a contestant on Mnet's 'Produce 48', she knew pretty much no Korean at all!
Some commented, "That's seriously amazing", "You're better than me and I was born and lived in Korea for 20 years TT", "It is very difficult to get to that level just from living in a country for 2~3 years", "This one is the one we need to bring to Korea", "I wonder how many foreign idols promoting in Korea can do this much", "You can tell that she would have been well off even if she didn't make it as an idol", "I really don't know if I can pull that off... My writing has been so bad lately", "I really hope Hitomi comes back to Korea TT", and more.
Meanwhile, Honda Hitomi is currently promoting with AKB48 for their new single, "根も葉もRumor".