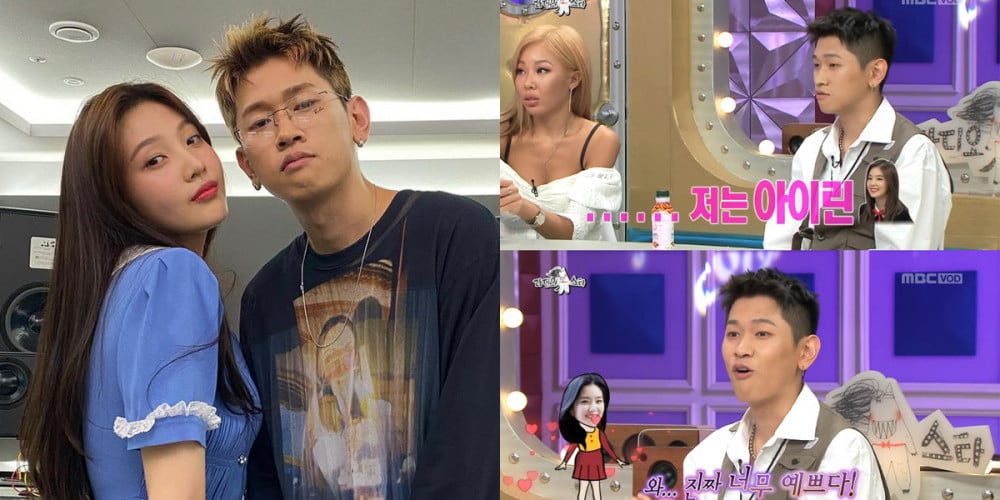 Singer/song-writer Crush's past comments about his ideal type of woman is regaining the spotlight, in light of his recent dating news!
Previously, during a guest appearance on MBC's 'Radio Star', Crush garnered attention with his comical way of describing his ideal type. Crush, who named Red Velvet's Irene as his personal "ideal type", said, "My idea type is someone who gives their best effort in their work. That is why my ideal type is Irene."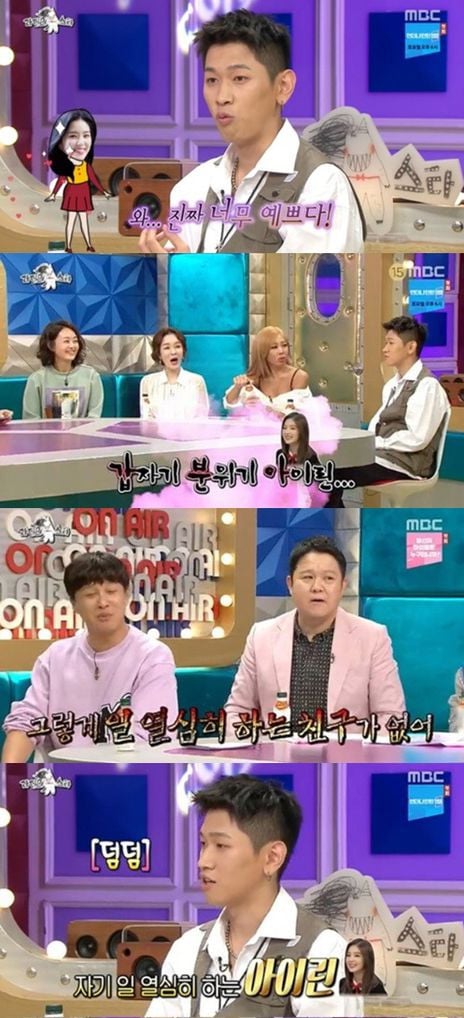 Then, the next time Crush appeared as a guest on 'Radio Star' after the "ideal type" incident, he was there to promote his collaboration single "Mayday", in which Red Velvet's Joy participated as a featuring artist.
On this episode of 'Radio Star' which aired back in October of 2020, Crush told the MCs, "While we were working on our song, Joy told me that she watched me [talking about Irene] on 'Radio Star', so I felt really awkward." Here, MC Kim Gu Ra asked, "Is Joy the bridge for you to get to Irene?" Hearing this, Crush answered, "No no. Actually, my real ideal type is Joy," turning the conversation more in favor of his collaboration track with Joy.

Meanwhile, back on August 23, both Crush and Joy's sides confirmed that the two stars recently began dating, after being close sunbae-hoobaes.