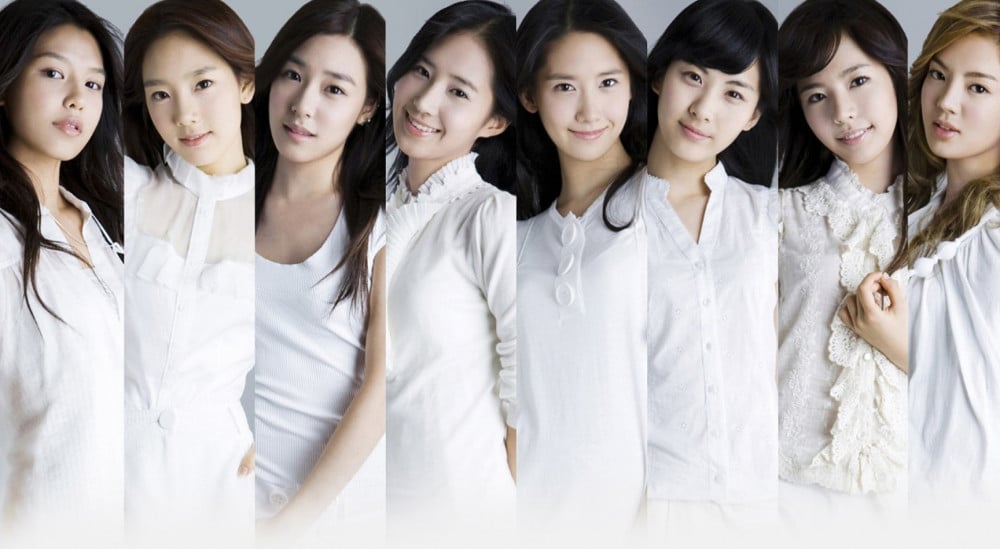 Girls' Generation has solidified its place as one of the top girl groups of K-pop. Ever since their debut, they gained an immense amount of popularity as they mesmerized K-Pop fans with their innocent beauty.
Recently, netizens were amazed by the exceptional and impeccable visuals of the Girls' Generation members when they debuted. One netizen revealed that the Girls' Generation members barely wore any makeup when they debuted. When filming "Into The New World," the members revealed that they had not worn makeup and only wore a pink lip gloss.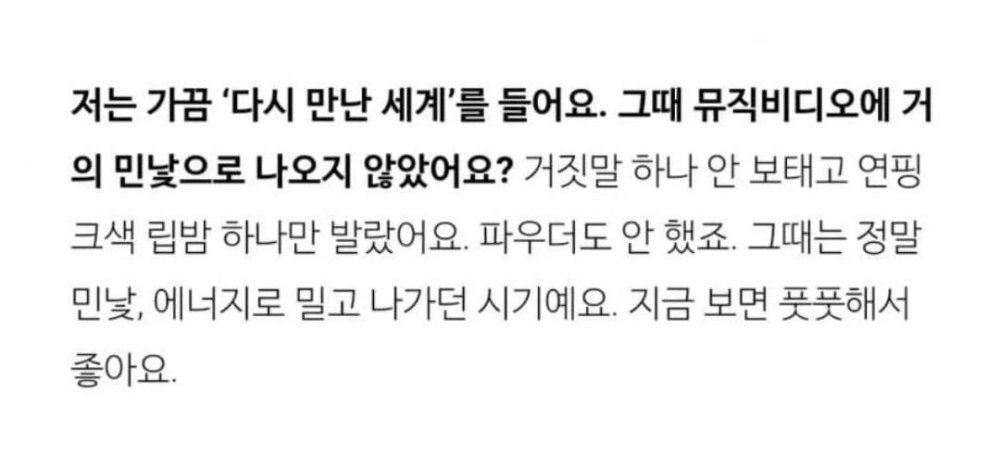 One netizen shared the video's snippets and explained that the members confirmed that they had only worn minimal makeup during the music video shoot. The members explained, "Without lying one bit, we only wore pink lipstick. We didn't even wear makeup powder. We really just trusted our energy."
Netizens were amazed by the Girls' Generation's amazing beauty as they commented, "YoonA is really beautiful," "Seohyun was such a baby," "They were all babies," "I think they made a good choice," "Tiffany is so pretty," "I think they looked so cute then," "I can't forget Tiffany when she debuted," "Yuri is so gorgeous," and "I want to go back in time to see them again."