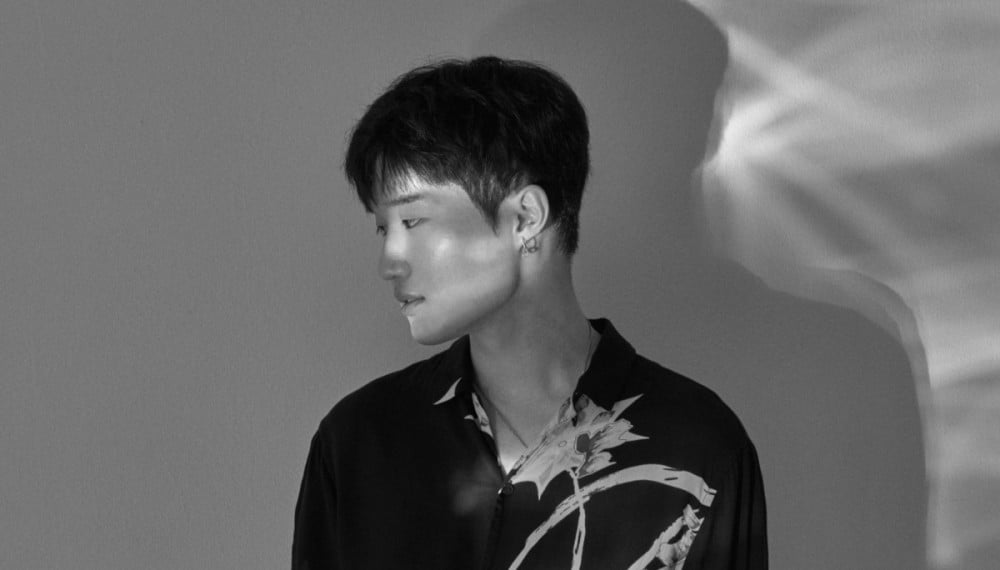 Singer-songwriter JIWOO is returning with his new EP album 'Esprit'.

On August 23, JIWOO's music label WAVY, also home to solo artist and Off On Off member Colde, released a sampler video on their official Twitter page. The video previewed the five tracks included in JIWOO's new EP album: "Lustre", "Sky Green", "Birds of Paradise", "Inner Eden", and "Umbra". JIWOO's sweet voice and the trendy sounds captivated the ear instantly, further raising anticipation for the release of his EP album 'Esprit'.

Through 'Esprit', JIWOO will likely deliver the comfortable sounds and deep vocals of a jazz genre. Describing his album, JIWOO stated, "The distinction between time and space has disappeared, as if [I] fell into the the boredom of a familiar routine. While lingering in a place where nothing is special, [I] met freedom. Now I see how special my typical routine actually was. Here, I found Esprit." Attention is focused on what extraordinary music JIWOO will bring with his new EP album 'Esprit'.

JIWOO's new EP album 'Esprit' will be available through various music sites on August 24 at 12PM KST.