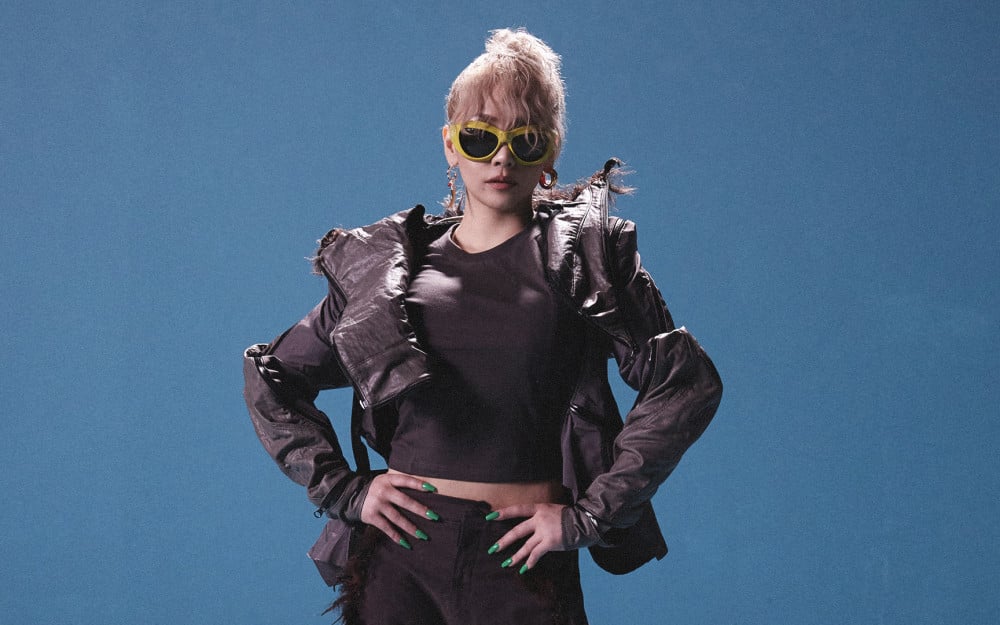 CL is finally making a comeback and continues to prepare for her 1st full album, 'Alpha.'

Previously, CL released a teaser clip followed by a fiery teaser photo for her single "SPICY." On August 21 at midnight KST, CL dropped another eye-catching teaser image to prepare for her comeback. In the teaser image, she poses boldly in a unique fashion and dominates the photo with her powerful presence.
CL will be releasing one single titled "SPICY" on August 24 and another one in September, followed by the final drop of the full album in October. So don't miss out on any of her singles and the release of her full album.