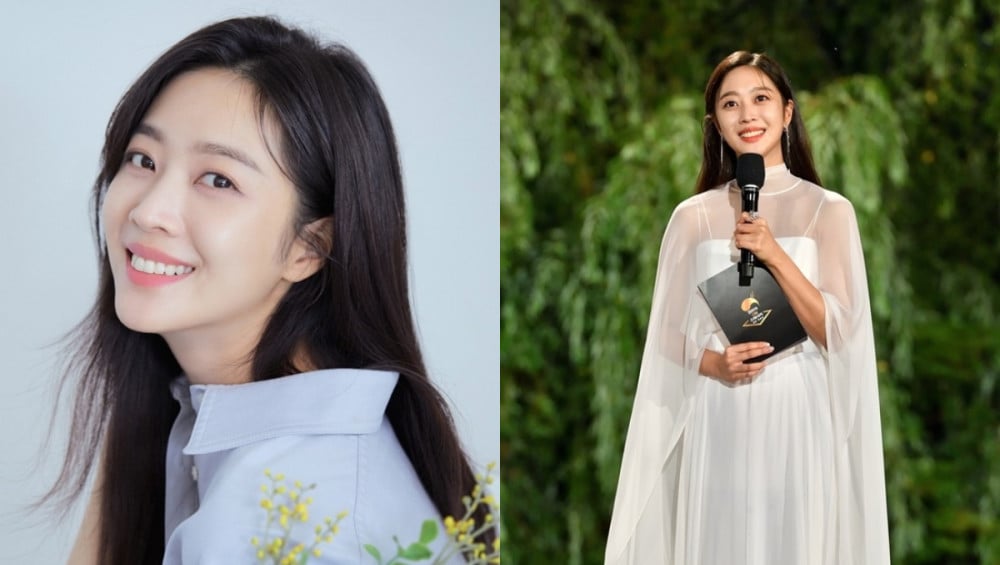 Actress Jo Bo Ah will be the sole MC for the KBS special concert 'Korea on Stage- Namwon Gwanghanru'. On August 4th, KBS stated, "Jo Bo Ah will stand on stage as the sole MC for the concert 'Korea On Stage-Namwon Gwanghanru', hosted by the Korea Cultural Heritage Foundation and KBS (Korean Broadcasting System)."
Jo Bo Ah has shown a wide spectrum in acting, and has received a lot of love for her appearance as an MC on popular variety shows. Thus, many look forward to seeing Jo Bo Ah's charms and stable hosting skills as the MC of 'Korea On Stage'.
'Korea On Stage' is a concert designed to promote Korea's great cultural heritage to the world, by showcasing various genres of music performances. Following last year's 'Suwon Hwaseong Fortress' cultural heritage concert, this year will be held at Gwanghanru in Namwon city. 'Korea On Stage- Namwon Gwanghanru' was filmed on July 20th with no audience members present, and included performances from various music genres including Korean drama OSTs, K-pop, trot, hip hop, and more.

'Korea On Stage' will be broadcast in 117 different countries, through KBS 2TV on August 12th, at 11PM KST.