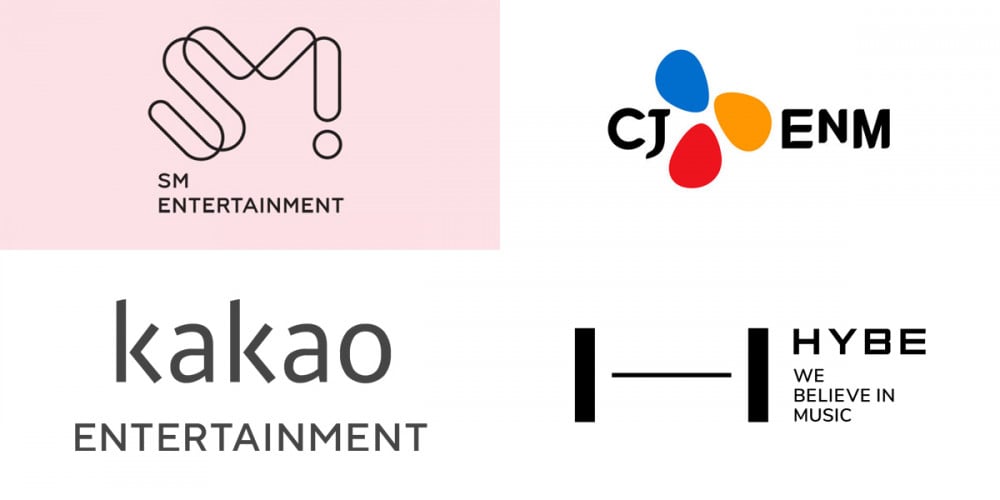 According to insiders from the investment banking industry on August 3, entertainment conglomerate giants including Kakao Entertainment, CJ ENM, and even HYBE Labels are currently competing to acquire shares in SM Entertainment.
Earlier this week, industry insiders reported that CJ ENM's vice president Lee Mi Kyung (who delivered an acceptance speech on behalf of the 'Parasite' cast at the 'Oscars') flew to Seoul abruptly in order to meet up with SM Entertainment's head producer, Lee Soo Man.
Since spring of this year, SM Entertainment's head producer Lee Soo Man garnered attention by allegedly hinting at his intentions to sell the entirety of his shares in SM Entertainment. As Lee Soo Man currently holds approximately 18.73% of shares in SM Entertainment, investment banking experts believe that acquiring the shares in their entirety would mean the equivalent of claiming near exclusive management rights. Experts also predicted earlier this year that if Lee Soo Man chooses to sell his 18.73% of shares, it would also mark the biggest change in SM Entertainment's management since the label was founded in 1995.
Thus far, the selling price of the shares in question are projected at between 2.5 trillion to 4 trillion KRW (~ $2.2 billion to 3.5 billion USD). Investment bank insiders have reported that Kakao Entertainment offered SM Entertainment 2.5 trillion KRW for the shares, while HYBE Labels called a higher bid. It is currently unknown what amount was offered by CJ ENM, whose reps reportedly joined in the competition bid later than the first two offers.