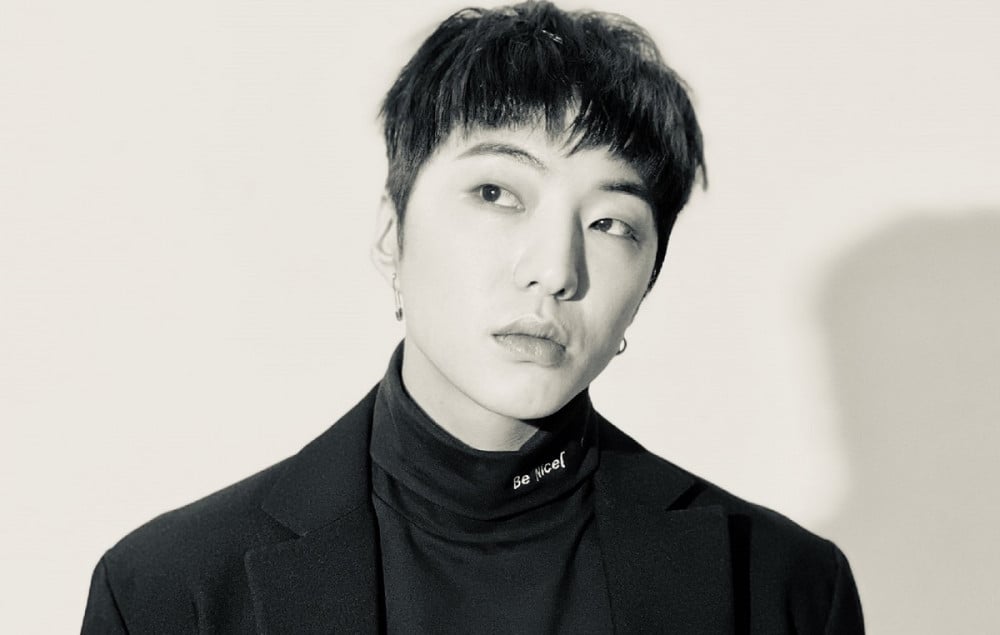 WINNER's Kang Seung Yoon lent his powerful voice for the second OST of tvN's crime-thriller drama 'Voice 4: Time of Judgment'.

Kang Seung Yoon is the next artist to participate in the tvN dram's OST with the soundtrack, "Your Voice". Kang Seung Yoon, who is also the main vocalist of the group WINNER, proved to be an all-round entertainer by writing, composing, and producing the soundtrack himself. Kang Seung Yoon also currently plays the role of the newly introduced character in 'Voice 4', Han Woo-Joo.
"Your Voice" is an impressive rock ballad song that utilizes powerful distortion and guitar sounds, enriched by Kang Seung Yoon's powerful vocals. The soundtrack further creates a mysterious vibe through its unique arpeggio line used in the introduction, meant to represent the characters' unstable psychological state.
Kang Seung Yoon's new OST "Your Voice" will be digitally released on various music sites later today on July 2 KST, and strengthen the viewers' concentrations on the distinct characters shown in further episodes of 'Voice 4'.