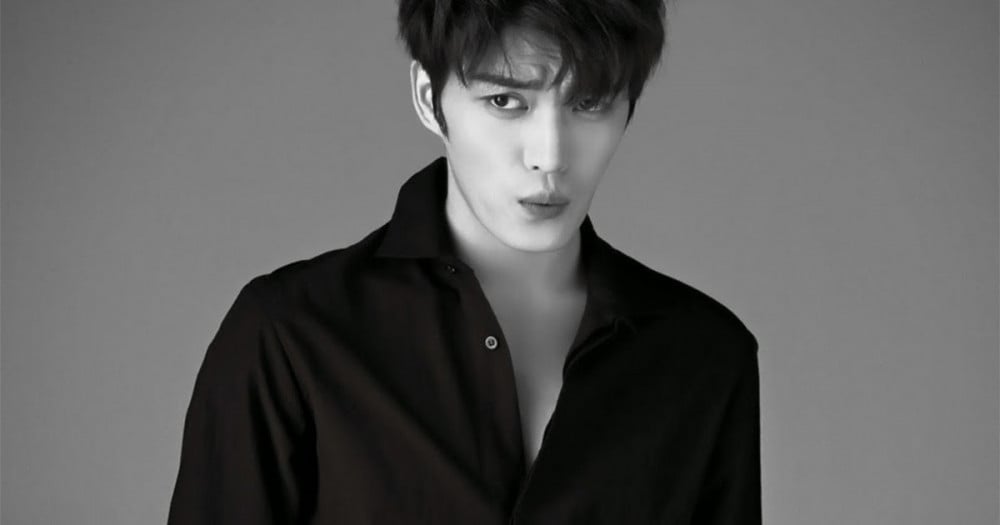 Singer and actor Jaejoong will reportedly be making his drama comeback with 'Eraser of Bad Memories'.
According to SPOTV News media reports, Jaejoong has been cast as the male lead in the new drama 'Eraser of Bad Memories'. 'Eraser of Bad Memories' (screenplay written by Jung Eun Young) will be a romance drama that depicts a man whose life has changed into that of a 'memory eraser', and a woman who holds control over his fate.

Jaejoong has been recognized for his solid acting skills in the dramas 'Protect the Boss', 'Doctor Jin', 'Triangle', and 'Spy'. He also participated in the variety shows 'Photo People' and 'Travel Buddies'. Jaejoong's last acting project was in 2017, where he played Bong-Pil in the drama 'Manhole'. If he decides to take on the male lead role in 'Eraser of Bad Memories', Jaejoong will be making a comeback to the small screen after four years, making many fans anticipate his return.

'Eraser of Bad Memories' is currently in the process of casting its actors and finalizing its production format.