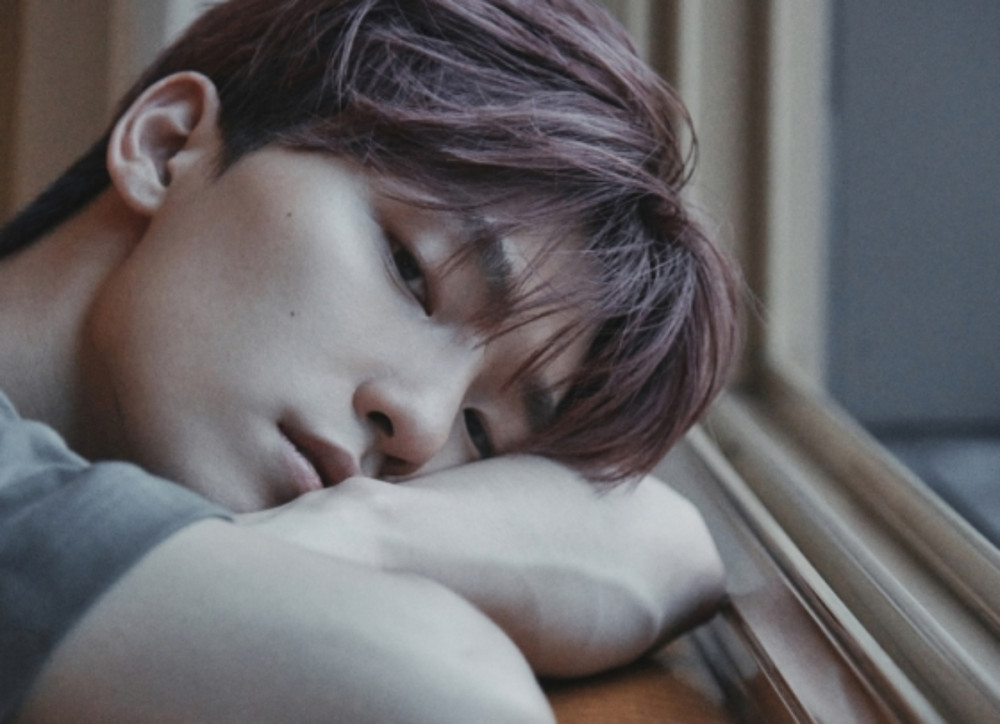 Seventeen's maknae Dino showed off his mature charms in his individual 'Esquire' pictorial shoot.

Dino recently participated in a pictorial shoot and video interview with the mens fashion magazine 'Esquire'. In the pictorial shoot, he showed a unique charm that captured both his masculine and boyish charms. In particular, his pose and facial expressions drew admiration from the staff on set, for they were very natural and seemed to read the mind of the photographer. Dino stated, "It was a new challenge for me, but I am extremely happy with the outcome."

In his video interview, Dino was asked which Seventeen member he would recommend to 'Esquire' and he drew laughter when he replied, "I can participate one more time." It has been reported that Dino also answered questions such as "What was the funniest moment you encountered recently?" and "What is your favorite sauce?".

Dino's pictorial shoot photos are available on Esquire's official website, and his video interview can be viewed on Esquire Korea's official YouTube channel.