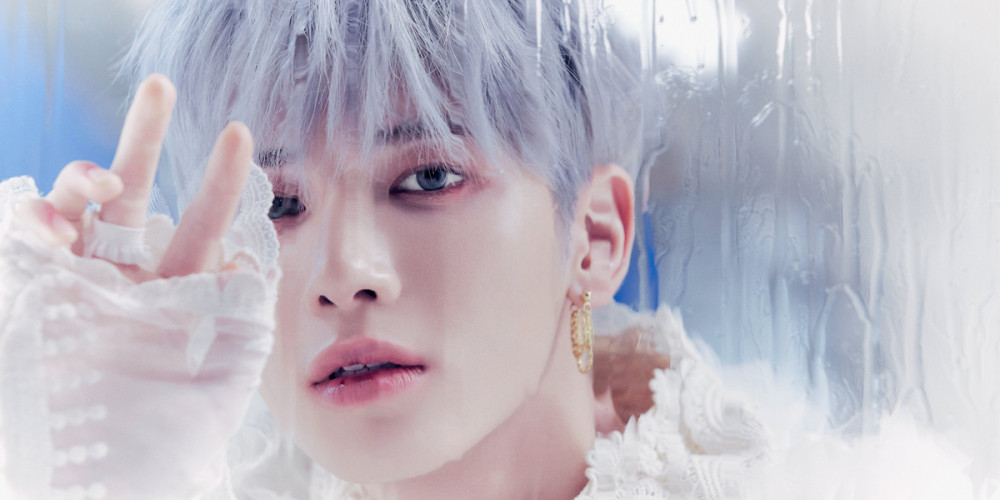 TOMORROW x TOGETHER member Taehyun is known for being very strict when it comes to health and safety guidelines, such as when sneezing.
Taehyun has emphasized with fans during his broadcasts, "You cannot sneeze into you hand. You must sneeze into your elbow."
But fans have noticed that Taehyun gets a little more creative with his sneezes than just simply using his elbow! While also preventing the spread of germs by keeping his hands away during a sneeze, Taehyun even manages to look like a K-Pop idol doing it!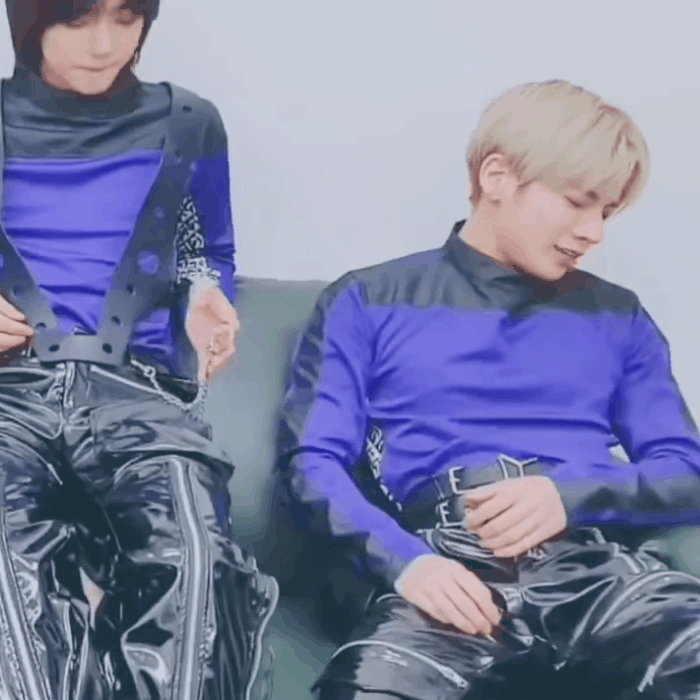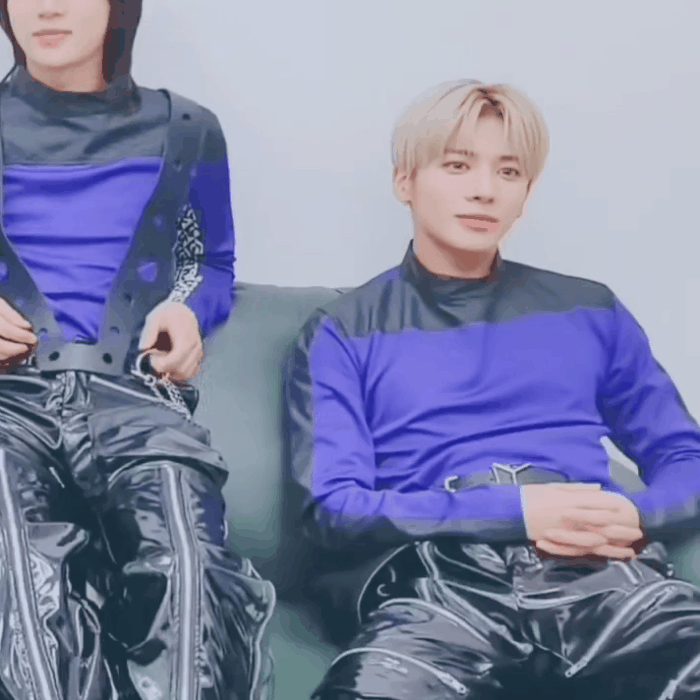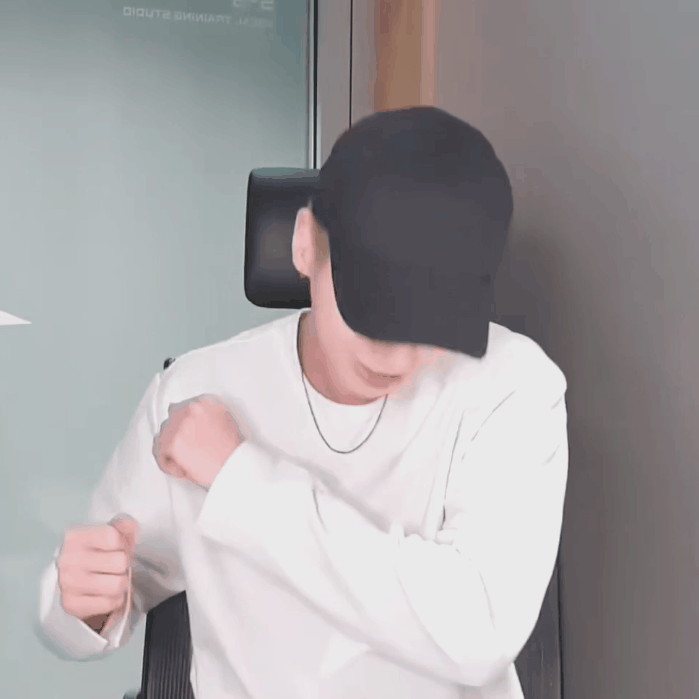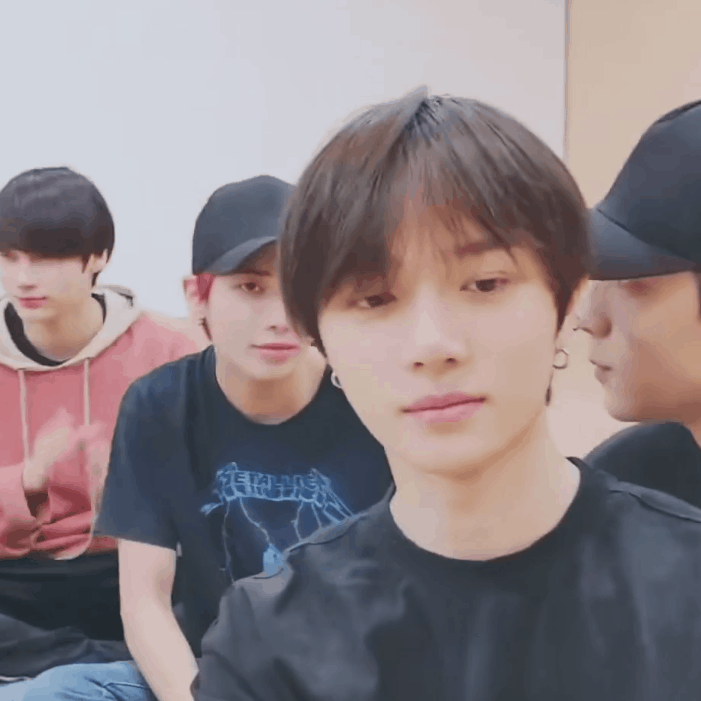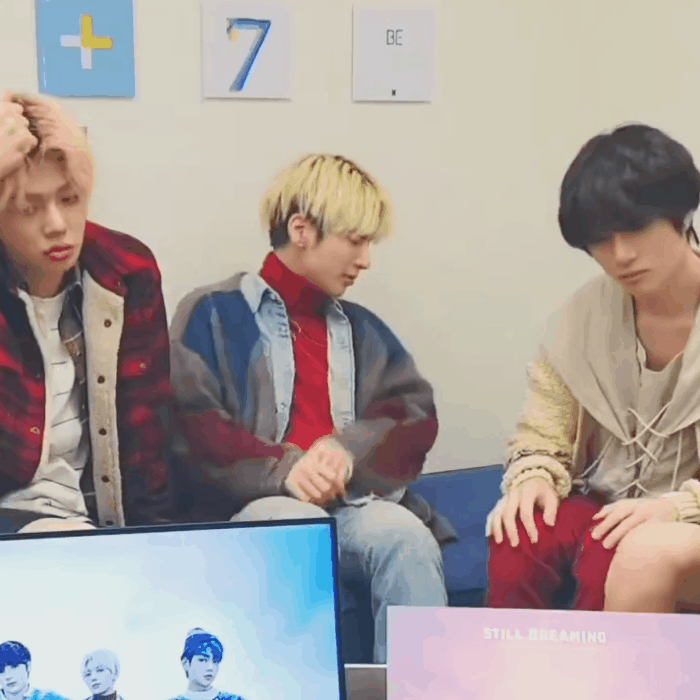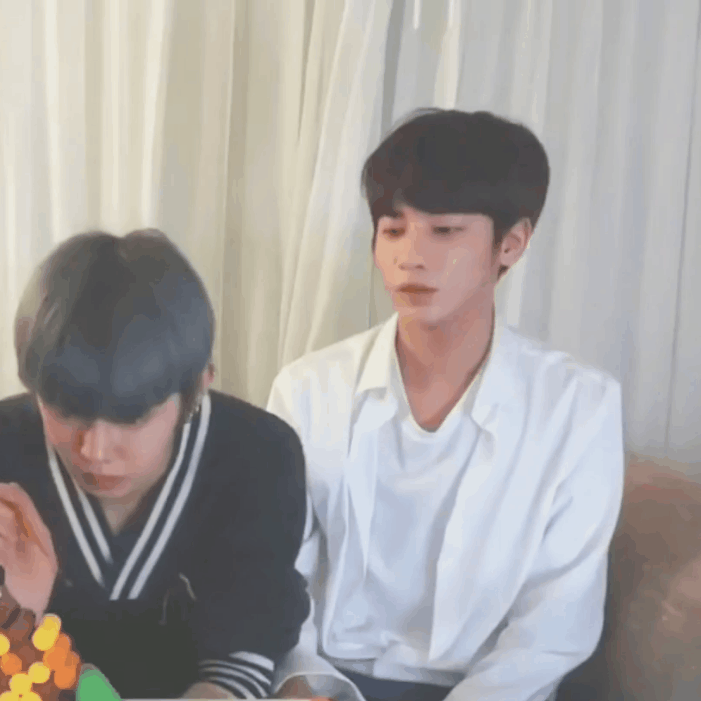 Seeing this, netizens applauded the idol's emphasis on "the correct way" to sneeze, and said,
"Is this a public health advertisement kekekeke."
"When he coughs or sneezes during a live he's always like, 'Don't worry, my temperature is 36.5 degrees Celsius'."
"Why is he doing the dab every time he sneezes kekekeke."
"Why does he remind me of 'Crayon Shinchan' kekekeke."
"If you raise up your other arm as well, you can make sure no germs end up on your hands kekekeke."
"I think it became a habit because of this whole pandemic TT. But it's cute."
"The K-Pop way to maintain health guidelines kekekeke."
Who's going to try Taehyun's way of sneezing next time?