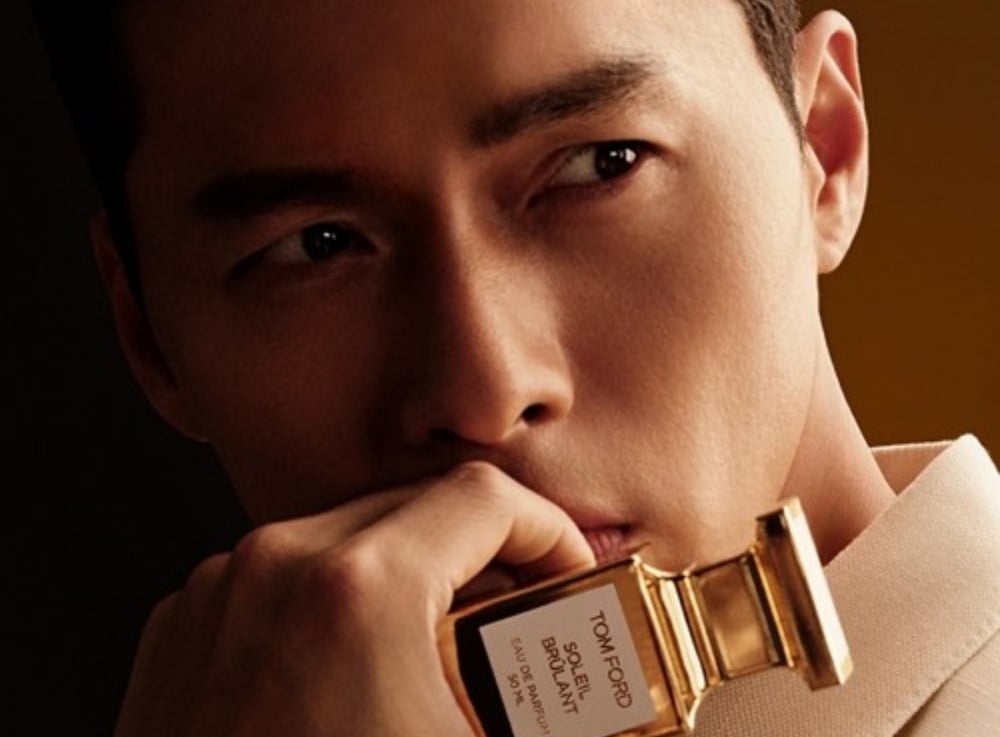 Actor Hyun Bin has become the first Asian ambassador for 'Tom Ford Beauty's perfume.

The first attaché to be announced through Tom Ford Beauty's perfume line is actor Hyun Bin. In the photo released, Hyun Bin shows off his soft charisma in a white suit, while holding the luxury blend of perfume, 'SOLEIL BRULANT'. 'SOLEIL BRULANT' is a perfume blend with a scent of floral amber, and a sweet combination of mandarin and bergamot notes. Hyun Bin stated, "As a longtime fan of the designer, it is an honor to be working with Tom Ford Beauty. I look forward to my journey as the attaché of the brand."

Following the release of Hyun Bin's first pictorial cut,Tom Ford Beauty and actor Hyun Bin will be participating in an upcoming brand campaign to be featured in fifteen different countries. The main campaign is expected to be released through Tom Ford Beauty's official social media pages.