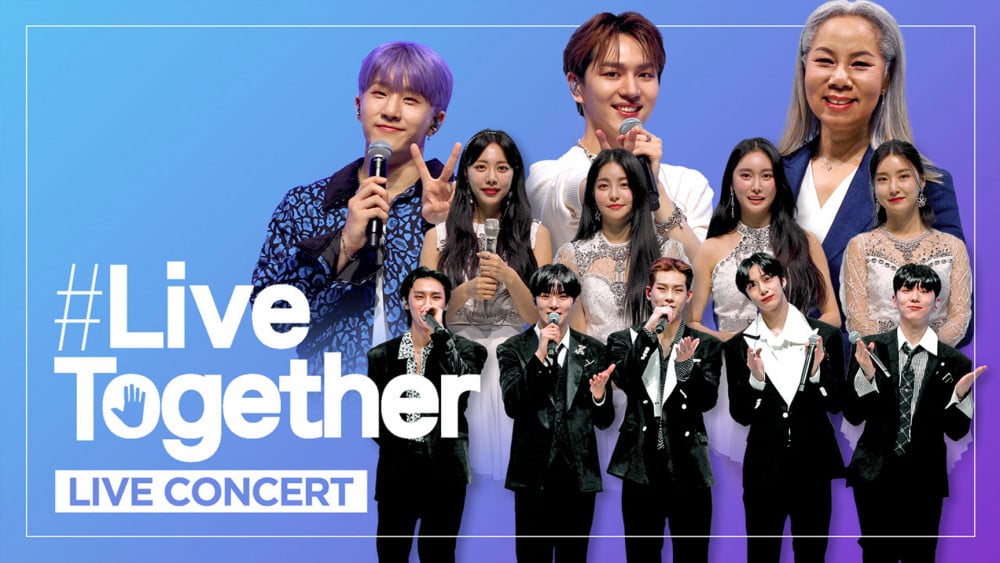 An online concert will be held at the end of this month on July 31, with a large number of K-pop artists joining to stand against racism and Asian hate that is rapidly increasing amid the spread of COVID19.
The Ministry of Foreign Affairs announced that it plans to hold an online "Live Together Concert" in partnership with MOFA and UNESCO at 11 AM KST on July 31. Many top K-Pop artists such as NCT Dream, MONSTA X, Ailee, Brave Girls, Tiger JK, Dynamic Duo, and more are to participate in the coming event.
The "Live Together" campaign, which has been underway by the Ministry of Foreign Affairs and UNESCO, has been continuing on various social media platforms starting in April of this year. The campaign began in hopes of stopping racism and hatred again Asian communities since the spread of COVID19. In particular, this campaign began with the increase in Asian hate crimes in countries outside of Asia that is increasing due to the prolonged pandemic.
Former UN Secretary-General Ban Ki-Moon, as well as celebrities such as Kim Hye Soo, Kim So Yeon, and more, have already participated in this campaign by posting photos holding the 'Live Together' logo on their social media.