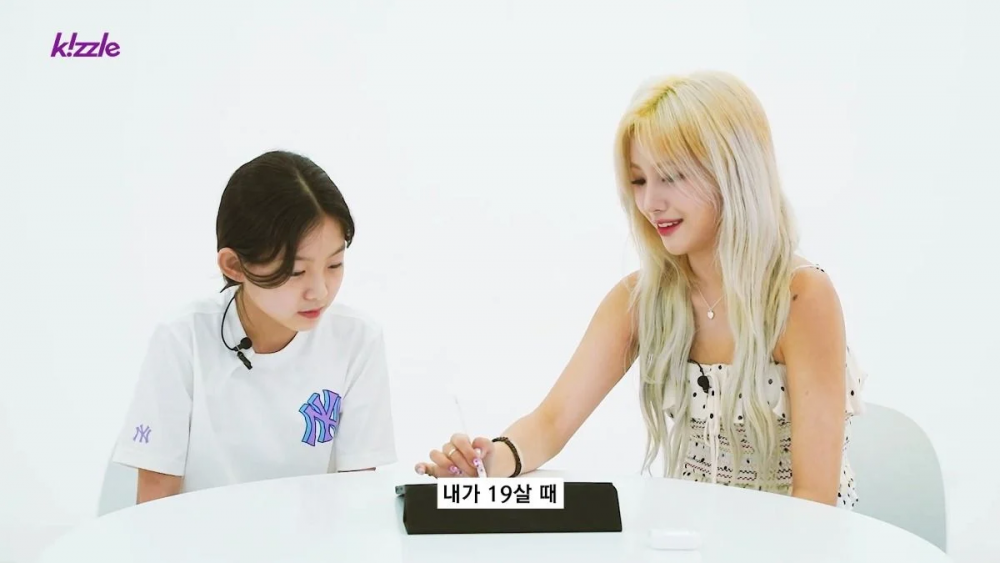 On July 8, YouTube channel K!zzle released a video in which (G)I-DLE's Soyeon sat down with kids to explain about her music career.
During the episode, Soyeon shared with the kids her life and her experiences as being an idol member. During the video, Soyeon briefly mentioned her experiences with the survival audition 'Produce 101' and confessed how she really felt during that time.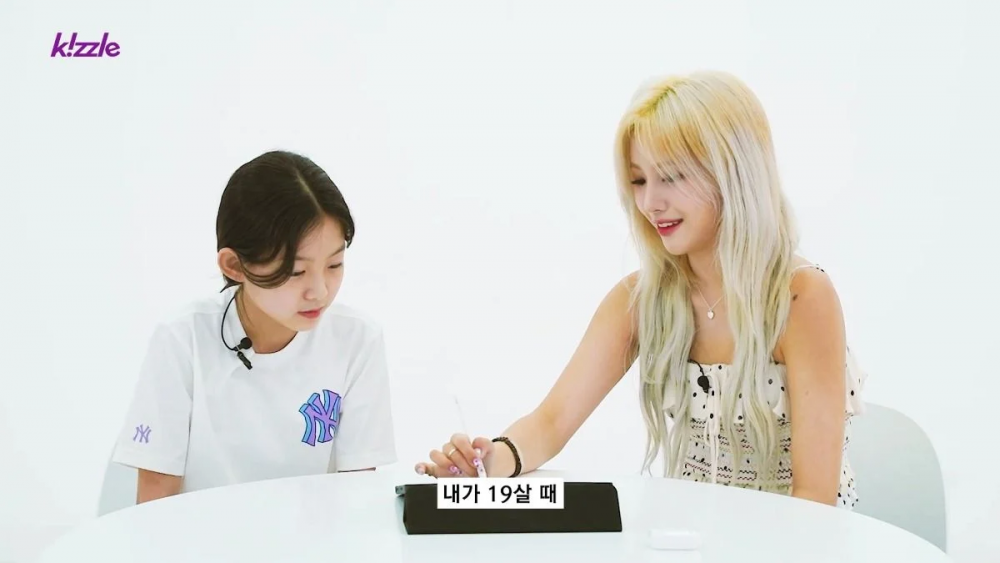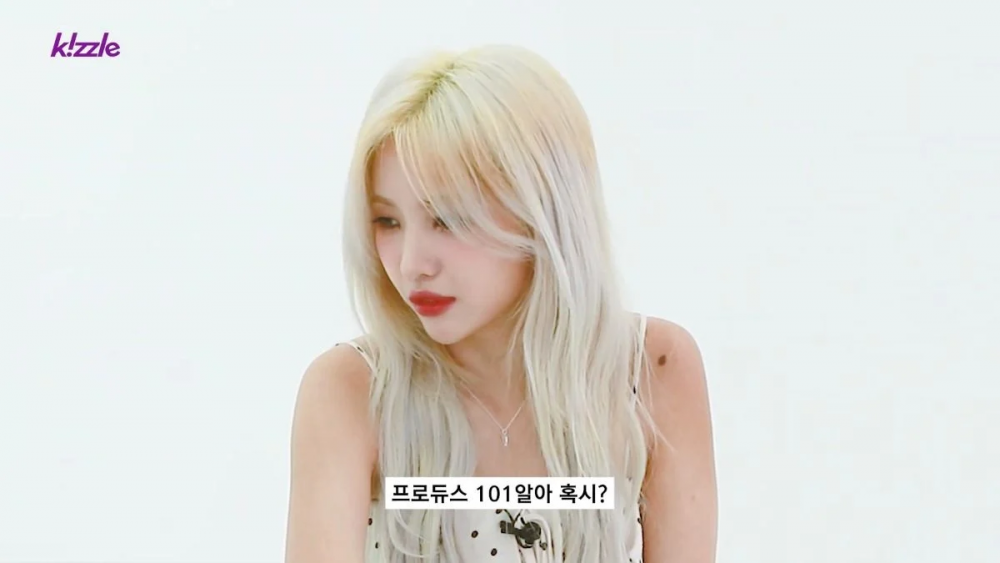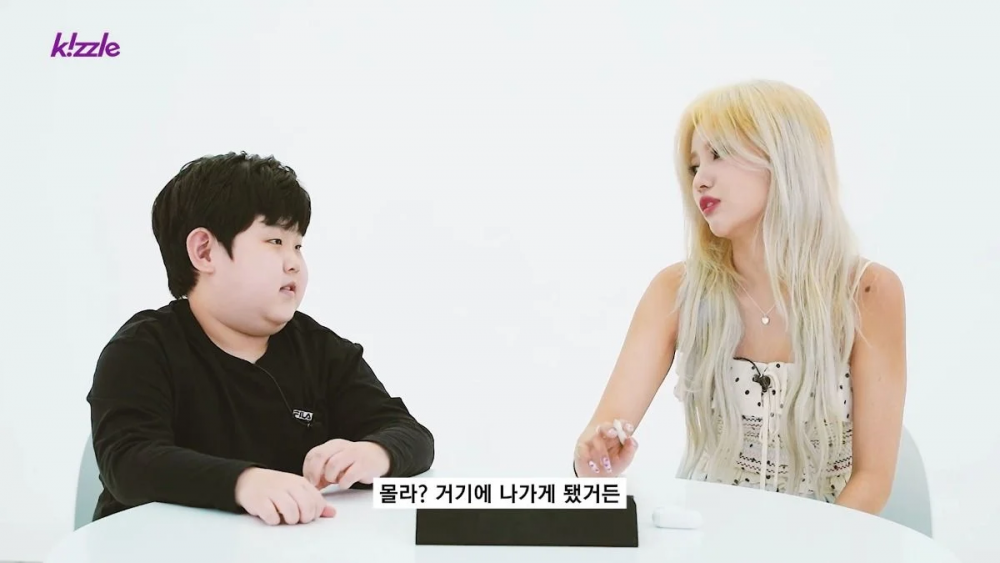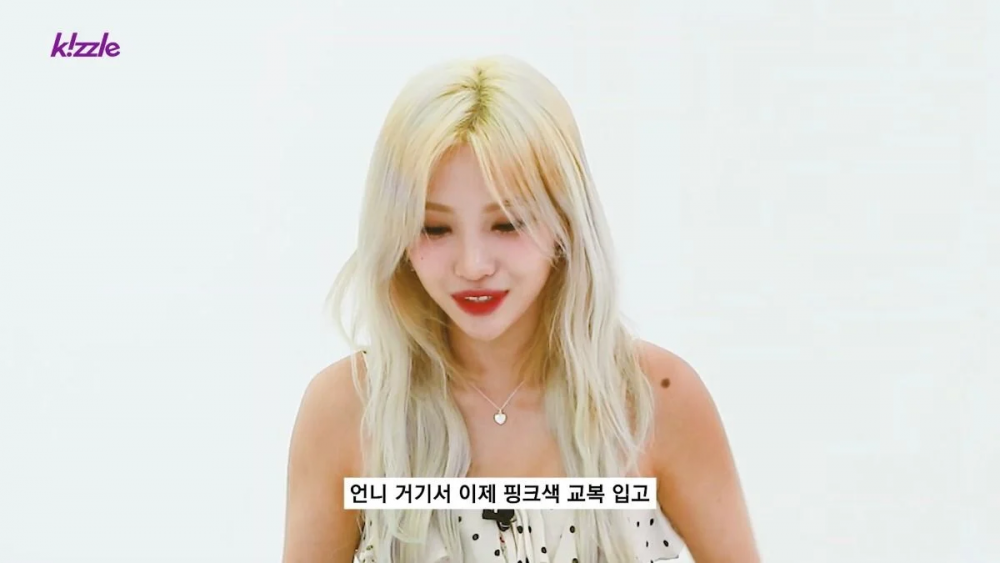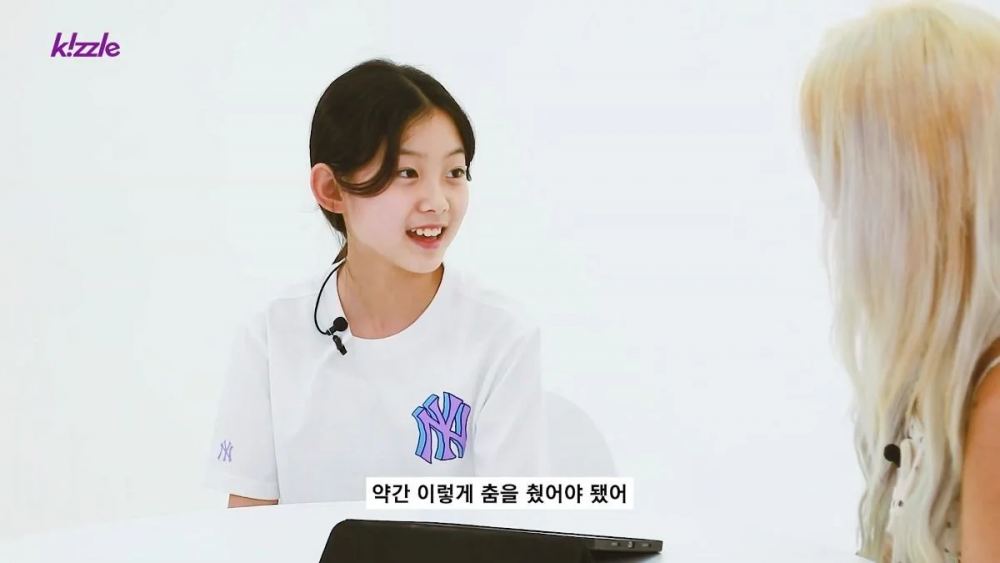 Soyeon explained, "I went on the show 'Produce 101' when I was 19. And I had to wear a pink uniform and dance. That's when I was hit with a reality check." The idol group continued to explain, "I wanted to do music but there I just had to do what I was told. So I wondered 'Is this what being a singer is like?'"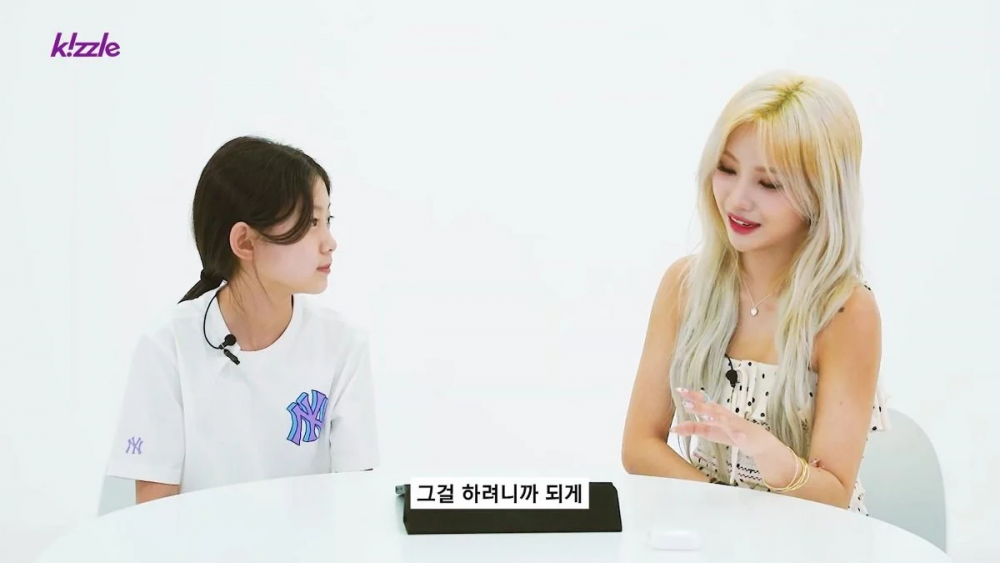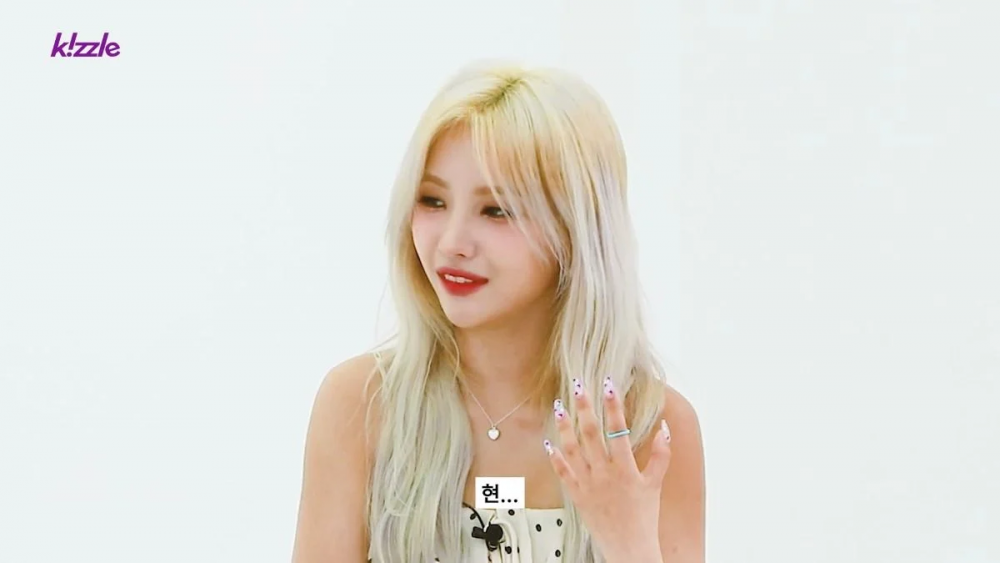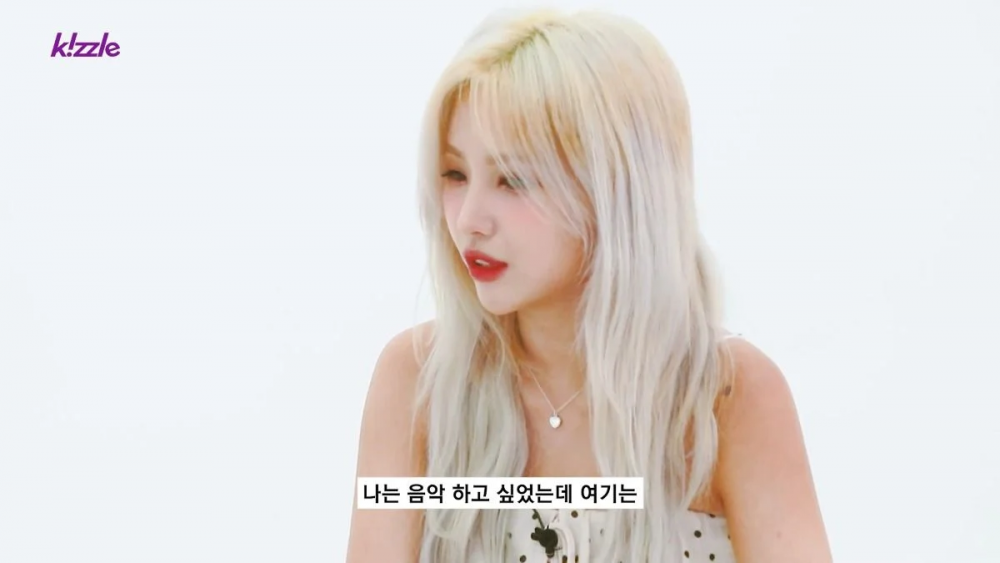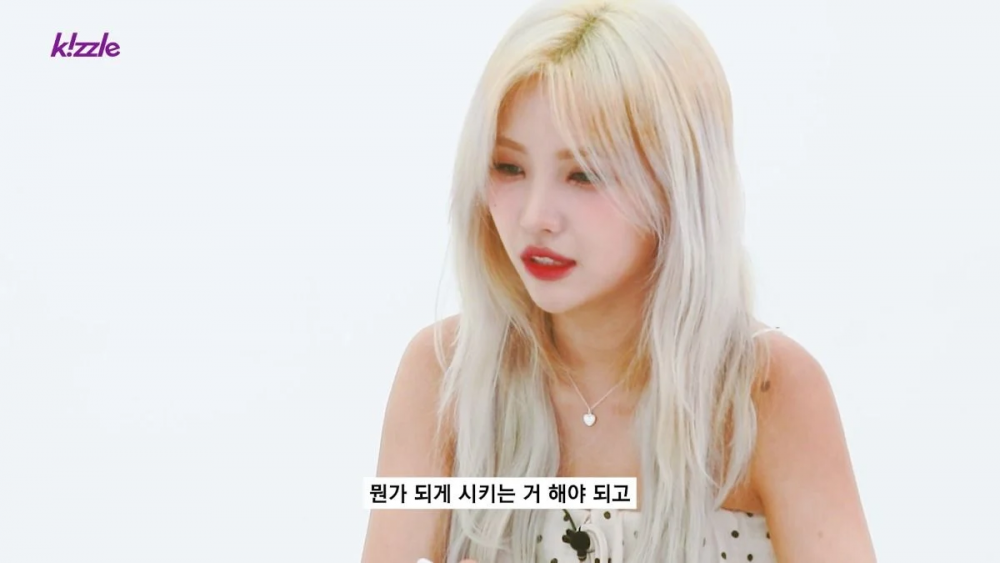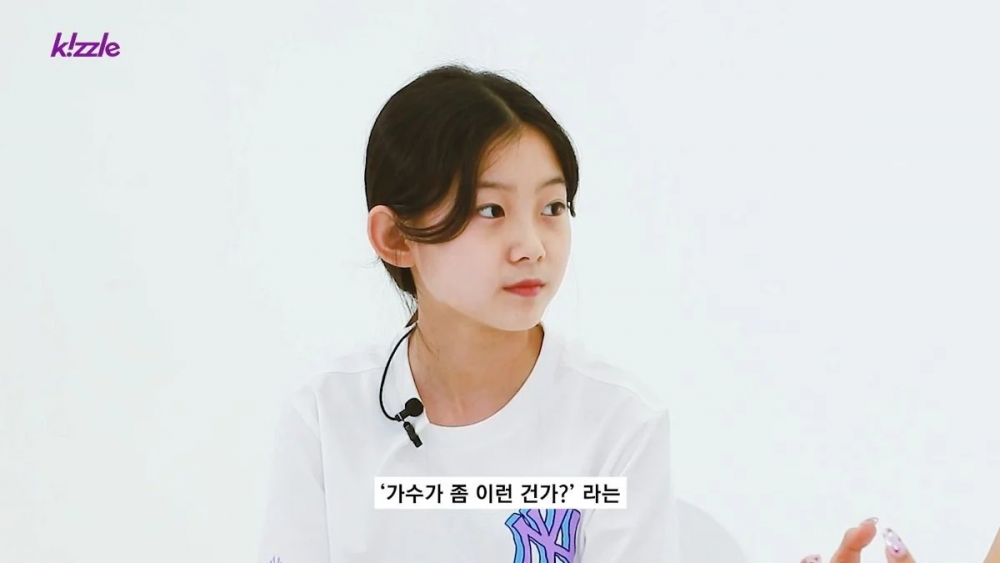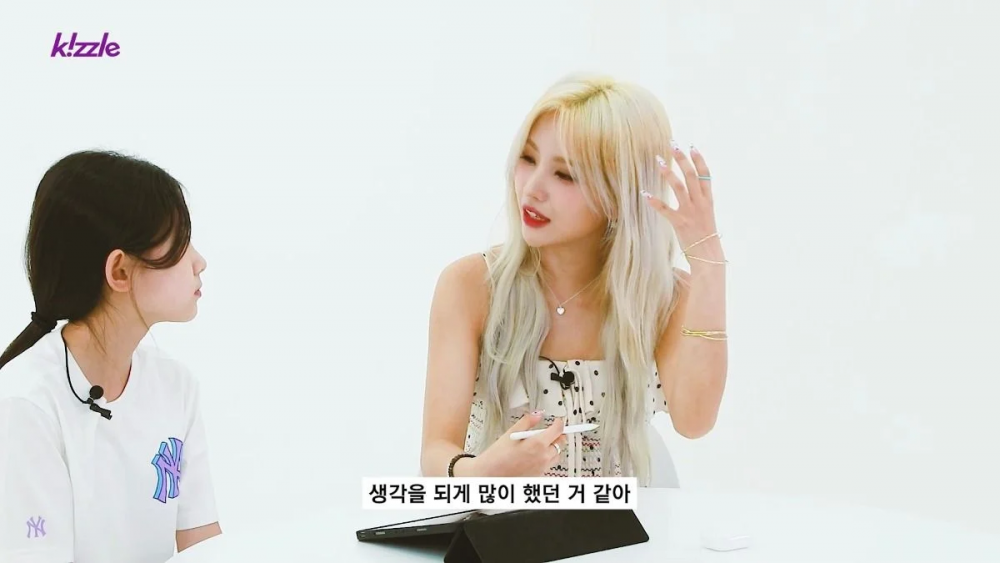 Soyeon then said, "Then I went on another show called 'Unpretty Rapstar,' and when I rapped I was happy again." Soyeon explained she had a hard time when she appeared on 'Produce 101' because she felt she was not able to make music as freely as she wanted. However, she was able to .'recover after being part of the competition program 'Unpretty Rapstar.'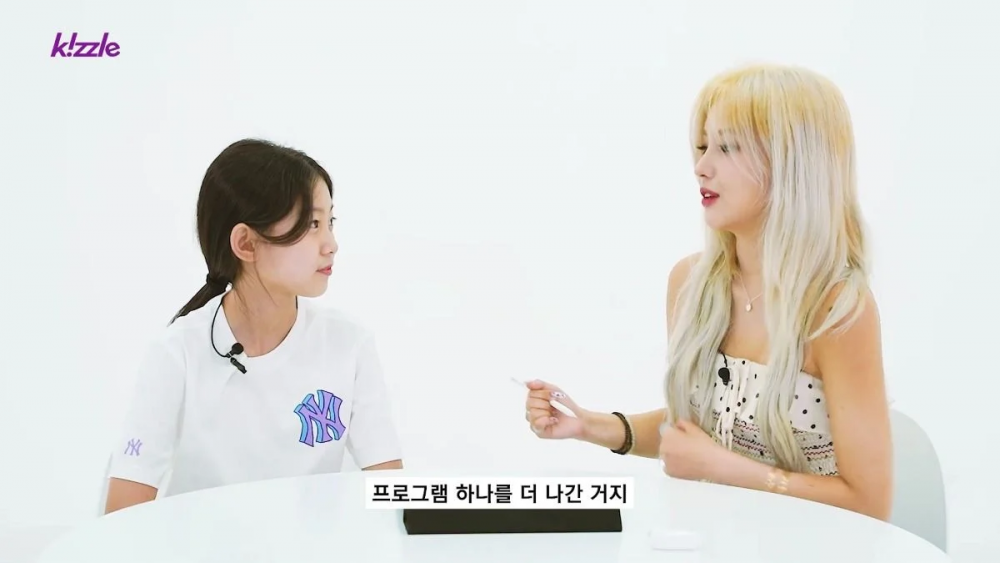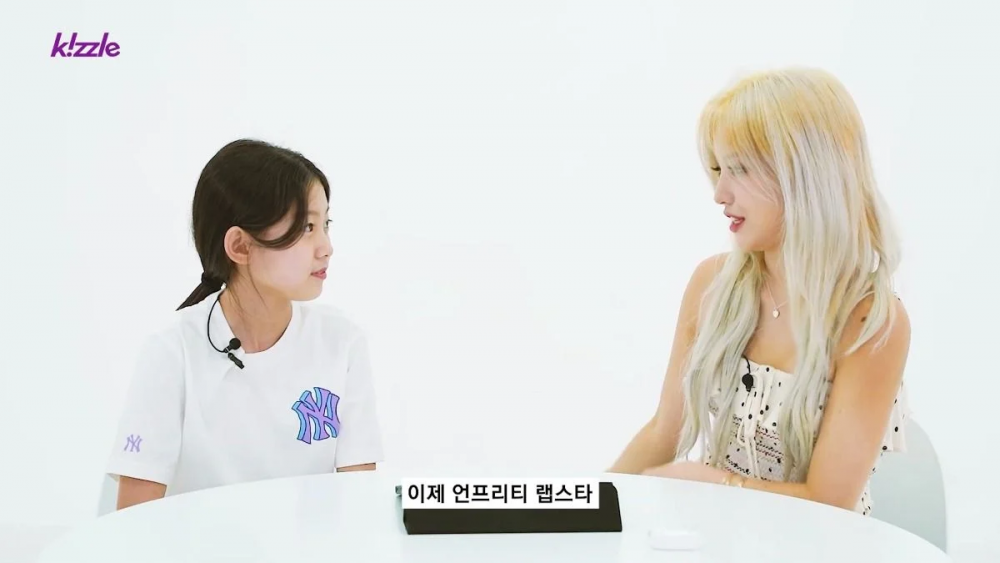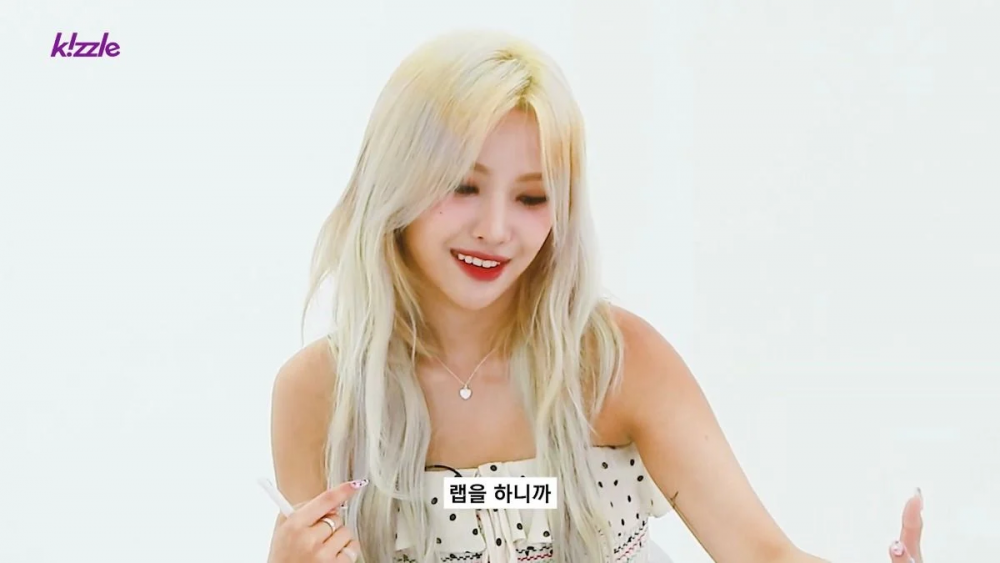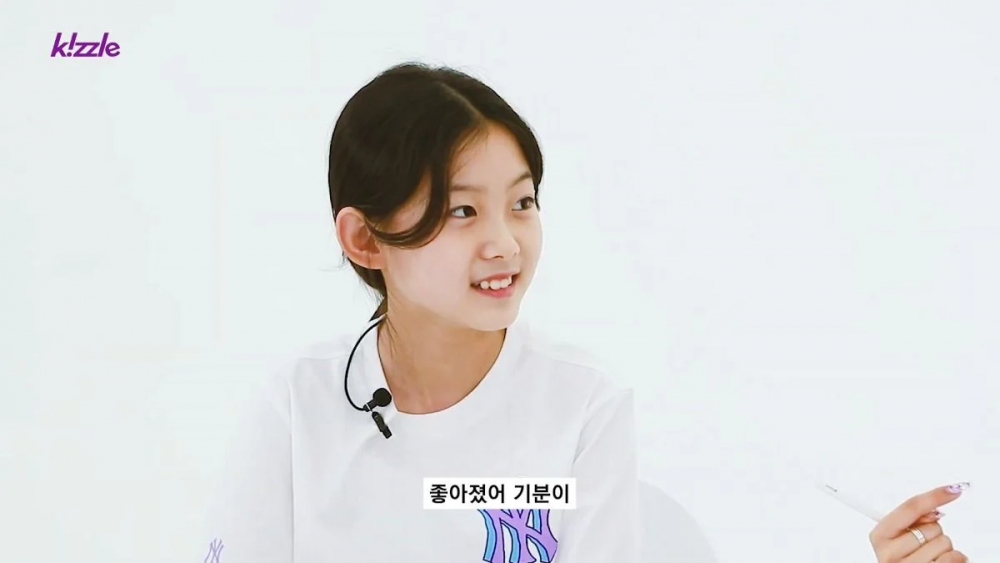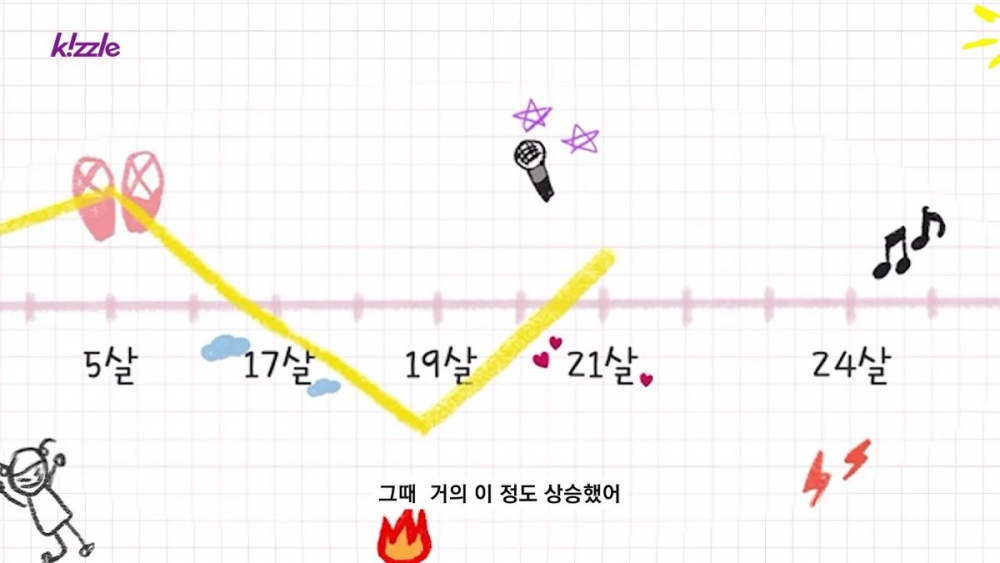 After hearing how Soyeon felt while being on 'Produce 101,' netizens also shared their opinions of the program. Netizens commented, "I can see why Soyeon would be hit with a reality check. I mean If I was an idol trainee who wanted to become a singer but had to compete with 100 other girls singing 'pick me, pick me,' I would feel the same," "I feel Soyeon has so much musical talent that 'Produce 101' probably was too constricting," "I feel her sadness when she talks about her time in 'produce 101'," and "I don't think she appeared on the program because she wanted to, there were other trainees who were told to go on it by their agency."