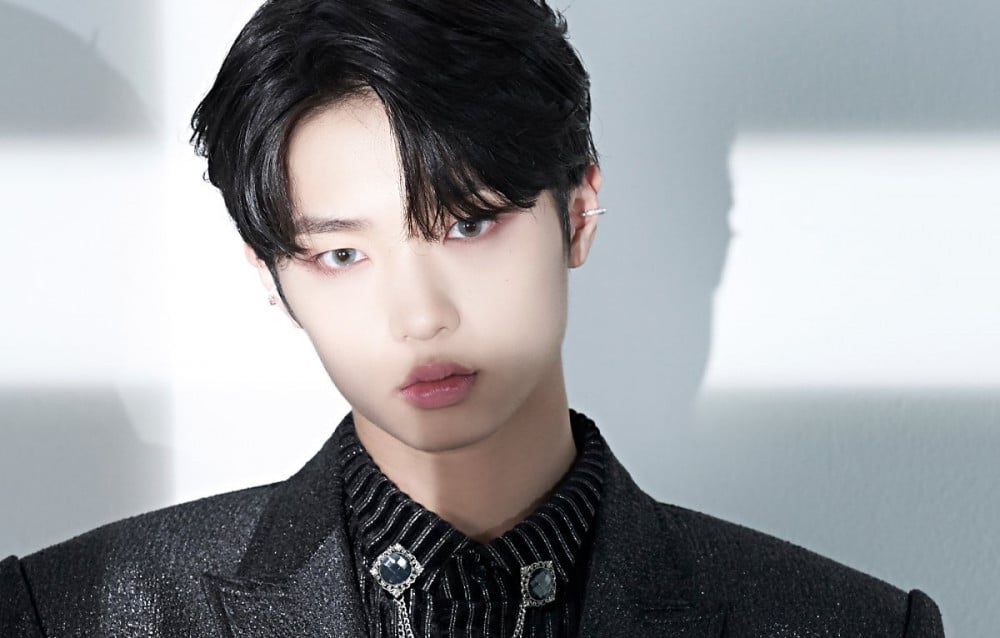 MIRAE's Son Dong Pyo has tested negative for COVID-19 after getting exposed to NOIR's Minhyuk.

On July 7, his label DSP Media announced, "Son Dong Pyo and staff were diagnosed as negative." As previously reported, Son Dong Pyo, Baek Ah Yeon, and iKON's Kim Jin Hwan had to go undergo COVID-19 testing after their 'On Air - Spin Off' musical co-star Minhyuk was confirmed as positive.

The label continued, "Son Dong Pyo is not classified as a close contact with a confirmed patient, but he's in self-isolation after being preemptively tested with staff. We'll continue to do our best for the health and safety of artists."

In related news, Baek Ah Yeon has also been confirmed as negative for the coronavirus.