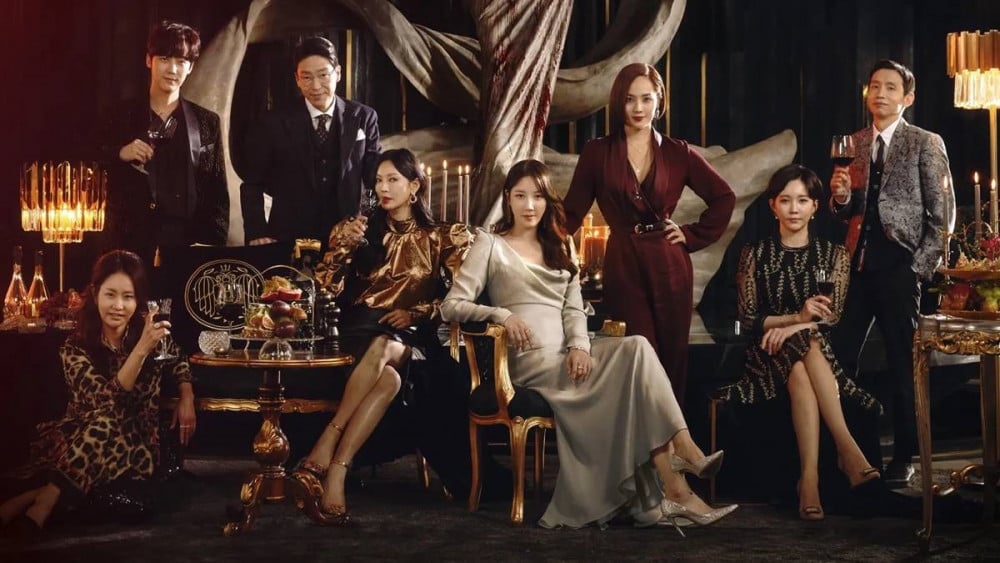 'The Penthouse 3' responded to the possibility of a 1-episode extension.

On July 7, reports revealed the drama's producers and main cast were discussing extending the third season by 1 episode. It's reported staff and actors were originally contracted to work on the drama as a 12-episode series.

One insider stated, "I've heard there was a proposal to extend 'The Penthouse 3' to 13 episodes from the original 12, so they're discussing the matter. Nothing has been revealed about the exact ending so far." However, a source from 'The Penthouse 3' responded, "Nothing has been decided regarding a 1-episode extension from the original 12 to 13 episodes."

The first and second seasons of 'Penthouse' were extended by another episode as well, so viewers are looking at the reports as a definite possibility. 'The Penthouse 3' is currently wrapping up filming for episode 7.

Have you been keeping up with 'The Penthouse 3'?