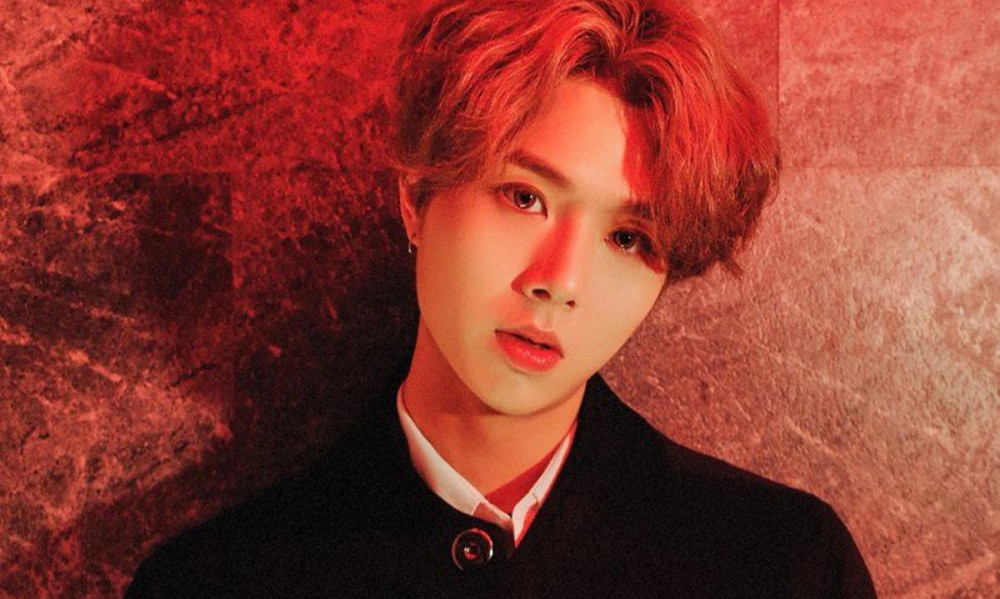 NOIR's Minhyuk has tested positive for COVID-19.

On July 6, production company Synthwave behind the musical 'On Air - Spin Off' announced the musical would be off for 2 weeks, stating, "The musical will be suspended from July 7 to July 18 KST according to the results of the investigation by quarantine authorities. We apologize for the inconvenience to the audience for the sudden suspension of the showings." The suspension followed Minhyuk's positive diagnosis for the coronavirus.

Musical co-stars Baek Ah Yeon, iKON's Kim Jin Hwan, and MIRAE's SonDong Pyo also underwent testing, and so far, only Baek Ah Yeon has been diagnosed as negative. She'll still be following self-quarantine guidelines for 2 weeks. Meanwhile, Kim Jin Hwan and Son Dong Pyo have yet to receive their results.

Stay tuned for updates.