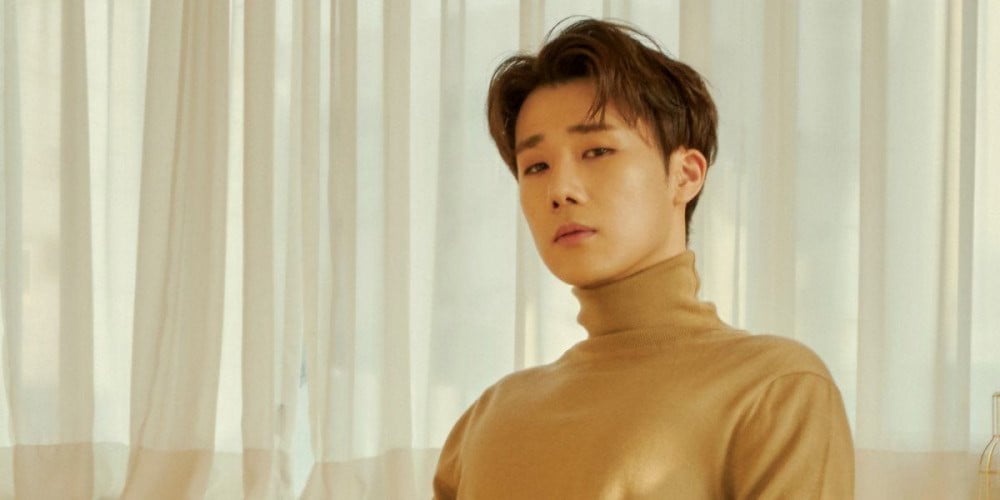 INFINITE's Sunggyu is set to leave 'Two-Faced' after an agreement with producers.

According to media outlets, Sunggyu is stepping down from KBS' 'Two-Faced' after making an agreement with the production team. The INFINITE member's label Double HTN previously stated there was a misunderstanding about the terms of his casting on the show after his COVID-19 diagnosis, but on July 29, reports revealed they've resolved it.

'Two-Faced' has currently filmed 6 episodes, and Sunggyu's position will be covered by special guests, including LOONA's Chuu on episodes 5-6 and actress Kim Hye Eun on episodes 7-8.

Stay tuned for updates on Sunggyu and 'Two-Faced'.