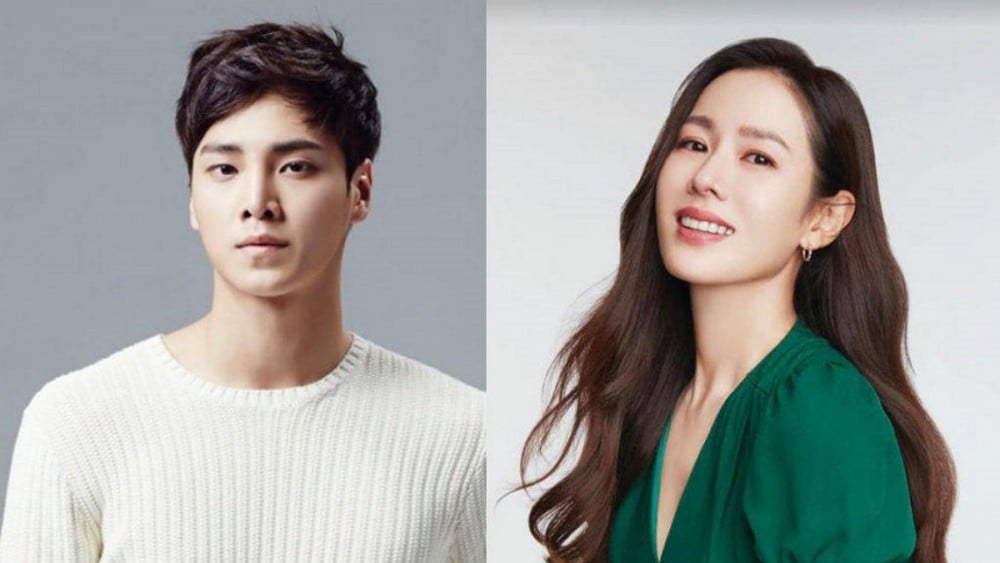 Lee Tae Hwan is in talks to star in the upcoming drama 'Thirty Nine' alongside Son Ye Jin.

According to his label Man of Creation, Lee Tae Hwan received an offer to star in the new JTBC series, and he's reviewing the offer in an optimistic light. If cast, he'll be playing the part of a restaurant owner and chef, who falls for an older woman.

'Thirty Nine' is a 12-part romance drama following the lives of 3 friends who are almost turning 40 years of age. Son Ye Jin will be playing the role of Cha Mi Jo, a dermatologist who grew up with everything she could ask for.

In other news, 'Thirty Nine' marks Lee Tae Hwan's first drama since 'Royal Secret Agent' earlier this year.

Stay tuned for updates on Lee Tae Hwan and 'Thirty Nine'.