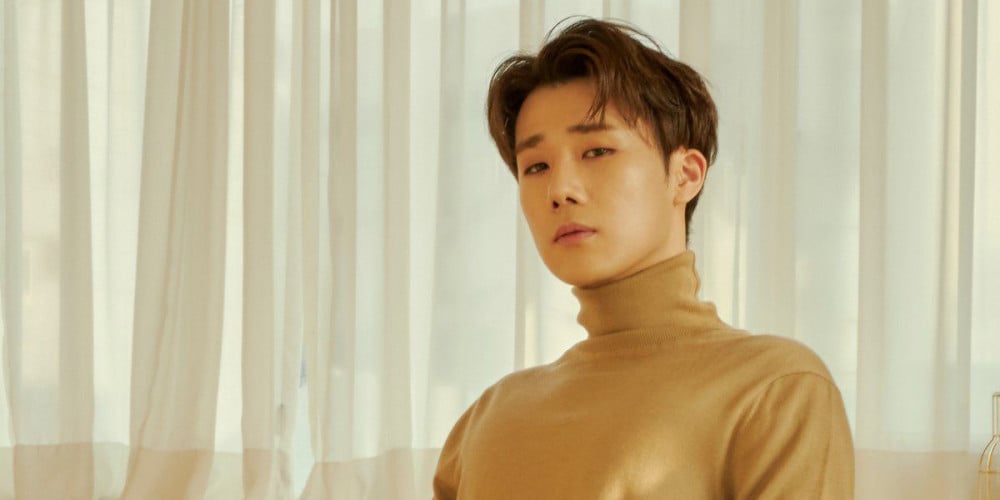 On July 7, INFINITE member/solo artist Sunggyu's agency confirmed that the singer has fully recovered from COVID-19.
Back in June, Sunggyu tested positive for COVID-19 on the same day that he received his Johnson & Johnson vaccine, stirring up concern.
Now, according to Double H Ent. on this day, "After Kim Sunggyu tested positive for COVID-19 back on June 27, he was immediately placed in a residential care facility per guidelines and received diligent treatment. As of July 7, Sunggyu has tested negative for COVID-19, and his quarantine restriction has been lifted. Thanks to the cheers and encouragements of so many people, Sunggyu was able to safely return to normalcy. Once again, we would like to sincerely apologize on his behalf for causing concerns with this incident, and Sunggyu will do his best to greet the public again healthy."