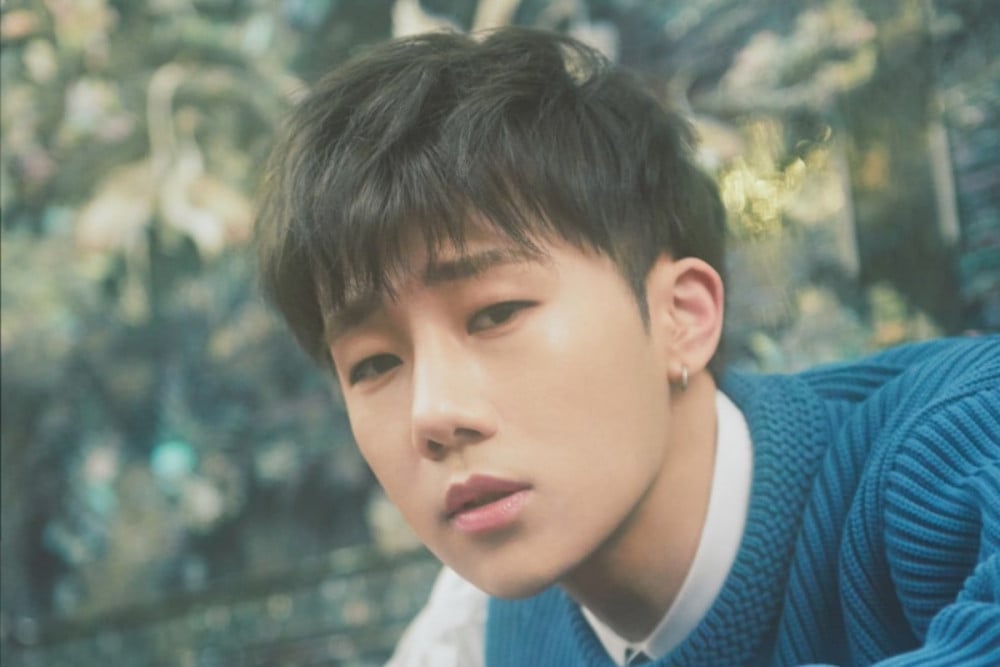 On July 23, Infinite member Sunggyu's agency Double HTN told Top Star News about Sunggyu's situation with KBS true crime program 'Two-Faced.'
It was said that, "When we inquired about the filming schedule following Sunggyu's recovery from coronavirus, we were notified of his departure (from the program)."
Initially, Sunggyu was planned to appear on all 12 episodes, excluding episode 5 and 6, as a regular cast of 'Two-Faced.' However, after the first recording, Sunggyu was confirmed to have contracted COVID19 and was unable to participate in the recording from episode 2 to 4, and was not part of the recording for episode 5 and 6 as previously agreed.
It was also said, "After wrapping up the filming for the 1st episode of 'Two-Faced,' Sunggyu was asked to appear as a fixed guest instead of a fixed cast for the future episodes. However, it is definitely not a situation where we dropped out of the program."
Meanwhile, 'Two-face' is a current affairs educational program which talks about past crimes that has rocked South Korea as they analyze and discuss about them.
'Two-faced' has responded saying that Sunggyu's departure has not yet been decided.