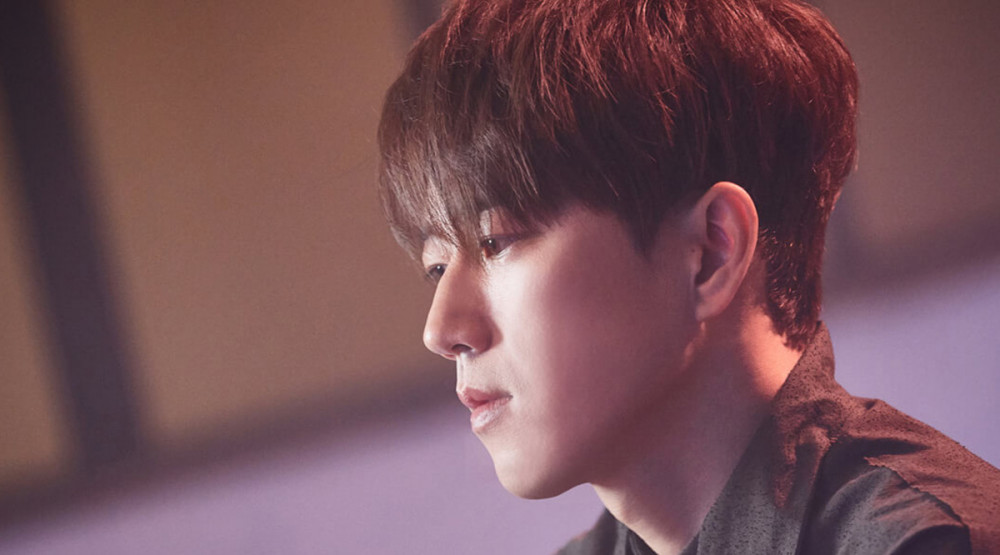 Back on June 11, media outlets reported that Sechskies member Jang Su Won recently became engaged to his girlfriend!
Now, in response to the reports, Sechskies's label YG Entertainment stated, "Jang Su Won has encountered a precious occurrence of fate and is seeing this person seriously, with marriage in mind. We would be thankful if you could watch over them with warmth so that the two can bring beautiful news."
Jang Su Won also relayed a few words through his agency. He said, "I would have liked to tell our fans, who is always a great source of strength for us, so not being able to do that is disappointing; still, I am happy to be able to deliver positive news. Because many are still facing difficulty due to COVID-19, it is not the right time to bring up any specific plans. I do hope that I can deliver good news again in the future. Once again, I would like to thank our fans for always trusting in me and cheering me on. I also want to thank our Sechskies members."
Meanwhile, Jang Su Won's fiancée is known to be a top stylist working with star celebs.