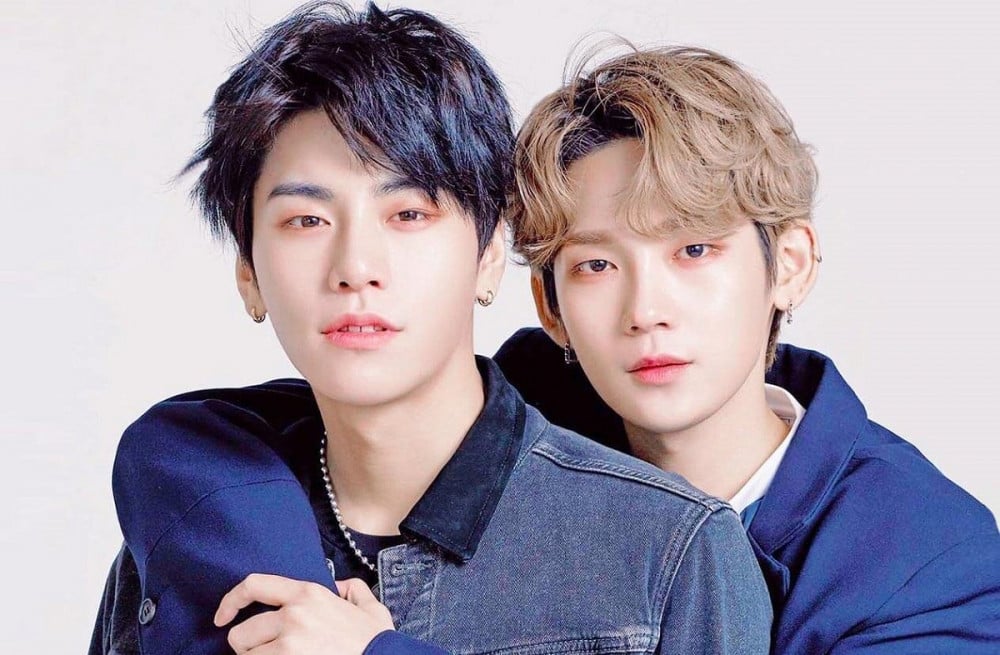 The contract lawsuit between idol group JBJ95 (Kim Sang Kyun and Takada Kenta) and Star Road Entertainment will begin a full-fledged court battle, with its first trial taking place on July 16.
According to legal insiders, the 12th Civil Division of the Seoul Western District Court has scheduled to hold a first hearing on July 16, regarding the lawsuit filed by Kim Sang Kyun and Takada Kenta against Star Road Entertainment for a contract termination. It has previously been reported that the JBJ95 members had filed a lawsuit against Star Road Entertainment, citing reasons of negligence in management.
JBJ95 is a project group of the idol group JBJ, consisting of the former members of Mnet's program 'Produce 101, Season 2'. In October 2018, JBJ95 debuted with the mini-album 'Home'. A representative of JBJ95 stated, "We apologize for worrying you during the difficult times of the pandemic. We sincerely thank the fans, staff, and officials, and we hope that we can greet you again with a more mature image."
In their lawsuit, JBJ95 pointed out the poor management of Star Road Entertainment, stating that the members were forced to promote without a manager and that the conditions of their contract were not clear. Star Road Entertainment refuted these claims, and issued a statement of their own. Star Road Entertainment claimed that the company did not violate any part of the exclusive contract and that the JBJ95 members had made unreasonable demands.

It is expected that a fierce battle will continue amid the tension between JBJ95 and Star Road Entertainment.