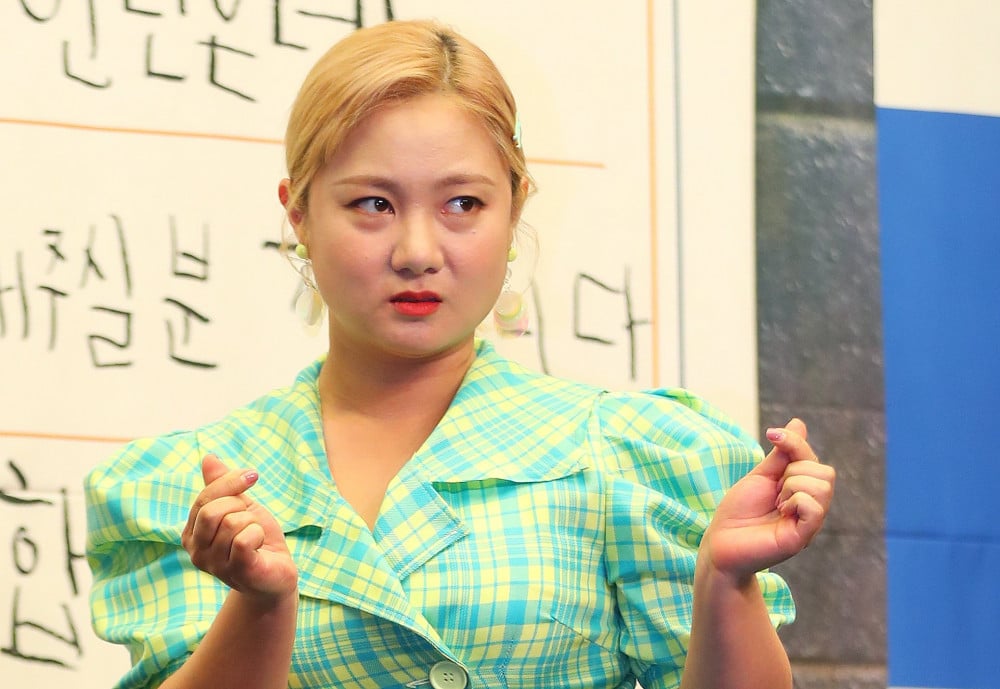 The police dismissed comedian Park Na Rae's case over alleged sexual harassment on web series.

According to the police on June 28th KST, they are dismissing the comedian's case which was forwarded back in early April. Previously, the police stated they will investigate despite the deletion of the videos in order to confirm whether Park Na Rae has committed any crimes.
Back in March, Park Na Rae issued an apology for her allegedly inappropriate behavior, which sparked a debate about whether she was receiving unfair treatment.

Police explained the rationale for dismissal, "We have decided her conduct cannot be deemed as a crime of obscenity based on supreme court's precedents."