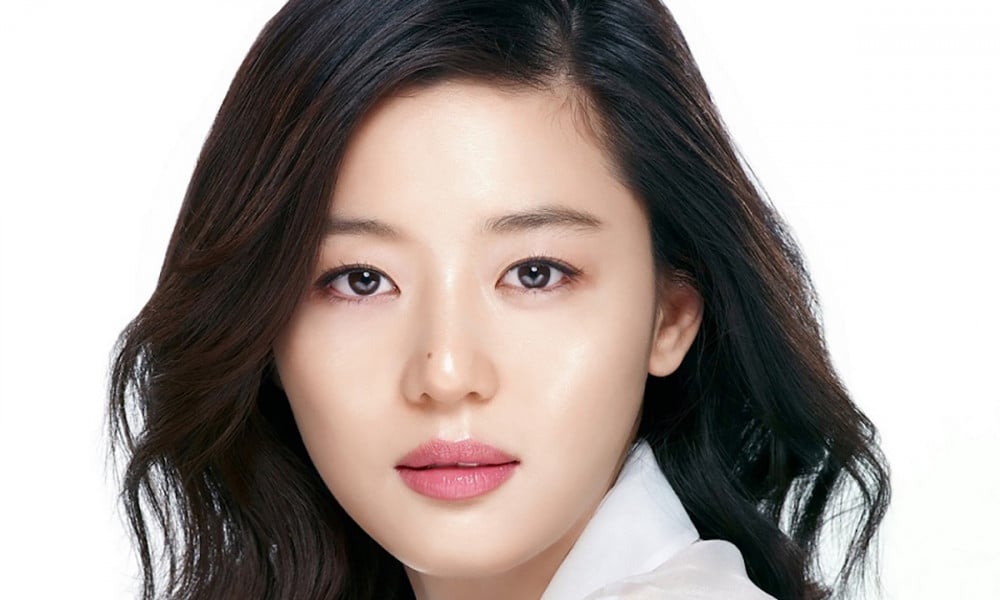 On June 3, actress Jun Ji Hyun's agency Culture Depot issued an official statement of refutal against previous rumors involving the star's family matters.
Earlier this week, the issue-seeking YouTube channel 'Garo Sero Institute' raised claims that Jun Ji Hyun was allegedly preparing for a divorce with her non-celebrity husband, Choi Jun Hyuk (40).
According to Culture Depot, "We would like to provide our position on actress Jun Ji Hyun's rumors of divorce raised by 'Garo Sero Institute' yesterday (June 2). We clarify that all of the content mentioned by this broadcast is entirely false. Currently, false information is being spread unfiltered via online portals, and we have confirmed instances of malicious rumors being composed and spread with ill-intention, by outlets such as 'Garo Sero Institute' and others. As a result, in order to bring the complete truth to light and put to rest all of the exaggerated rumors, we plan to take strict legal action against the spread of false rumors, including media outlet articles, malicious comments, etc."

Meanwhile, Jun Ji Hyun (40) married her husband Choi Jun Hyuk back in 2012. Afterward, she gave birth to two sons.