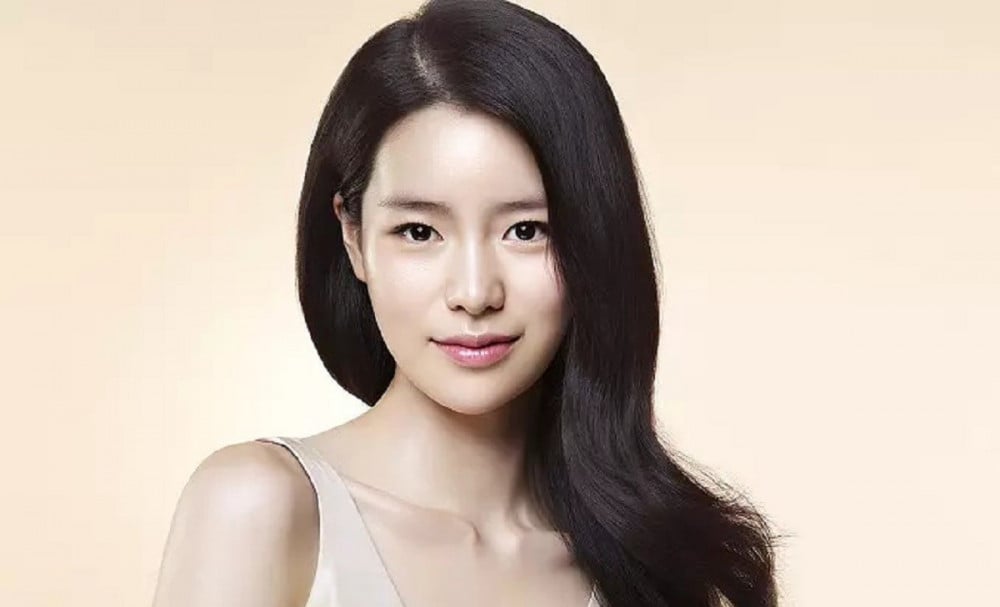 Actress Lim Ji Yeon reportedly will make her drama comeback after two years.
According to industry insiders, Lim Ji Yeon has been offered a role in TVING original drama 'The Mansion', and is currently reviewing her offer. 'The Mansion' will follow a young woman's life as she struggles to search for her missing older sister. Lim Ji Yeon has been offered the lead role of the young woman, Ji-Na, who will dig into the many secrets that lie behind her older sister's mysterious disappearance.
The drama 'The Mansion' has garnered attention due to Director Chang (real name is Yoon Hong Seung) taking over the project as its main director. Director Chang is known for his highly acclaimed films 'The Target' (2014) and 'Death Bell' (2008). After confirming its main characters, 'The Mansion' is likely to start filming later this year.
Lim Ji Yeon has previously received praise for her roles in the films 'Obsessed', 'The Treacherous', and 'Luck-Key'. She is also known for her brighter drama roles in 'High Society' and 'Welcome 2 Life'. If she chooses to take on the role of Ji-Na in 'The Mansion', viewers can look forward to her transformations as an actress, through her new character portrayal.