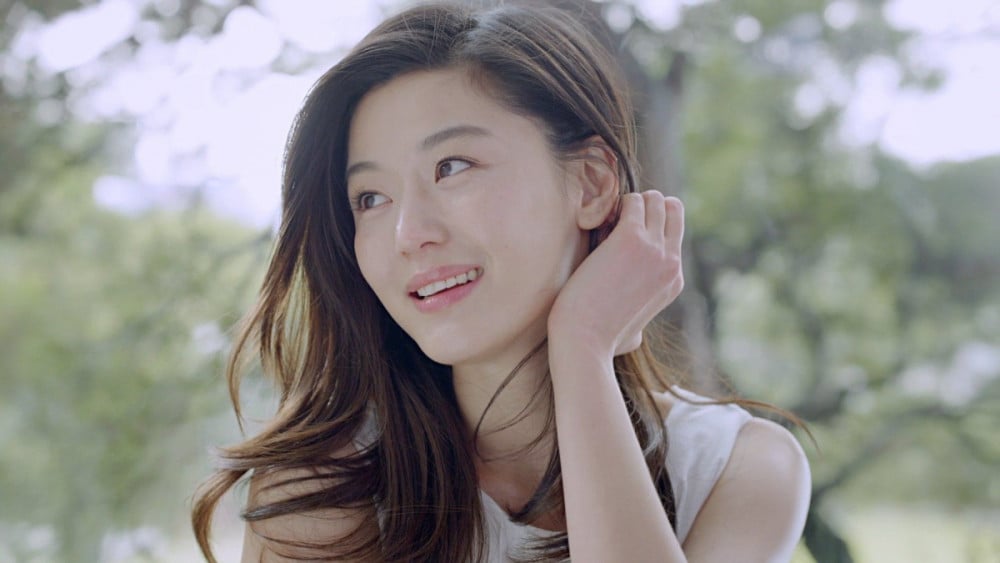 Actress Jun Ji Hyun and her husband are currently wrapped up in divorce rumors.

According to the hosts of the Garo Sero Institute YouTube, Jun Ji Hyun and her husband have been separated since December of 2020, but the actress is refusing to proceed with a divorce though her husband has already left their home. On the June 2nd live stream, the reporters alleged the major reason Jun Ji Hyun does not want to divorce is because of the negative impact it could have on her numerous advertisement campaigns. In light of her husband's alleged request for a divorce, the actress is supposedly considering moving abroad.

As she could possibly incur fines for bringing bad press to the brands, the actress is said to be avoiding a divorce at all costs. The reporters also claimed Jun Ji Hyun is avoiding divorce because of her two children, who are 3 and 5 years of age. The Garo Sero Institute further alleged Jun Ji Hyun's husband is seeking a divorce because he's having an affair.

Jun Ji Hyun and her banker husband Choi Joon Hyuk married in April of 2012. Choi Joon Hyuk is known as the grandson of famed hanbok designer Lee Young Hee and the son of fashion designer Lee Jung Woo.

What are your thoughts on the rumors?