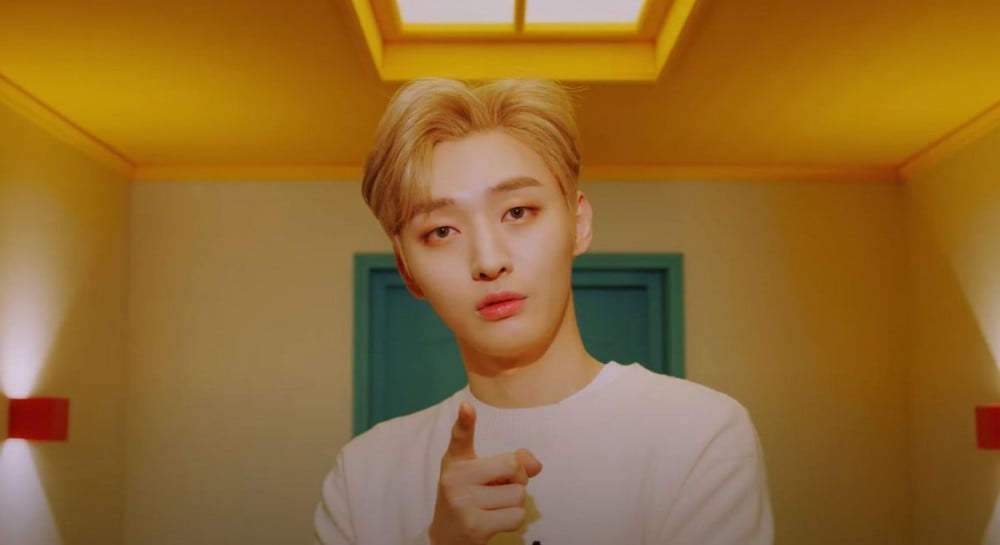 Global fans will get the opportunity to communicate with Yoon Ji Sung through an upcoming online fan meeting.
On June 2, LM Entertainment took to their official Twitter page to reveal the poster for the upcoming '2021 Global Online Fan Meeting, 'Made by Ji Sung: For BABAL'. According to the poster, Yoon Ji Sung will be holding his global online fan meeting on June 13 at 6PM KST. At this time, both national and global fans will be able to interact with Yoon Ji Sung. He will also be holding an online fan meeting for his Japan fans at 1PM KST.
Yoon Ji Sung released his 2nd mini album 'Temperature of Love' and promoted the title track "LOVE SONG" this past April. This was his first active promotion as an artist after returning from his military service. Thus, through this upcoming online fan meeting, Yoon Ji Sung will finally be able to spend time with his fans, following his long hiatus.