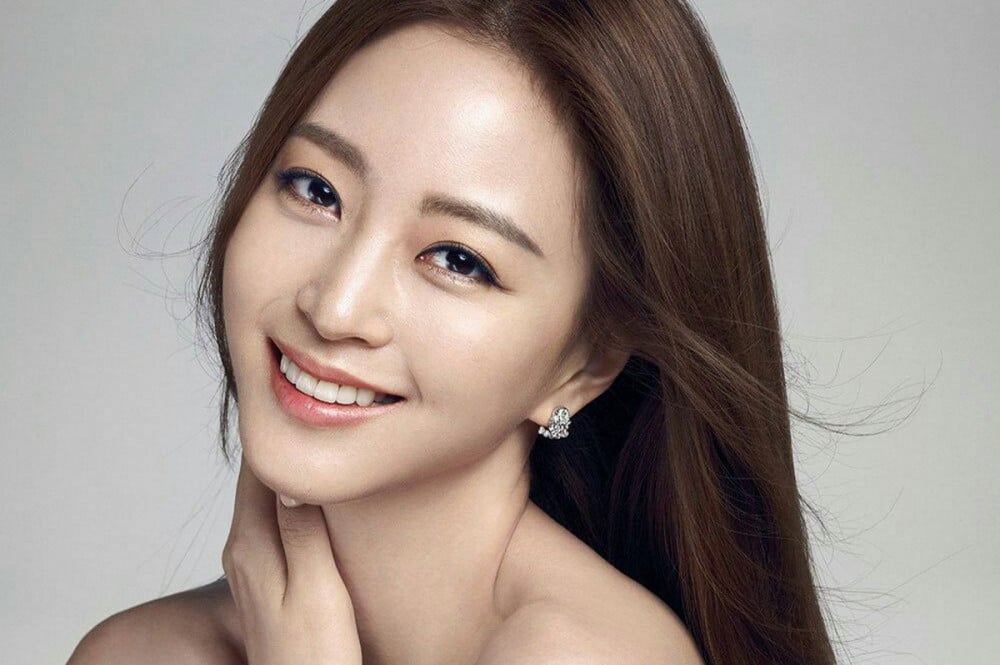 High Entertainment has confirmed Han Ye Seul signed with the label after mixed reports.

The actress' contract with her previous label Partners Park came to an end earlier this year, and on June 1, she took to Instagram to announce she's signed with High Entertainment. Following mixed reports about whether Han Ye Seul did sign with High Entertainment, the label confirmed, "It's true we've signed an exclusive contract with Han Ye Seul. We're currently on a contract."

In other news, Han Ye Seul and her boyfriend Ryu Sung Jae's romantic relationship is currently under scrutiny after Dispatch reported on his alleged past as a male escort.

Stay tuned for updates on Han Ye Seul.