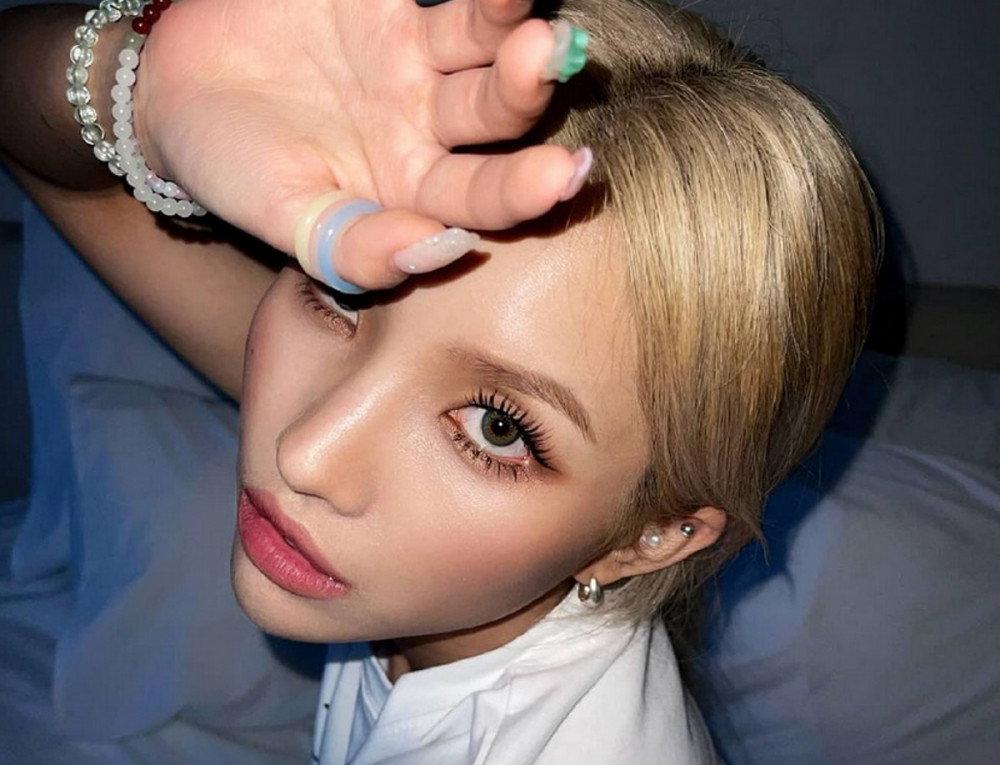 (G)I-DLE's Soyeon has opened up a personal Instagram ahead of her solo comeback.

On June 1, Soyeon posted the below selfies along with the message, "Let's go!!!" Though it's only been an hour since her first post, the (G)I-DLE member currently has over 29.5K followers.

In other news, Cube Entertainment has confirmed Soyeon is preparing for a solo comeback, and though the label didn't confirm a release date, media outlets have reported she'll be dropping a new album this month.

Stay tuned for updates on Soyeon!