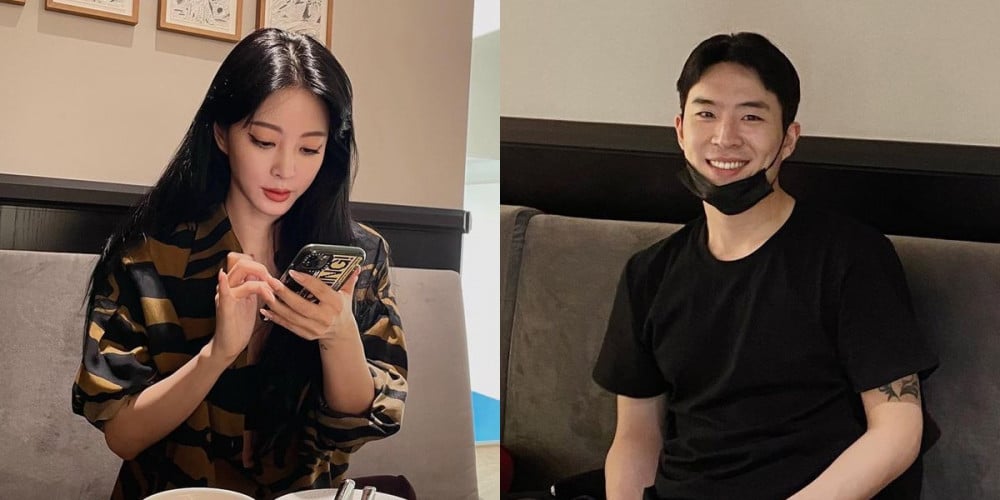 Media outlet 'Dispatch' claimed the recent rumors concerning Han Ye Seul's boyfriend are true.

While the actress has already denied the rumors surrounding her boyfriend Ryu Sung Jae, the media outlet reported that she is hiding the truth on June 2nd KST. Dispatch said, "It is her free will to start dating publicly but she has to understand there are consequences. She won't be completely free from her boyfriend's victims"
Dispatch claims they have received numerous tips on her boyfriend: about how they first met, his past experiences, and testimonials from victims of his past actions. The report continued, saying they have met at an unlicensed karaoke in Chengdamdong, Seoul. Then Dispatch introduced B and C who informed the media outlet about Ryu Sung Jae's past as a male escort.
Informant B said, "He was more of an escort than a host. Escorts aim to receive continued sponsorship from a client in return." Informant C said, "He received financial support from many married women and divorced singles, especially met married woman multiple times. He left the store in September as he started dating Han Ye Seul."
Dispatch's last tipper D said, "Han Ye Seul tried to debut him as an actor. There was a dispute with her label while trying to do so. I don't mind her trying to build a new career for him but she can't hide his past forever. His victims are still out there."

Dispatch then claimed he unfollowed his past acquaintances and colleagues from the late-night entertainment establishment. Meanwhile, Ryu Sung Jae has made his Instagram private.