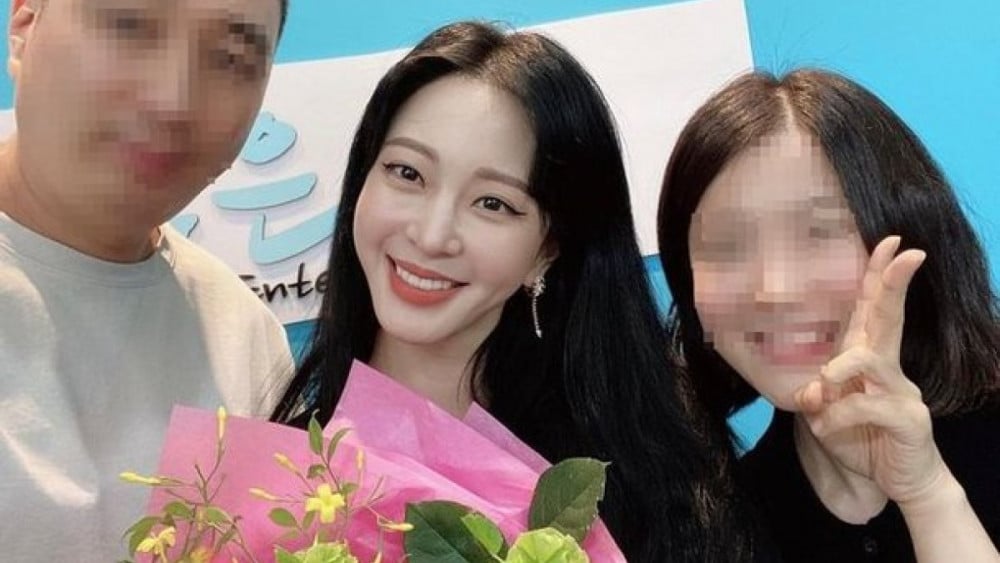 Han Ye Seul has signed on with a brand new agency, High Entertainment.

On June 1st, the actress took to her Instagram to announce the news. In a caption, she wrote, "This is my new family. Please support and watch our future endeavors together." She also added hashtags #High Entertainment, #Our rep is so tall, #194cm.
High Entertainment is currently home to actress Jo Yeo Jung, Shim Yi Young, and many more. Meanwhile, Han Ye Seul's exclusive contract with her current label expires at the end of this June.