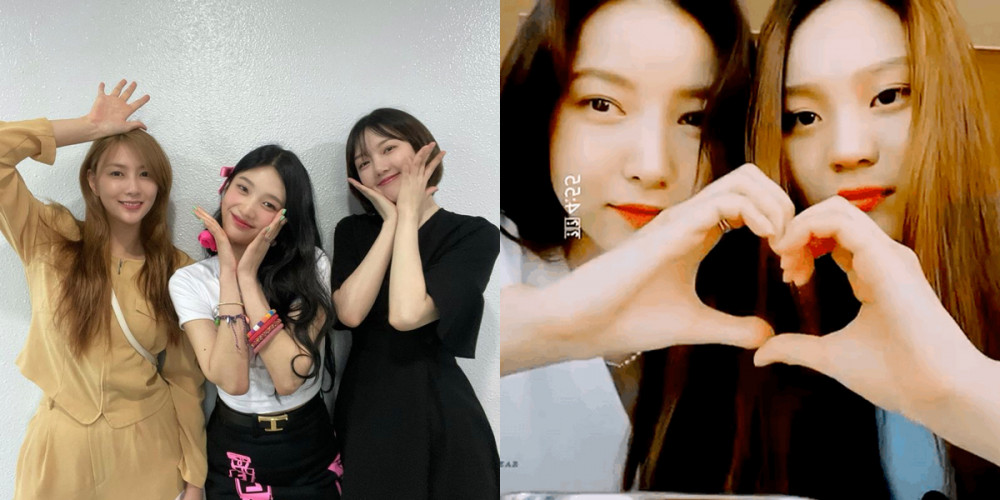 BUDDYs have decided to keep netizens updated on what the members of GFriend have been up to lately, after officially wrapping up their group promotions under Source Music.
Many netizens were particularly glad to see the GFriend members being affectionate toward one another as always, maintaining their good friendship.
Have you been keeping up with the GFriend members on SNS?


1. Yerin: Cheering on her high school classmate Red Velvet's Joy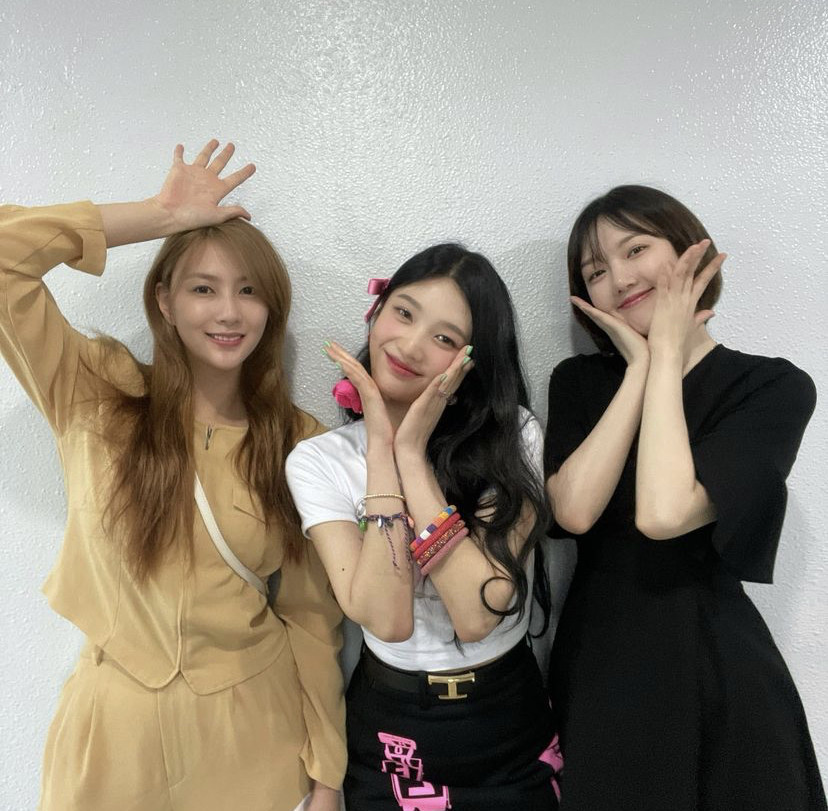 2. Sowon: Visiting Umji's house & eating seafood with Umji's family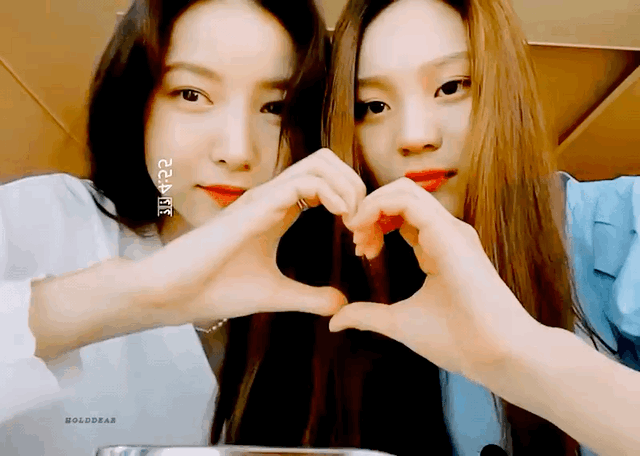 Sowon: "Actually, I came because I wanted to see mother and father, not Umji."
Umji: "Unnie said she wanted to come over so I was like, 'Should I call you over when my mom and dad aren't home?' And she said, 'No, I'm gonna go see your parents?'."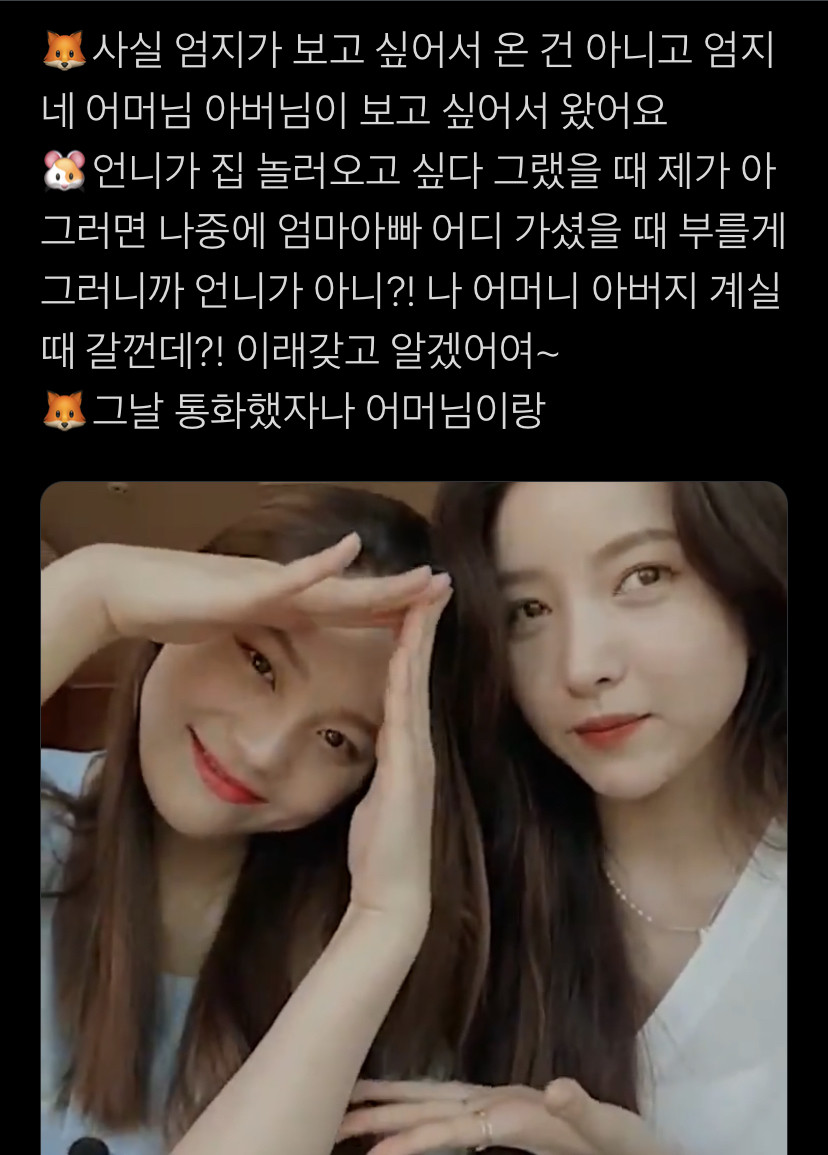 3. SinB: Hanging out with Soyeon-ssaem (GFriend's choreography teacher)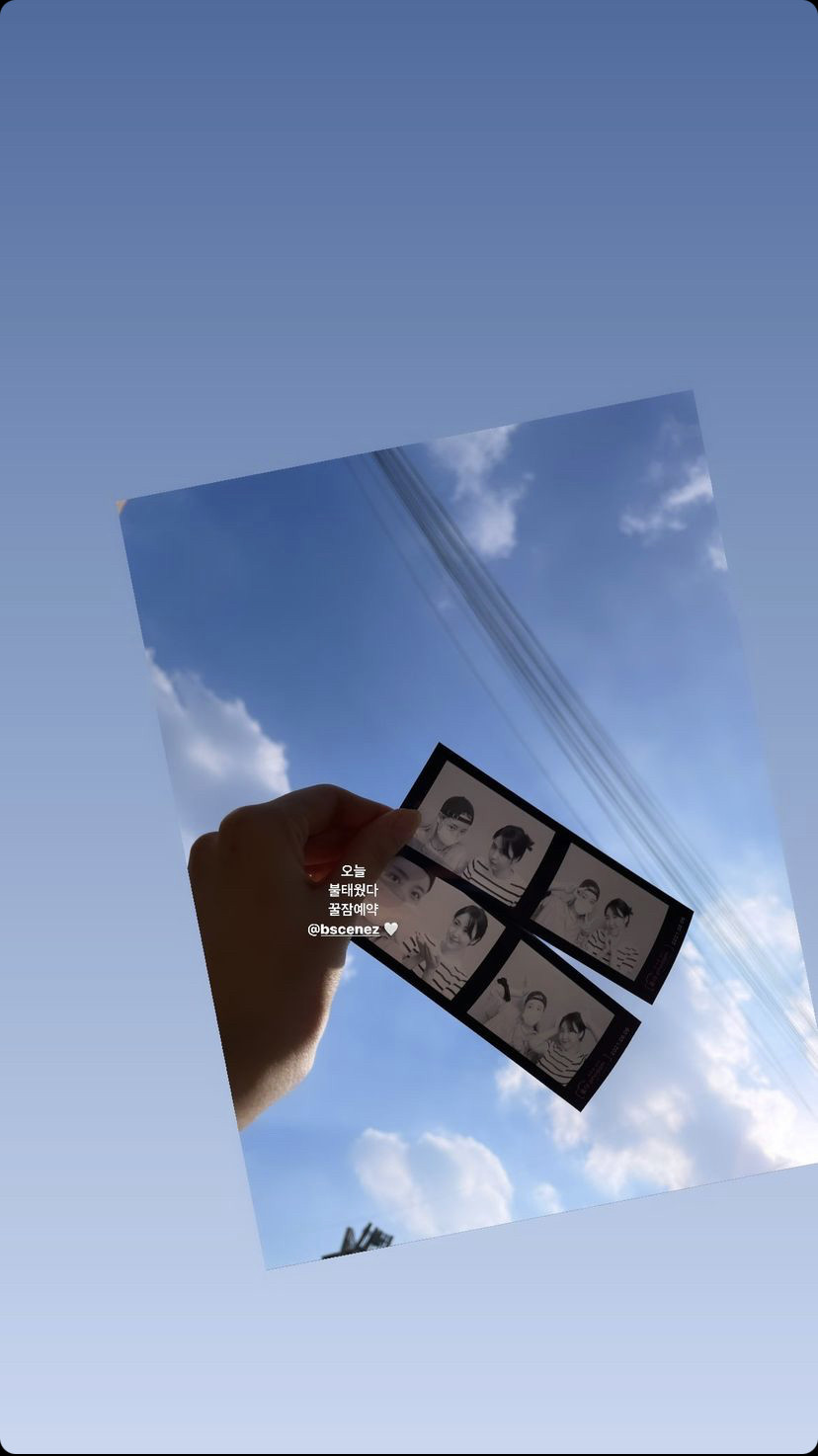 4. The members showing up during SinB's Instagram Live to wish her happy birthday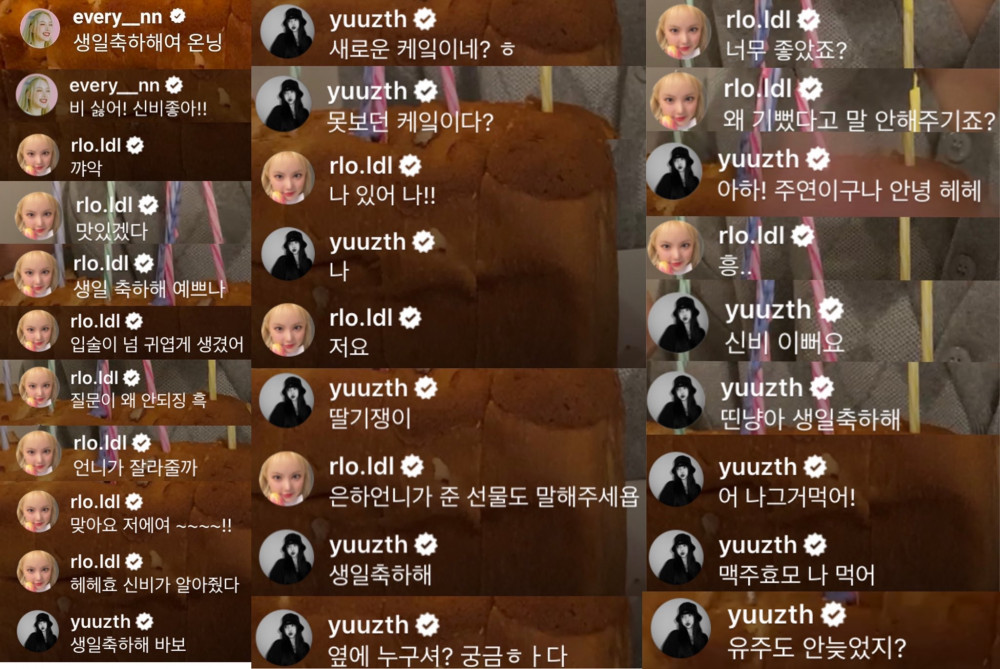 5. Umji: Still calling her fans "BUDDY"
Fan: "It's past 3 AM! Hurry up and go to bed!"
Umji: "Yes!!! Good night Buddy Buddies (heart)."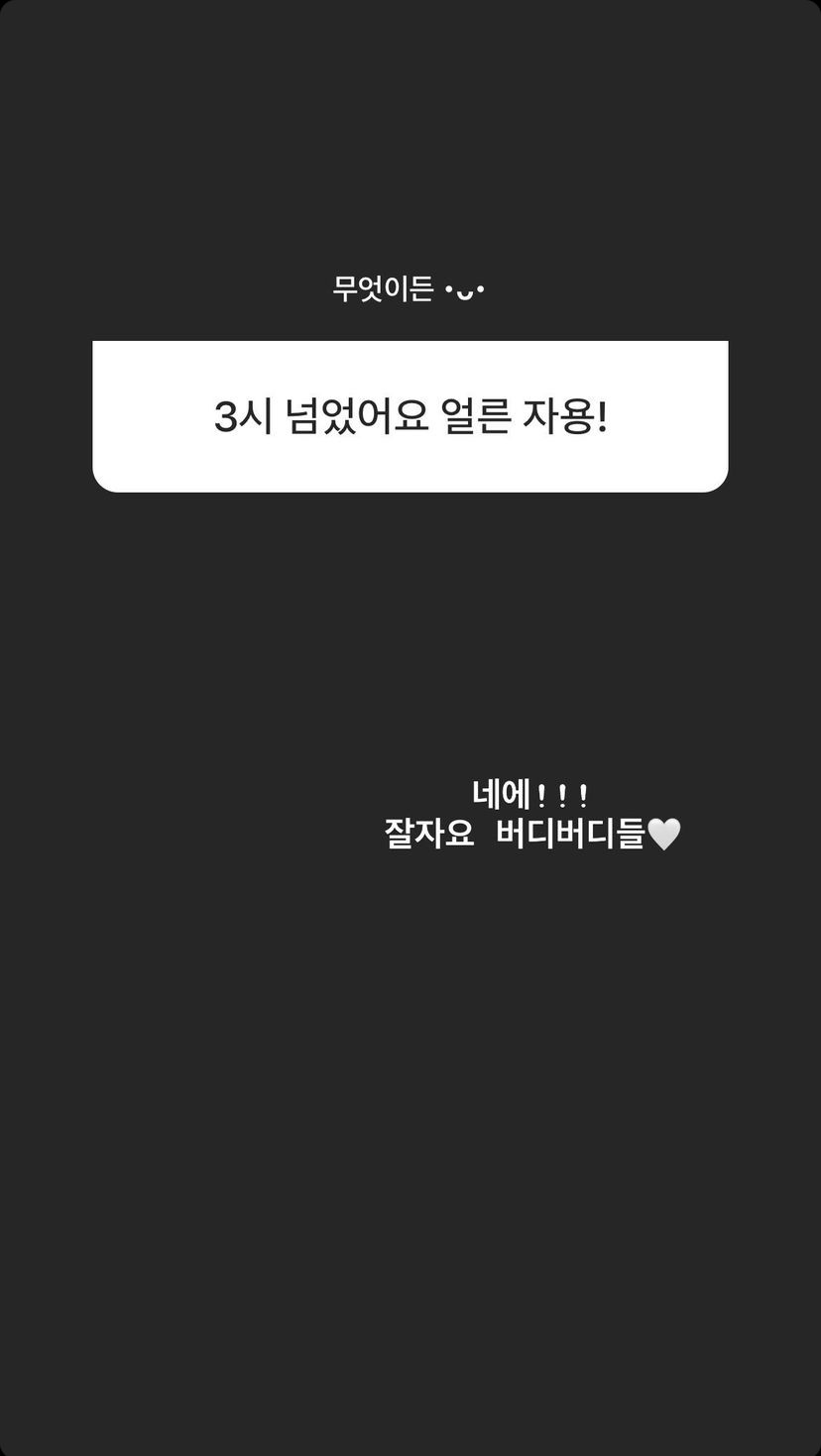 6. Yuju: Her new OST topped Melon's OST chart