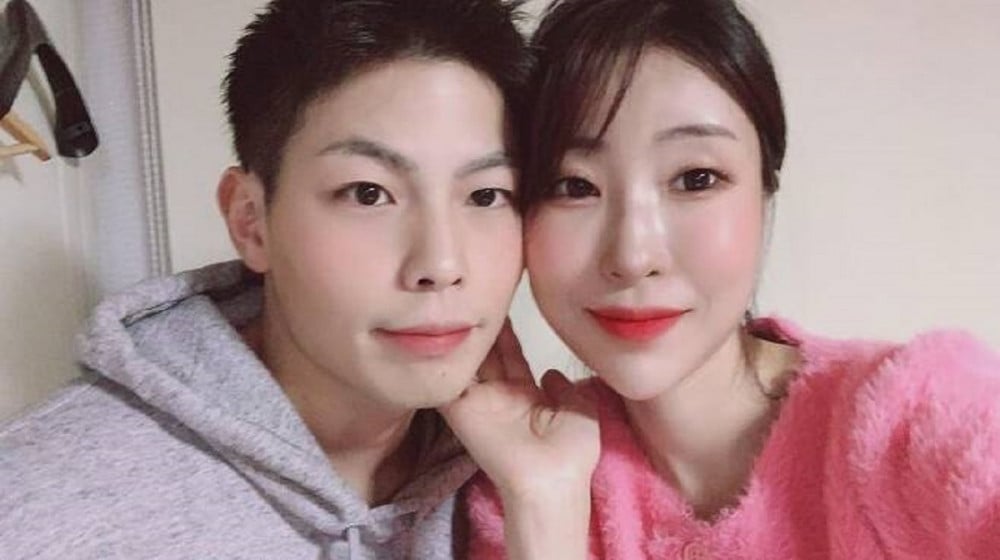 In an upcoming episode of the MBC Every1 variety program 'South Korean Foreigners', comedian Lee Sae Young will be making an appearance for the special episode for 'the geniuses of transformation.'

Lee Sae Young debuted as a comedian back in 2011, and she garnered a lot of interest when she revealed in 2019 that she was dating a younger Japanese boyfriend. Further, Lee Sae Young started a YouTube channel 'YPTV' where she allows viewers to follow her daily life, including her journey of receiving double eyelid surgery and completing her first fitness competition. Thus, she is quite representative of the title 'genius of transformation'.

In the recent filming for the upcoming episode of MBC Every1's 'South Korean Foreigners', Lee Sae Young was asked, "I heard rumors that the topic of marriage came up between you and your boyfriend. When do you plan to get married?" To this, Lee Sae Young replied, "To be honest, talks of marriage came up last year. But because of covid-19, we pushed it back to next year. We plan to have a small wedding with only a few family and friends."

The episode of 'South Korean Foreigners' with Lee Sae Young will air on June 30th, at 8:30PM KST.