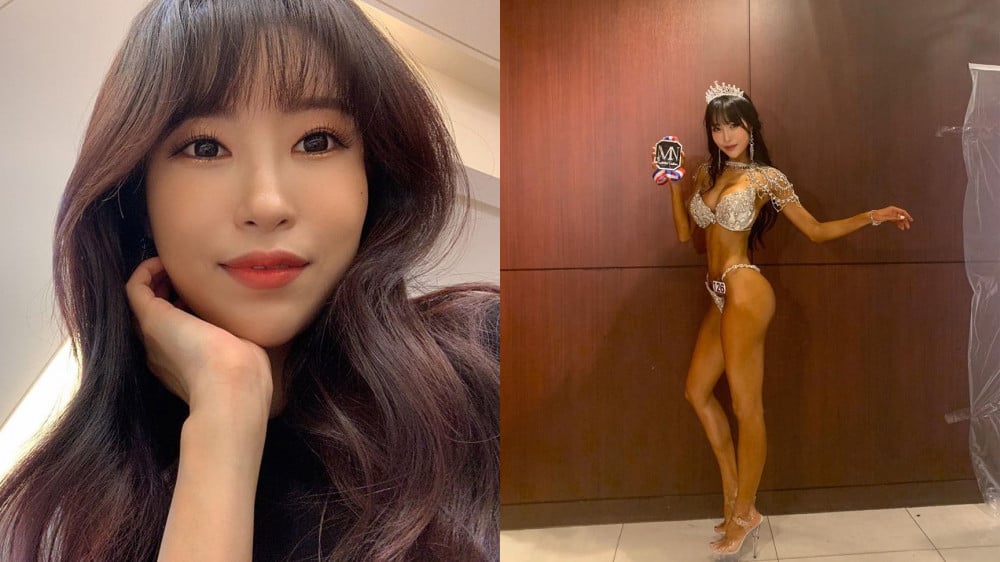 Comedian Lee Sae Young placed second at a body fitness competition. She was able to accomplish this in just two months of preparation.
On May 3, the comedian shared a few photos on her Instagram, saying, "I really prepared hard for two months. I worked out, watched my diet, did cardio, and even controlled my water weight." In the photos, Lee Sae Young boasted of a fit body with chiseled muscles.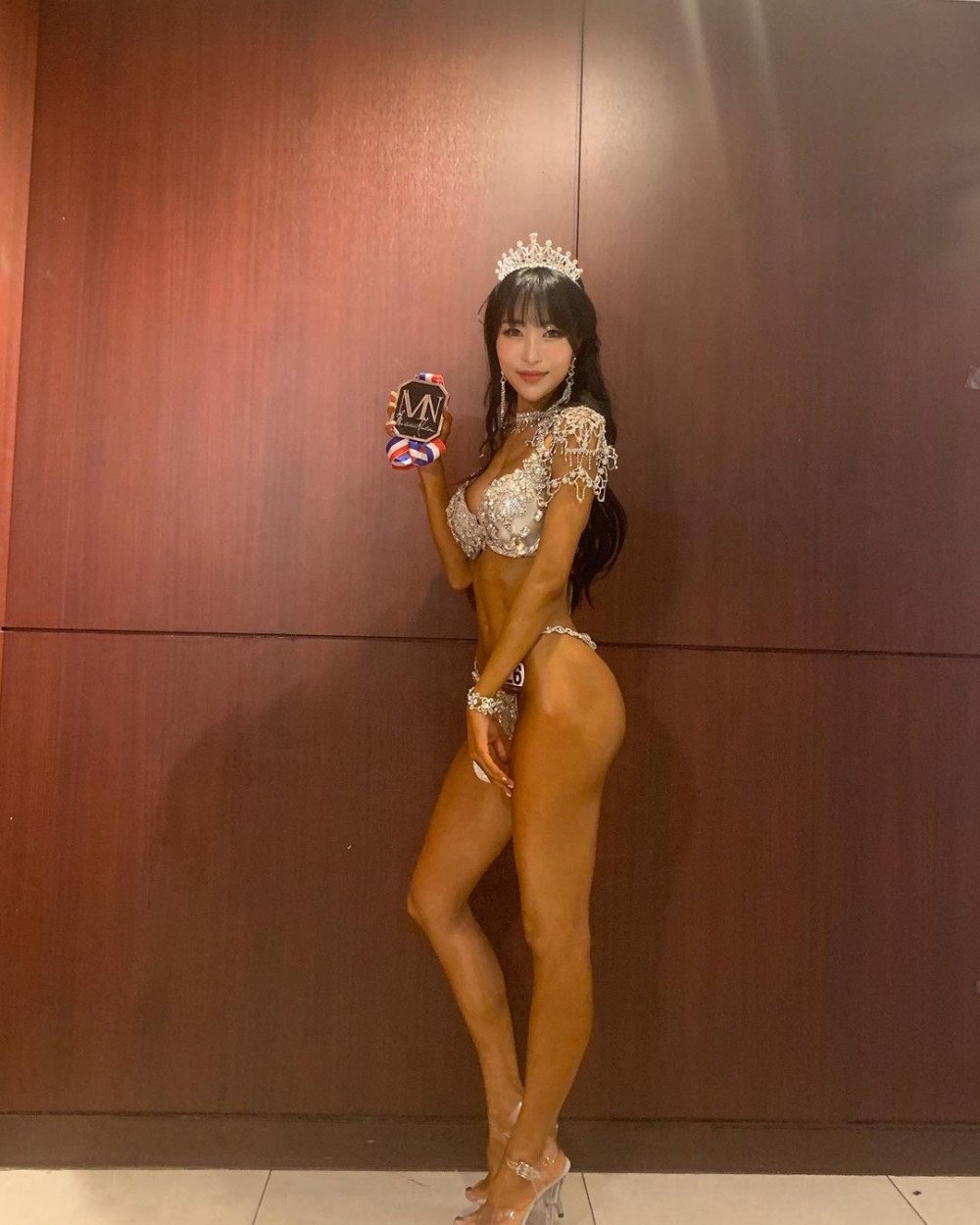 In fact, Lee Sae Young won two awards in the competition while coming in at second place overall. The comedian continued to thank her trainers and explained that this was a good experience and that she will be competing again in the future.
While fans were rooting on the comedian for her achievements, others brought up her past controversy.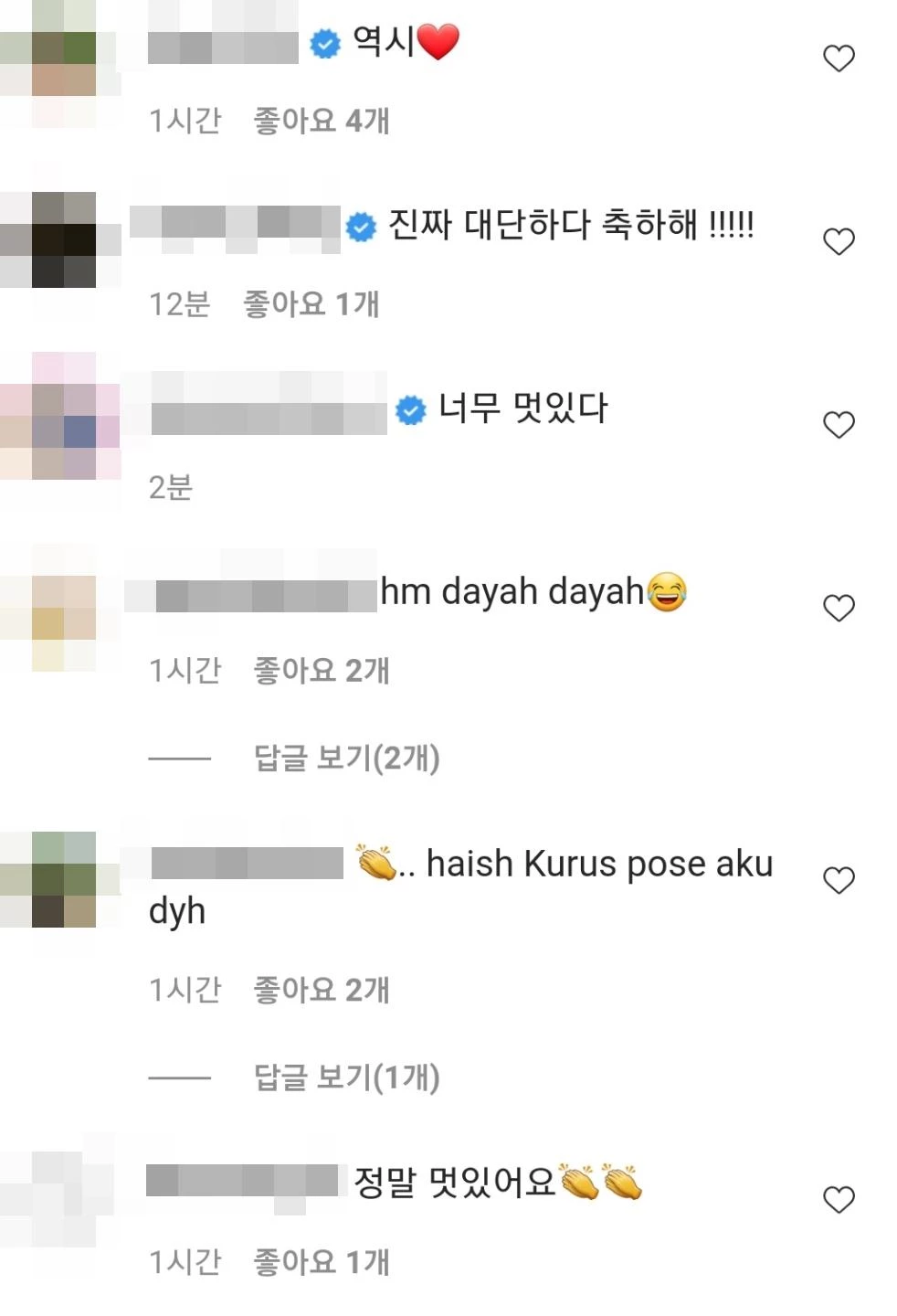 Some netizens continued to criticize her as she was the comedian who sexually harassed male idol group members. She was in the news back in 2016 after touching the private parts of B1A4 and INFINITE members. Netizens left comments on social media saying, "It's unfortunate that a lot of people forgot about the B1A4 and Infinite groping incident," "Grope grope," "She's the one who grabbed idol members' private parts," and "She's the one who actually sexually harassed idol members."