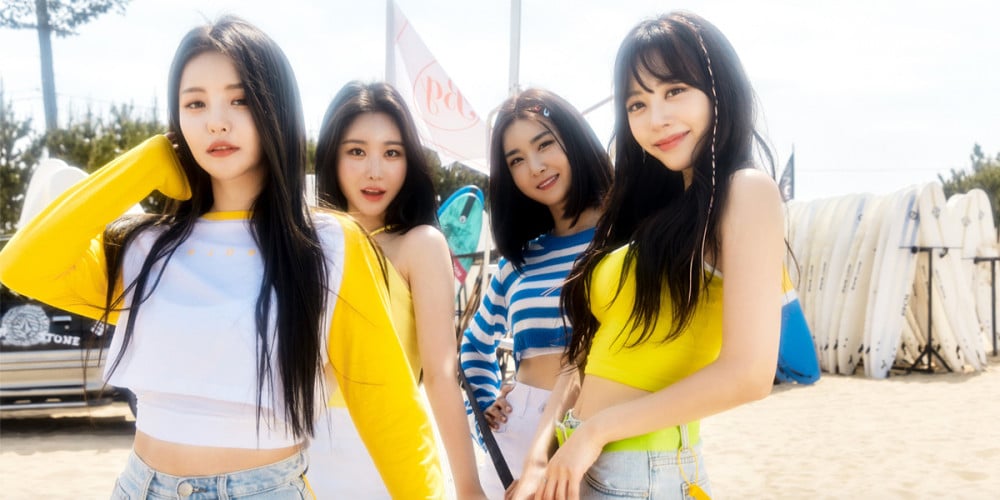 Brave Girls have released the official tracklist for their upcoming 5th mini album, 'Summer Queen'!
The girls' highly-anticipated, first comeback album since the sudden rise in popularity of their hit track "Rollin'", contains a total of 5 all-new songs: title track "Chi Mat Ba Ram" (literally "The Swish of a Skirt"), "Pool Party" feat. E-Chan of DKB, "Summer by Myself", "Fever", and the English version of "Chi Mat Ba Ram".
The resident hitmaking crew at Brave Entertainment including Brave Brothers, Chakun, MABOOS, Red Cookie, and more participated in composing and writing all 5 tracks.
Stay tuned for Brave Girls's full comeback, set for June 17 at 6 PM KST!