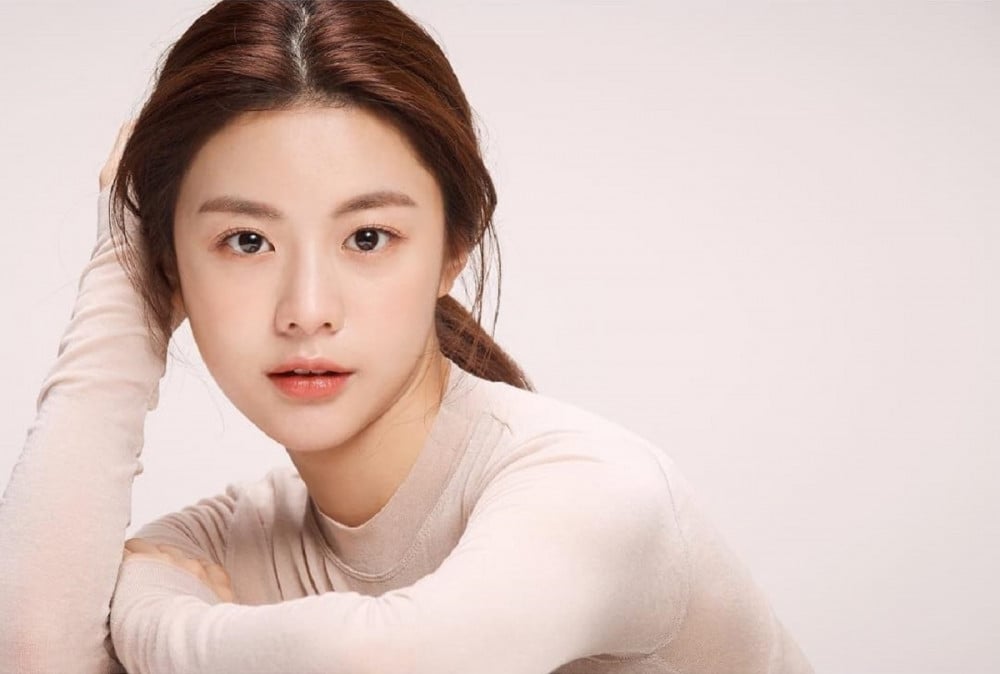 On June 10, SPOTV News reported that actress Go Yoon Jung has been cast in the new drama 'Moving' (screenwriting by Kang Pul, directed by Park In Jae).
'Moving' will be a 'human hero' fantasy drama based on the webtoon of the same name. The drama will be about a group of high school students who hold deep secrets. 'Moving' has garnered much attention as it will be a grand project, with a budget of 50 billion KRW (~$44,961,640 USD). Additionally, top actors have been added to this drama's lineup, including Jo In Sung, Han Hyo Joo, Ryu Seung Ryong, and Kim Sung Kyun. With rising actress Go Yoon Jung joining the cast lineup, many are anticipating the release of the new drama 'Moving'.
Go Yoon-jung debuted in 2019 with her role in the tvN drama 'He Is Psychometric'. Afterwards, she made a significant mark through her roles in the Netflix shows 'The School Nurse Files' and 'Sweet Home'. More recently, she played the role of Jeon Ye-seul in the JTBC drama 'Law School'. It was also previously announced that she will star in the Netflix crime film 'Seoul Grand Operation' alongside Yoo Ah In.