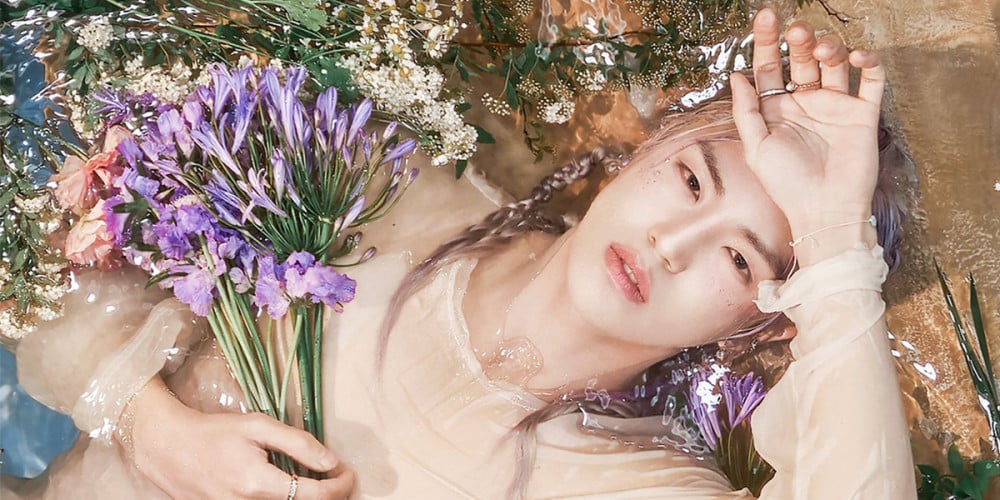 A.C.E's Donghun has transformed into a magical forest elf right out of a fairy tale!
In his latest set of 'Higher' version teaser images for A.C.E's 5th mini album 'Siren: Dawn', Donghun sports stunning, long purple and gray hair, intricately braided. The idol perfects the mystical mood with fairy dust freckles and pinkish makeup.
Which version of A.C.E's comeback concept teasers are you liking more - the 'Sun' versions or the 'Higher' versions so far? The boys will be returning with their 5th mini album this June 23 at 6 PM KST!