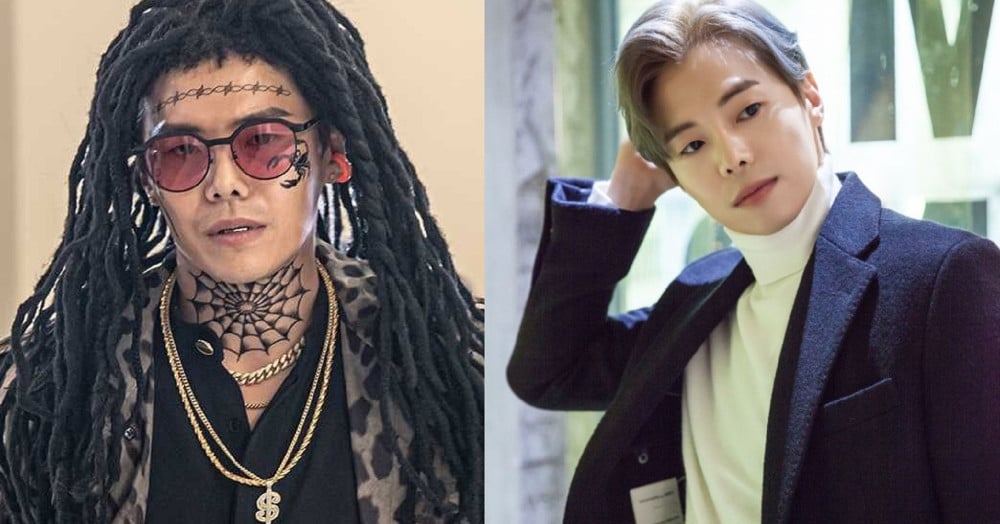 Actor Park Eun Seok has apologized for the recent 'Penthouse' controversy.
As reported, the production team behind SBS's hit drama 'Penthouse 3' was criticized for their racist portrayal of Logan Lee's brother. This new character was also played by same actor who plays Logan Lee, Park Eun Seok.
On TikTok, Park Eun Seok apologized on behalf of the drama for the controversial depiction. He wrote: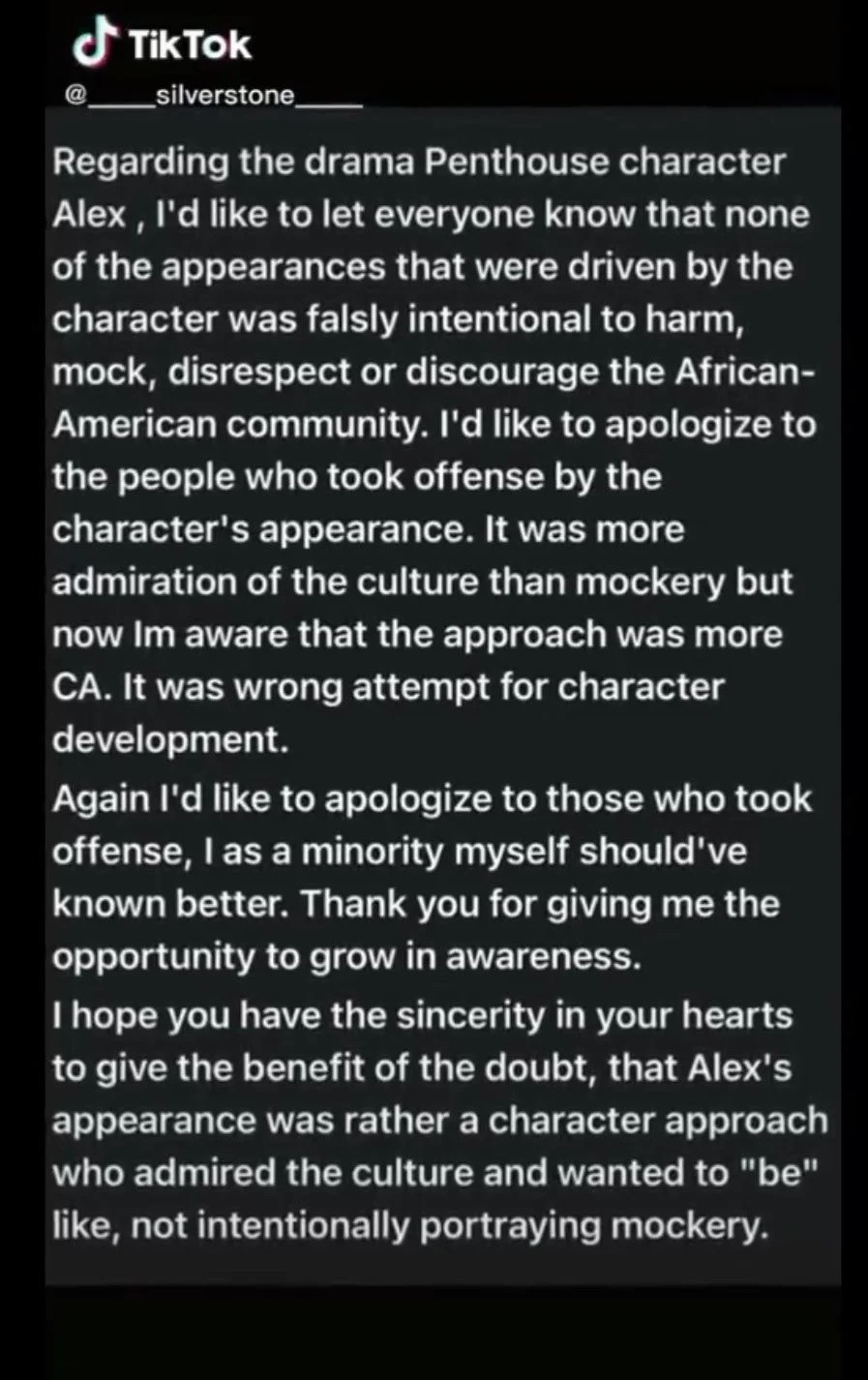 Following Park Eun Seok's apology, netizens reacted with mixed opinions:
"I mean it really was a sensitive issue"
"I don't think it's the actor's job to apologize?"
"Why is the production team still remaining silent"
"Even as an actor, he should have been more sensitive to this issue for sure"
"It's true that this was problematic. Why are people trying to minimize this?"
Currently, SBS has yet to release an official statement regarding this issue. What do you think?