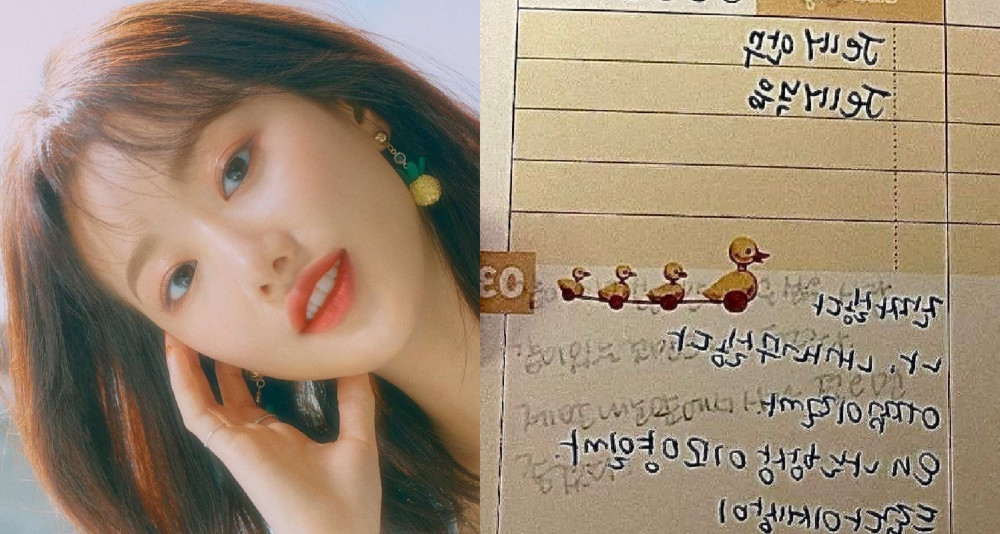 Netizens have found more alarming traces of April member Naeun's diary entries.
On an online community forum, a netizen shared a different version of Naeun's diary entries from 2016 revealed by her older sister. In the post, the original images were flipped over with the color contrast raised higher. This edit allowed netizens to read what Naeun had written on the back of the pages uploaded by the sister.
Based on these images, Naeun had written certain entries that had a slightly different tone compared to the previous content. Although not all the words are clear and the subject of these sentences have been omitted, the flipped images read:
"I hate this person doing (**no *only *none) together"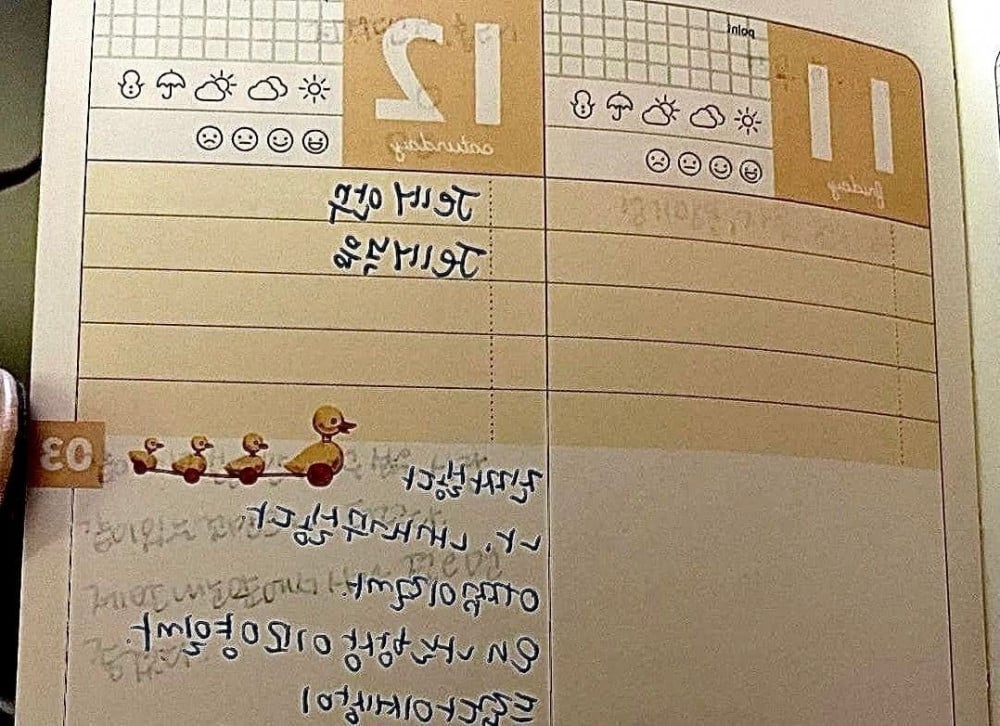 "It feels dirty even just by being with this person.
I really hope this person vanishes from my view."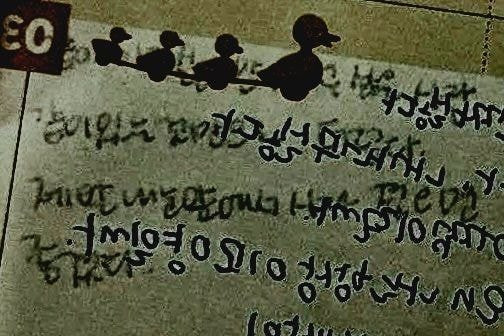 These notes made netizens rethink the motives of Naeun and the validity of her sister's gesture. On the forum, the uploader wrote: "I think she was trying to cover up for her sister and so she publicized this but wow...of course we do not know who Naeun was referring to in those sentences but I don't think any of this would help her—it would be the contrary."
Netizens reacted to these discoveries with the following comments:
"I would just stay put if I were them...?"
"I'm not an expert but honestly these diary entries just look like she's been complaining a lot?"
"Wow, I can't believe that everything their side has revealed has done more harm than good"
"I just hope that these were disclosed in agreement with Naeun"
"Family is not being of help"
"I root for Hyunjoo"
"I don't think Naeun will ever be able to recover"
Back in April of this year, the original members of April were accused of bullying the former member Hyunjoo.

What do you think of this situation?