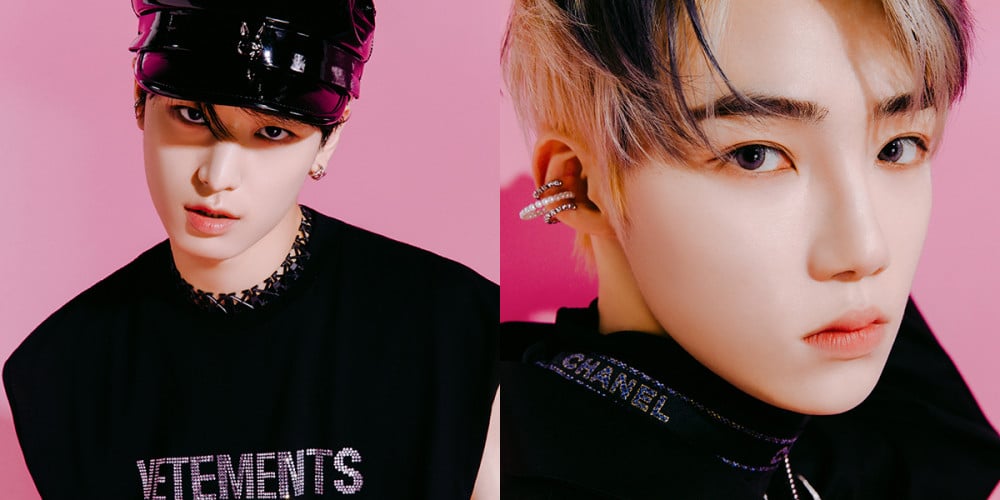 The Boyz's Juyeon and New will be the new DJs of 'Listen'.
EBS Radio's 'Listen' is a radio show for young people to listen to and to communicate all their concerns with. The first DJ was Kim Chung Ha, and the baton had been passed to Jung Se Woon, and then to TXT, and now Juyeon and New will be taking up the seat as the new DJs.
The two new DJs will take their seat starting on May 9th. The radio show is on air every Sunday at 7PM KST.