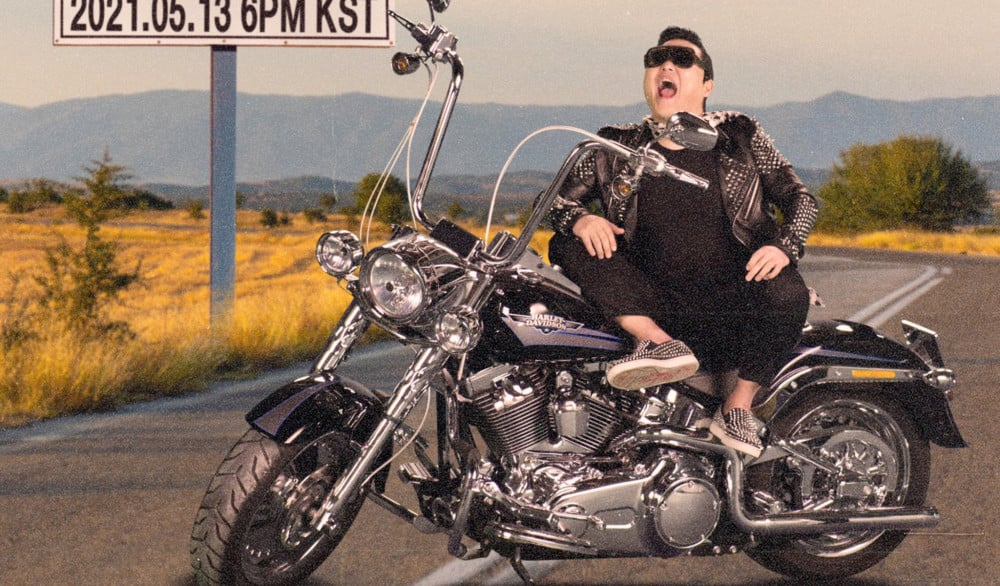 Psy's P Nation has announced that one of their artists will be coming back soon.
The label dropped a 'coming up next' teaser image featuring the label founder Psy. The time shown is at 6PM KST on May 13th. Currently, the artists at P Nation are Psy, Jessi, Dawn, HyunA, Crush, Heize, Penomeco, Swings, and D.Ark, with a mystery artist joining the label soon. It's unclear who the artist that is 'coming up next' is.
Who are you hoping for?